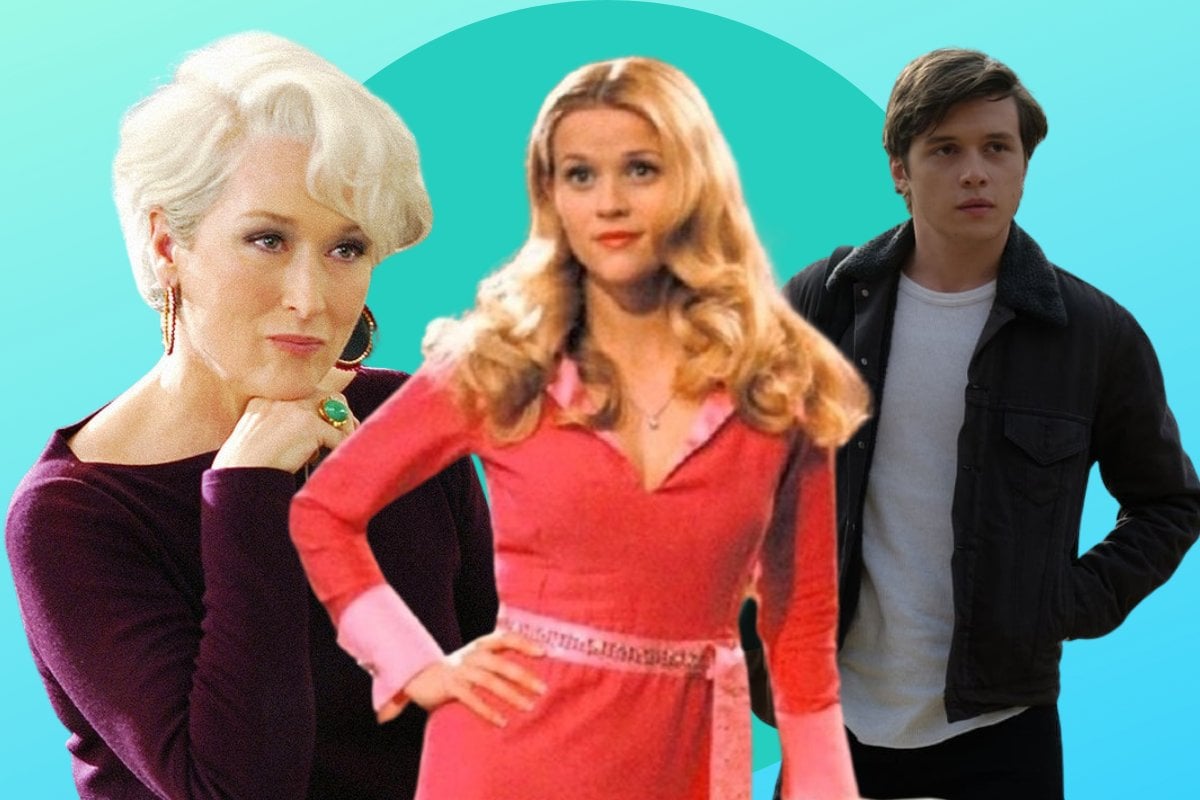 Give yourself a pat on the back! 
2021 was a long year, and we think you're well overdue for a day spent lazing on the couch watching mindless, feel-good movies.
If you're so lucky, you might be enjoying a break from work at the moment and should be primed and ready for a movie marathon to get you through the long summer days.
If not - there's no time like the present to whip out a spontaneous Thursday movie night.
Watch: Study says Female-led films earn more than male-led films. Post continues below.
So, we decided to round up six of our favourite films that feel like a warm hug, for when you just can't decide what to watch.
For happy escapism, read on.
Legally Blonde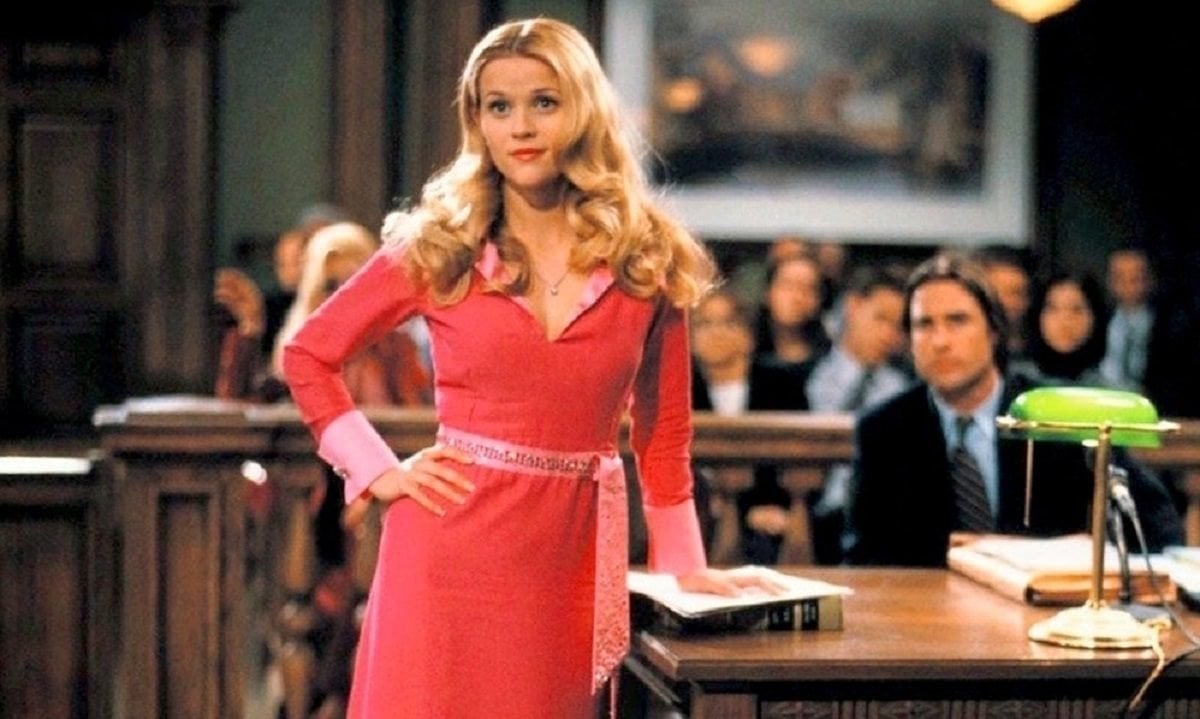 Image: 20th Century Fox.
Legally Blonde is the pinnacle of comfort-watch films.
The movie follows Elle Woods as she tries to win back her ex-boyfriend by proving her intelligence and completing a Juris Doctor at Harvard Law School with plenty of fashion and beauty knowledge setting her apart from her fellow students.