It was a standard day at the school playground.
That was until a child was overheard saying his sister was pregnant but his family didn't know who the father was. Or, more specifically, which brother was the father.
So, in mid-2012, police raided a rural New South Wales caravan 'camp'. What they didn't know at the time, was that what they discovered would end up being one of the most horrific cases of an incestuous family in Australian history, rendering the rest of the world speechless.
The family clan, which consisted of 38 members, were surrounded by squalor, incest, and child sex abuse.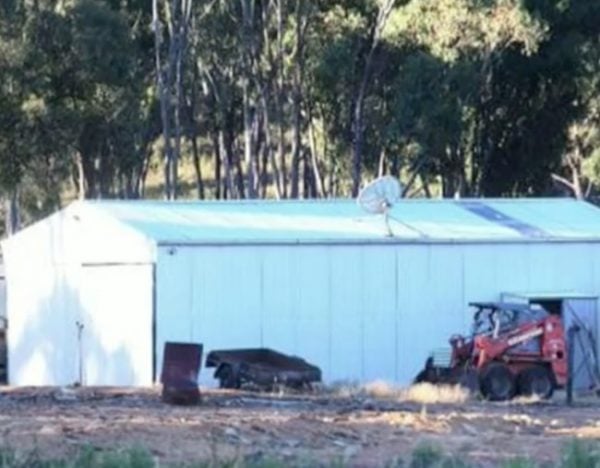 "I'll never get over what I saw there" a female police officer told another colleague, according to The Daily Mail.
The Children's Court judge's made the rare decision to make the details of the case public, despite the nature of them.
12 children were removed from the property, which included five of Betty Colt's 13 children, with only one of the 12 not being inbred.