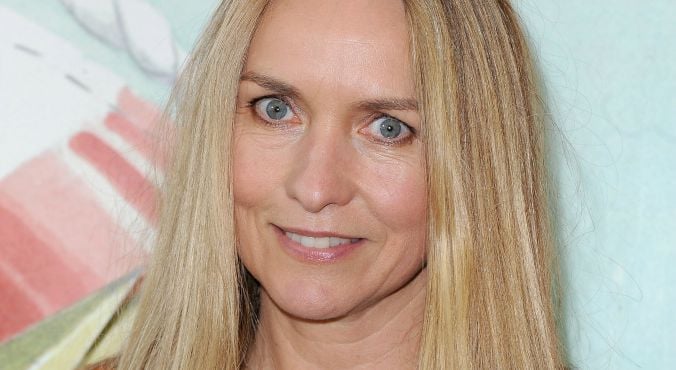 Image: Getty.
Collette Dinnigan has been an icon of the Australian fashion scene since the early '90s, so when she announced she was quitting it all two years ago her customers, admirers and even closest friends were completely stunned.
On last night's Australian Story, the popular designer reflected on her decision to close her Sydney, Melbourne and London stores to allow her to focus on her family. The turning point came while she was working on her first book, Obsessive Creative.
"When I was given the final copy of my book, it made me quite retrospective about my life and my business. And so seeing it made me quite emotional in thinking about what I had achieved and my family in particular, and all those moments that are very personal," the 49-year-old told the ABC programme.
"And I guess it kind of just turned something in me or clicked, something clicked and I felt like, for me, now I have to make a change. Another collection, another show, another this, another that, another store: it wasn't what was important to me and it wasn't what was motivating me any more."