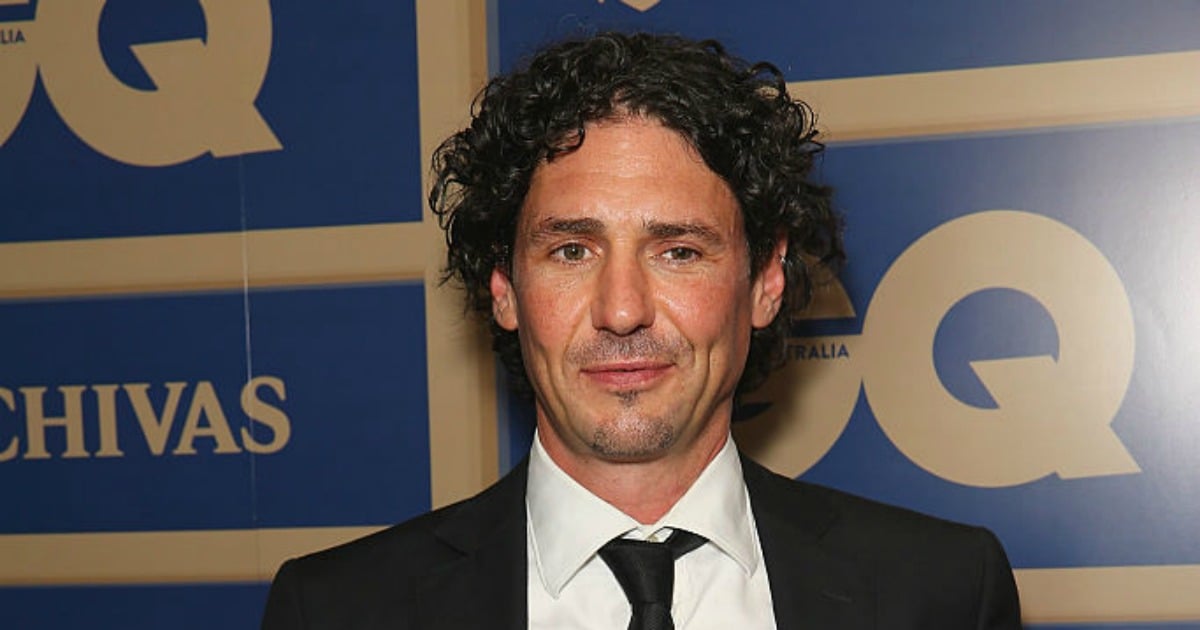 Australia, we're in the midst of a crisis.
Forget global warming or the struggling dairy industry. We are experiencing a chef-shortage crisis. And celebrity chef, Colin Fassnidge, has blamed it on the 'laziness' of Australia's youth.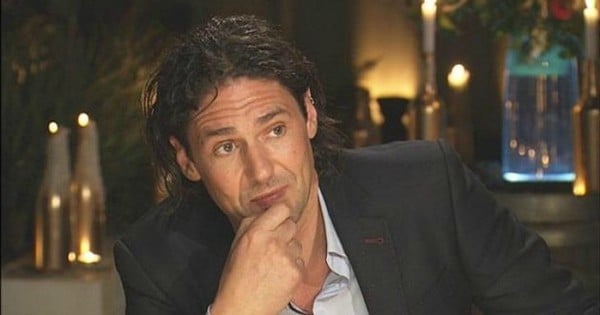 The head chef of Sydney's 4Fourteen restaurant told The Daily Telegraph, "I think it's a generational thing, myself."
"A lot of young people don't want to work hard — it's now all about kids with tweezers wanting to put dots on plates. So when they start out, they're like 'oh this is hard'. Being a chef is like being in the army. You have to get stuff done, and it has to be good."
According to Dublin-born Fassnidge, Australia is in dire need of 38,000 chefs, a claim that riled up members of Gen Y over the weekend.
@Fassnidge73 you're off your head if you thing that 'gen y' is to blame for chef shortage Hospitality is just fucked, no money for the hours

— William Jonas (@WilliamLJonas) May 17, 2016
Hey Colin, it's your fault and not Gen Y's: In an interview with The Daily Telegraph, Colin Fassnidge, celebr... https://t.co/sRD8eWTkek — ChefEasy (@ChefEasy) May 16, 2016