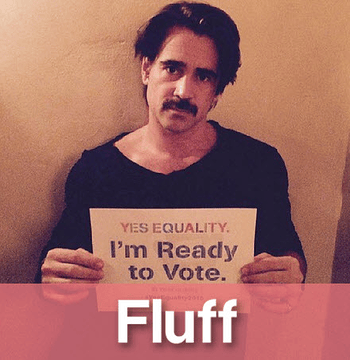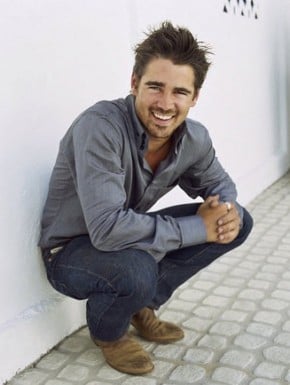 Bless your Irish cotton socks, Colin Farrell.
The lovely actor has published an article in Dublin's newspaper Sunday World asking his country to vote in the referendum and support marriage equality.
It's a subject close to Colin's heart, because his big brother Eamon is gay and married to the love of his life.
"My brother Eamon didn't choose to be gay. Yes, he chose to wear eyeliner to school and that probably wasn't the most pragmatic response to the daily torture he experienced at the hands of school bullies," writes Colin.
"But he was always proud of who he was. Proud and defiant and, of course, provocative. Even when others were casting him out with fists…"
The article is incredible.
Colin, 38, is based in Los Angeles. He served as best man at Eamon's wedding to Steve Mannion in 2009 in Canada.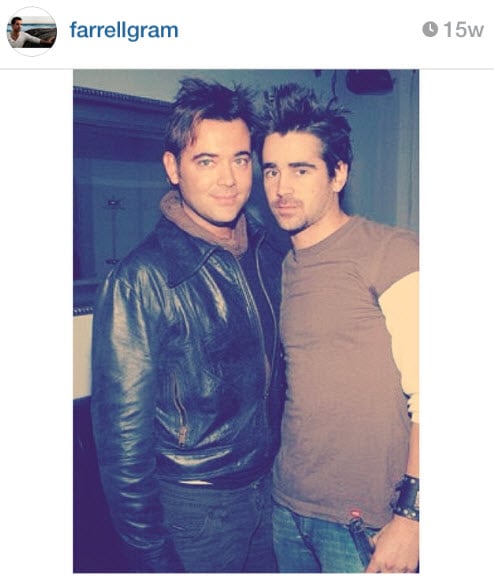 Eamon and Colin Farrell