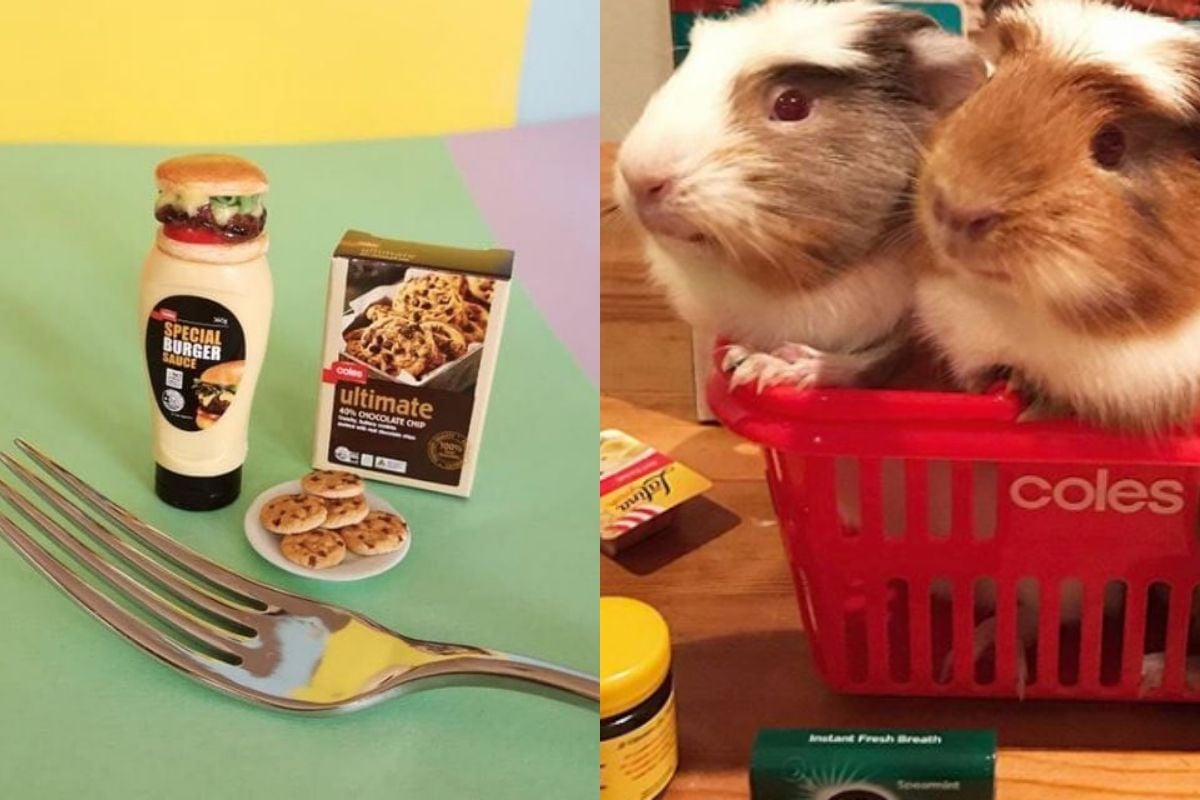 I have gone deep into the world of Coles Little Shop 2 and I have discovered things.
Firstly, there are Facebook groups with THOUSANDS of members, dedicated to swapping the collectables to complete their own collections.
Secondly, the 30 new mini collectables – which include a tiny Moccona jar and the returning itsy-bitsy little Vegemite – are coming to life in ways we couldn't have predicted.
There's even a Coles Little Shop 2 app where you can unlock new characters every time you scan a collectable, and they dance for you. It's gone to number one in the family category of the app store – so clearly I'm not the only person spending hours making little Vegemites like this guy bust a move.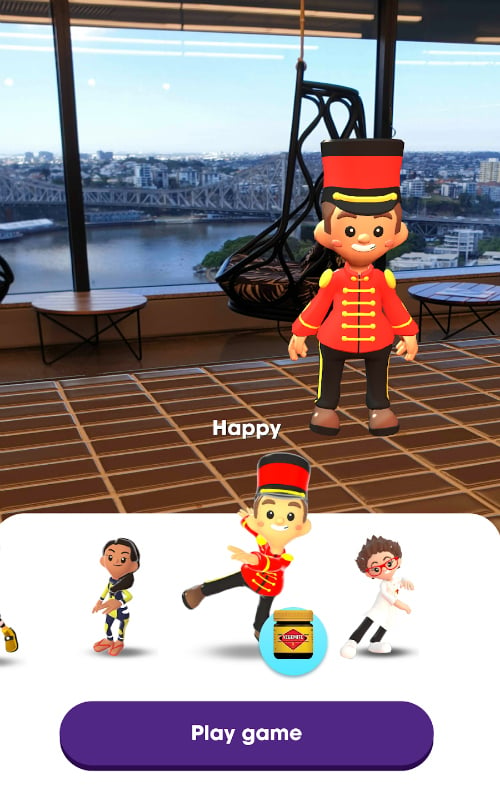 But there's one other thing that's even better than these tiny little versions of products (which, as you know, you get by spending $30 at Coles or Coles Express) - it's the amazing things people do with them.
Headpiece? Check. Jewellery? Even the pets are getting involved. Here are some of the best:
Art Simone's Headdress