Coleen Rooney, a mother-of-three and wife to English footballer Wayne Rooney, has decided to give her husband another chance after he was publicly caught cheating on her in September this year.
In a Facebook post, the TV presenter addressed head-on the gossip that would likely swirl when paps noticed she had put her wedding ring back on and chosen to stay with her high-profile husband.
"Before all the stories begin, Yes, I have put my wedding ring on…" she began.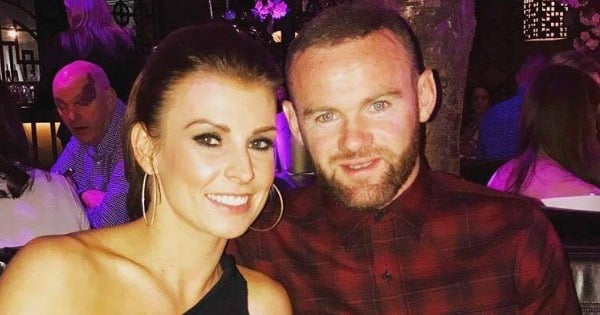 Coleen, who is pregnant with the couple's fourth child, said it hadn't felt right wearing her ring in the months since Wayne's latest indiscretion was made public.
The Everton footballer was caught drink-driving on 31 August. His passenger was "party girl" Laura Simpson and the pair were supposedly heading to her home. The world put two and two together.
Meanwhile, Coleen was on a break away with their three boys, Kai, eight, Klay, four, and 22-month-old son Kit in the Spanish island of Majorca.
However, she doesn't want anyone to feel sorry for her.
"Please don't. I appreciate getting cared about, however, I am a strong person, I don't feel sorry for myself.