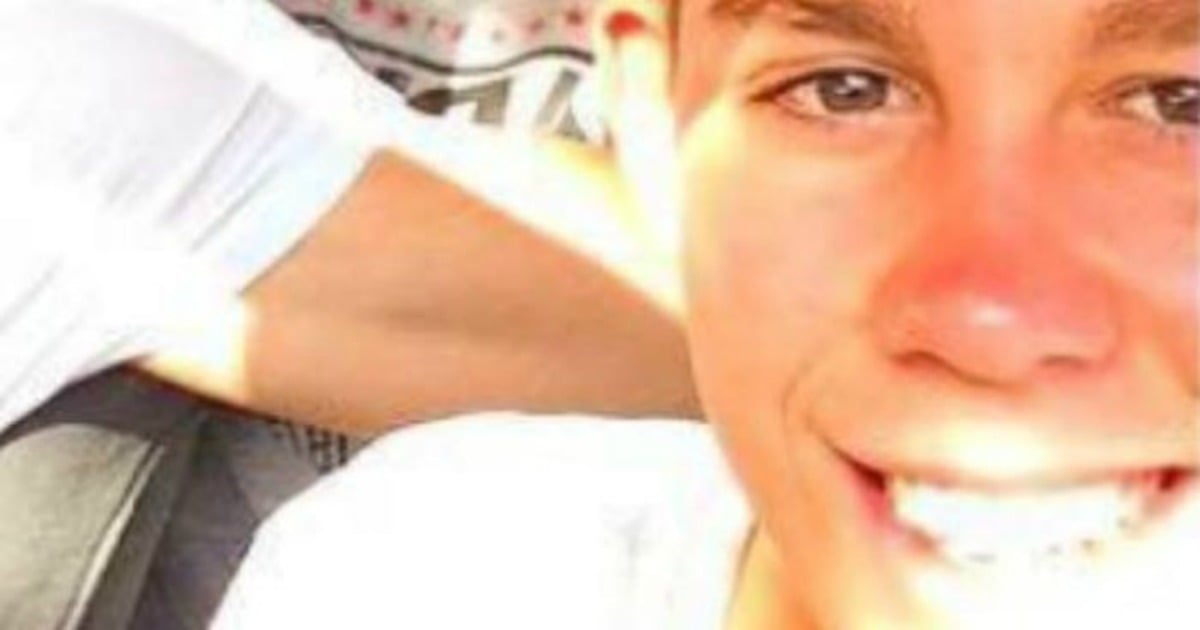 We've rounded up all the latest stories from Australia and around the world – so you don't have to go searching.
1. Cole Miller's accused said to have been out "hunting for people to assault".
A day after the tragic death of Cole Miller, 18 from a one-punch assault in Brisbane's Fortitude Valley there are reports that one of his accused Daniel Maxwell, 21, asked a friend "Do you want to see something funny?" just moments before he was assaulted.
The Courier Mail reports that Maxwell was part of a group of four men who allegedly attacked three people and allegedly attempted to assault another two before coming upon Cole Miller and his friend Nick Pace.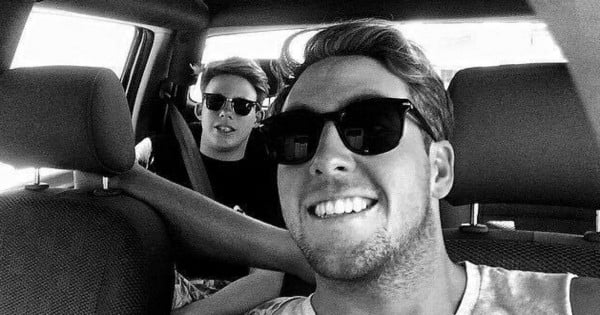 Detective Senior Constable Amanda Foster told the court yesterday Maxwell was a "callous" brute who enjoyed taunting his victims.
Police allege Maxwell first struck Cole and then Nick Pace. They say another man, Armstrong Renata, 21 punched Cole in the side of the face as he was still recovering from the first attack.
Yesterday Cole Miller's father Steven paid tribute to his late son.
"It is with deep sadness that I announce that our 18-year-old son Cole has today passed away as a result of massive brain trauma,"
"He has struggled bravely in the Intensive Care Unit of the Royal Brisbane Hospital and our family and many close friends have been by his side since the incident.
"Cole was beautiful, brave young man, with his whole life yet to be lived."
Constable Foster told the court that the accused, Daniel Maxwell's remark "personifies the disregard (Maxwell) has for other members of the public and the consequences of his violent behaviour."
Maxwell and Renata now faced a charge of unlawful striking causing death – an offence that carries a maximum penalty of life in prison. They will appear in court today after their charges were upgraded.
2. Father who drove children off Port Lincoln wharf seemed "normal" just a few days ago.
The man who drove his car containing two small children off a wharf at Boston Bay at Port Lincoln has been named as a local father, Damien Little aged in his 30s.
In his car were his two children, Hunter, aged about one, and Koda, 4.
The Advertiser reports that that Little posted a lengthy suicide note on social media at 5.45am on Monday, just 15 minutes before he drove more than 80km/hr off the wharf.
It has been reported that Little, and his wife Melissa were planning to build a family home on their rural property near Port Lincoln, and that their little boy, Koda was due to start kindergarten in a few weeks.
A friend told The Advertiser that when they say Little a few days ago nothing seemed out of the ordinary.
"I saw (Little) about three days ago at the beach and he seemed absolutely fine," said one friend.
"He seemed normal. He is a normal guy, he is not a big drinker or anything like that, with a family, and I could not sense anything was wrong when I spoke to him. I have never seen a bad side."
Detective Superintendent Paul Yeomans said it was a heartbreaking incident.
"It's a small community. It'll be a situation where somebody will know somebody will know somebody and no doubt this will affect a lot of people living in Port Lincoln."
For help: Lifeline 13 11 14. MensLine Australia 1300 78 99 78
3. Turnbull slams leakers after photo of public servant in Jamie Briggs scandal was published.
The Prime Minister has critisised the leaking of an image of a female diplomat caught up in the Jamie Briggs bar scandal saying it may prevent victims of sexual harassment coming forward.
The pixelated photo of the woman was published on the weekend.
"From the outset I have sought to ensure the privacy of the public servant concerned has been protected," Mr Turnbull said in a statement to the ABC.
"Publishing the identity of a complainant in a case like this not only infringes their privacy, it serves actively to discourage other women who are concerned about the conduct of a superior from raising a complaint in the future.
Mr Turnbull told Fairfax Media the publication of the picture, even if pixelated could deter victims of sexual harassment coming forward.
It has been reported that Mr Briggs took the photo and then distributed the image to colleagues before and after she made an official complaint.
4. Call to ban Federal Minister's from alcohol.
A former top public servant has called upon new rules for Federal Ministers whereby they should be compelled to have blood alcohol levels under .05 at all times.
In the light of the Jamie Brigg's fallout former Department of Defence secretary Paul Barratt told The Herald Sun that any minister could have to exercise their powers at any time and had a duty to remain under the limit.
"There are many occupations that require minimal or zero consumption of alcohol — especially anyone who is supposed to be available for call-out in unpredictable circumstances," Mr Barratt said.
"People have a choice — ­either accept the requirements of the position or find something else to do."
5. Mother charged after leaving two-year-old at home alone for seven hours.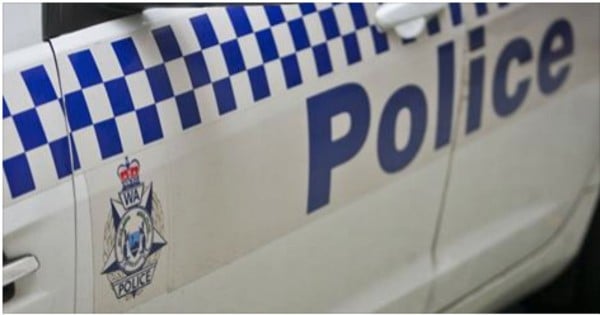 A Queensland mother will face court later this month after she left her two-year-old boy at home alone for seven hours while went to the pub.
The 18-year-old from Cairns left her son around 1.30am and arrived home at 8.30am to find police at her property.
The woman is due to appear in the Cairns Magistrates Court on January 20 charged with leaving a child unattended.
6. Missing 13-year-old girl sparks police appeal.
Police are appealing after a 13-year-old girl from NSW went missing in Brisbane while on holiday with her family.
The girl went missing in the inner-Brisbane suburb of Highgate Hill on Sunday afternoon.
The Queensland Police Service said the girl had no known friends or family in Brisbane.
She is described as Caucasian, approximately 150 centimetres tall with a proportionate build, shoulder-length brown curly hair and brown eyes.
Anyone who may have seen the girl, or has any information in relation to her current whereabouts, is asked to contact Crime Stoppers on 1800 333 00.
7. David Cameron says IS video is "desperate".
The British Prime Minister David Cameron has responded to a video purporting to be by Islamic State which shows a man and young boy with British-sounding accents threatening the UK. Mr Cameron has said the stunt is "desperate stuff" from a group that is "losing territory" and "increasingly losing anybody's sympathy".
The video shows the killing of five men IS says were spying for the UK. The masked militant directly addresses David Cameron in the message, calling him "a slave of the White House" and an "imbecile".
8. 

Former MP proposed that women must go on contraception to get welfare payments.

In a new book former federal Labor MP Gary Johns has called for compulsory contraception for women on welfare benefits.

In the book, 'No Contraception, No Dole', Mr Johns argues for women on welfare to be inserted with long-acting reversible contraception as a way of ending intergenerational welfare dependence.

"If someone is on an unemployment benefit, they should be looking for work not starting a family. If someone's on a parenting payment, perhaps because they are a single mum, they should be looking after existing children not having more children. And if someone's on Youth Allowance, they're a very young woman, they should be studying not starting a family," Mr Johns told A Current Affair.

He says that as long as women are receiving welfare, the contraceptive rod remains in place.

"When she comes off the benefit – whether she has a job or a new relationship, new support – she comes off the contraception."

Do you have a story to share with Mamamia? Email us [email protected]