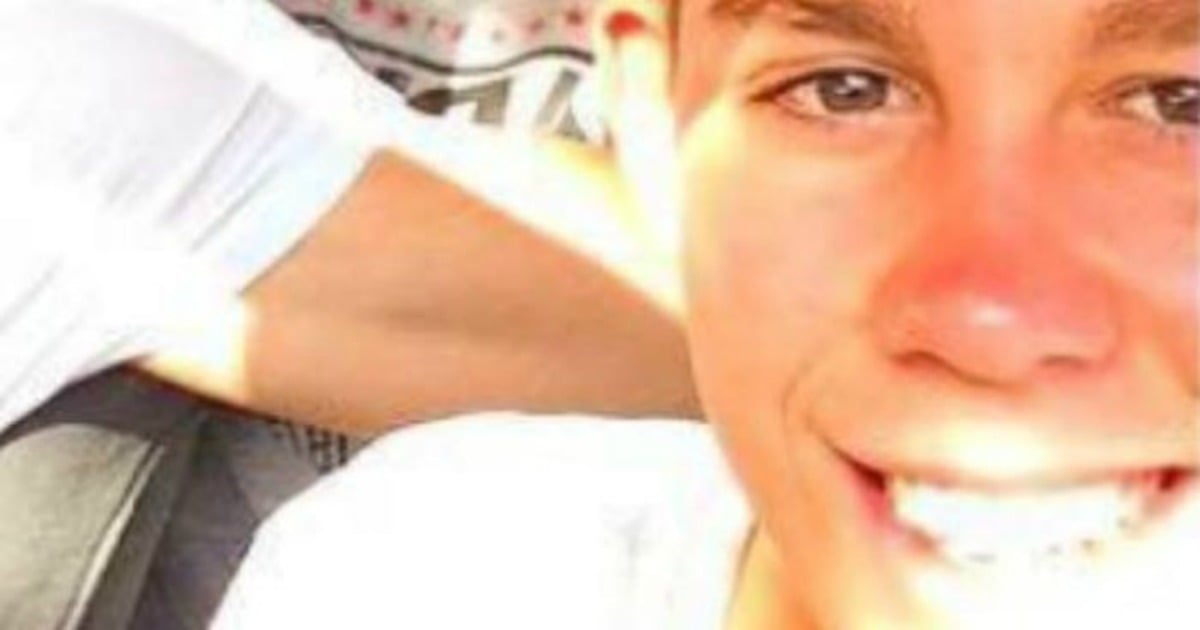 We've rounded up all the latest stories from Australia and around the world – so you don't have to go searching.
1. Cole Miller's accused said to have been out "hunting for people to assault".
A day after the tragic death of Cole Miller, 18 from a one-punch assault in Brisbane's Fortitude Valley there are reports that one of his accused Daniel Maxwell, 21, asked a friend "Do you want to see something funny?" just moments before he was assaulted.
The Courier Mail reports that Maxwell was part of a group of four men who allegedly attacked three people and allegedly attempted to assault another two before coming upon Cole Miller and his friend Nick Pace.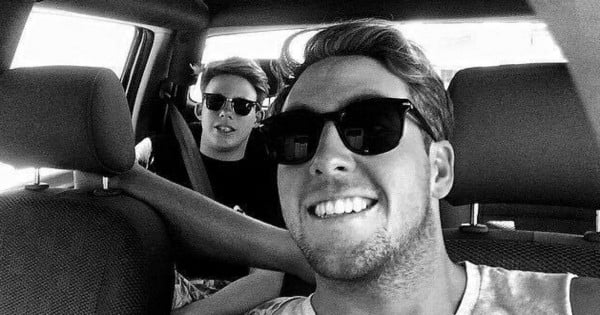 Detective Senior Constable Amanda Foster told the court yesterday Maxwell was a "callous" brute who enjoyed taunting his victims.
Police allege Maxwell first struck Cole and then Nick Pace. They say another man, Armstrong Renata, 21 punched Cole in the side of the face as he was still recovering from the first attack.