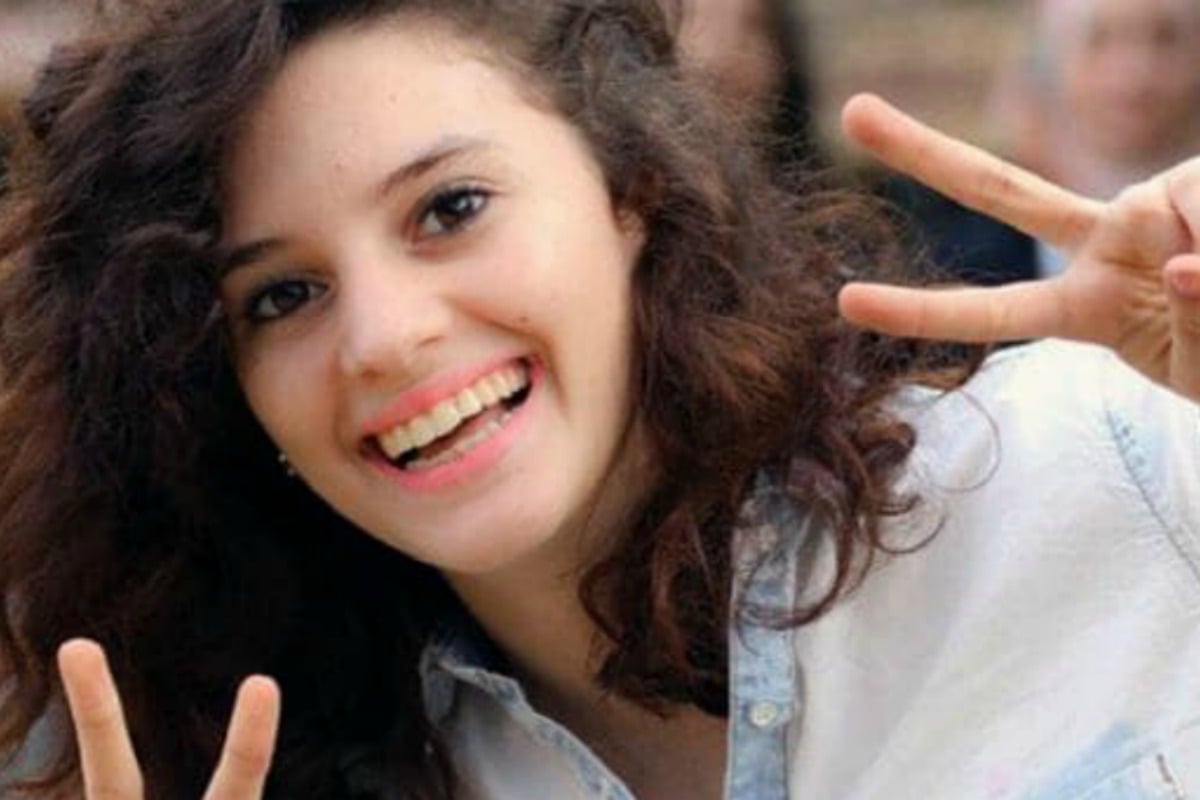 This post deals with graphic descriptions of violence and sexual assault and will not be suitable for all readers. 
With AAP.
Aiia Maasarwe called her sister seconds before being beaten with a metal pole, raped, murdered and set alight on her way home from a Melbourne comedy club.
Codey Herrmann hit the 21-year-old international student over the head four times with a metal pole after she got off a tram at Bundoora, in the city's north, early on January 16.
He dragged her into nearby hedges, beat her at least another nine times, strangled and sexually assaulted her, Victoria's Supreme Court was told on Tuesday.
It's unclear whether Maasarwe was still alive when Herrmann covered her in WD-40 spray and set her on fire using a barbecue lighter.
The details came after Justice Elizabeth Hollingworth scrapped a suppression order banning publication of details about Maasarwe's fate.
The Palestinian Arab of Israeli citizenship had moved to Australia to study the previous August, and called one of her overseas-based sisters seconds before the attack.
"She felt safer doing that, speaking to someone on the phone … whilst walking home at night," prosecutor Patrick Bourke told the court.
"I didn't expect you to pick up," was all Maasarwe managed to tell her sister, Ruba, before the phone fell to the ground, Bourke added.
But the call was still running and Ruba heard her sister scream and then four blows.
Maasarwe died from extensive head injuries, including multiple skull fractures.
A pathologist was unable to confirm whether she was still alive when Herrmann covered her with WD-40 and set the liquid alight.