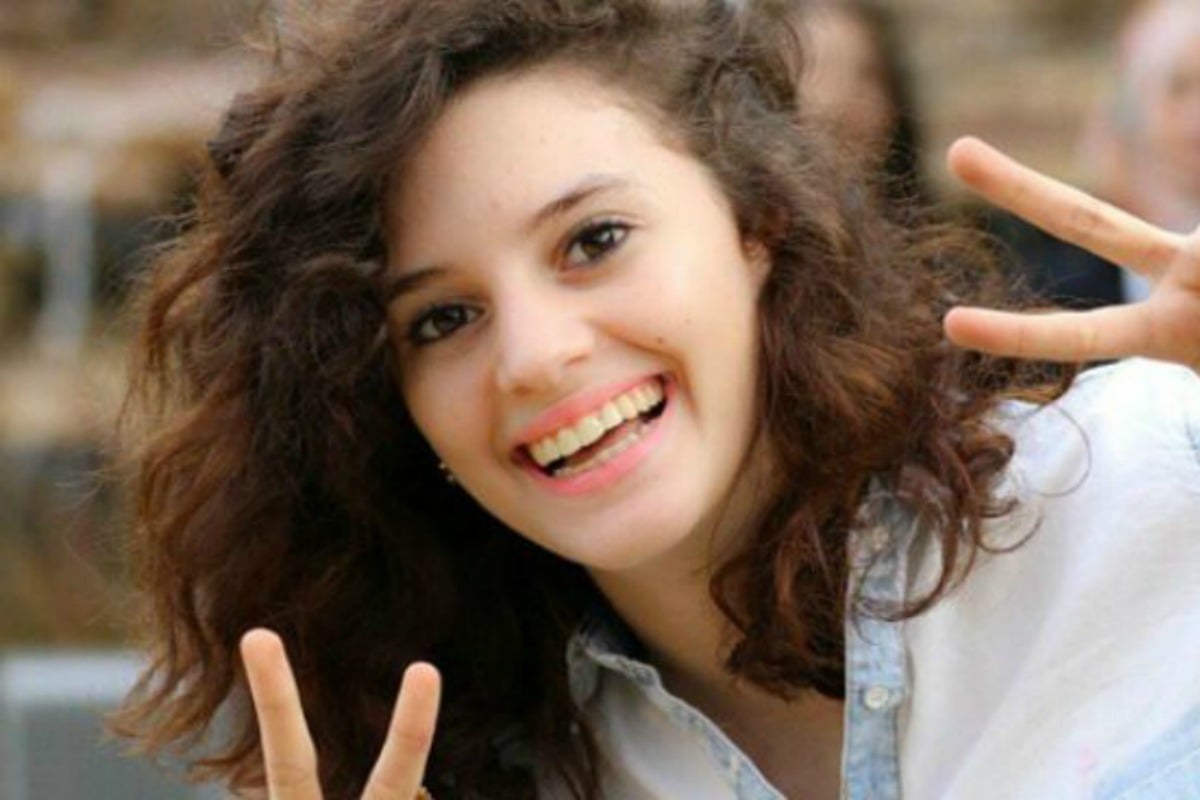 This post deals with graphic descriptions of violence and sexual assault and will not be suitable for all readers. 
With AAP. 
A man who raped and murdered international student Aiia Maasarwe in Melbourne has been sentenced to 36 years in jail.
He will be eligible for parole in 30 years.
Maasarwe's family sobbed in the public gallery as the judge recounted details of the killing.
"It was a savage attack with a crude but effective weapon which immediately rendered her unconscious," the judge said, noting Ms Maasarwe was alone, small in stature and unsuspecting.
"[You] tried to destroy the evidence by setting Ms Maasarwe alight… treating her body in this way showed utter contempt of her dignity."
Cody Herrmann admitted to repeatedly beating his 21-year-old victim with a metal pole, sexually assaulting her and setting her on fire in the horrific attack on January 16.
Maasarwe, a Palestinian Arab of Israeli citizenship, had been in Melbourne for only a short time when he attacked Aiia.
At the time, the streets were dark and the international student decided to call her sister, Ruba, in Israel.
"I didn't expect you to pick up," she said. They were the last words Aiia would say to Ruba, before the phone fell to the ground.
While the call was still running, Ruba heard her sister scream and then four blows.
Maasarwe died from extensive head injuries, including multiple skull fractures.
The 21-year-old's body was discovered in the northern suburb of Bundoora by someone on their way to work, not far from where the 21-year-old alighted the route 86 tram on her way home after a night at a city comedy club.
Hermann sentence: "There's nothing this court can say or do that will bring back Aya Maasarwe or heal her family's grief and pain." – Justice Elizabeth Hollingworth. Aya's father Saeed is sobbing and clutching his other daughter. @10NewsFirstMelb

— Candice Wyatt (@CandiceWyatt10) October 29, 2019