Coding is one of the most important and in-demand skills to have and there is a significant talent drought to meet the demand in the industry.
Women account for less than one fifth of the IT workforce in Australia. Culture, stereotypes and unconscious bias all play a role in this shortage of women in the industry. Code Like a Girl wants to help more women and girls feel inspired to get into coding and be more involved in the creation and development of tech, because they know groups with greater diversity solve complex problems better and faster.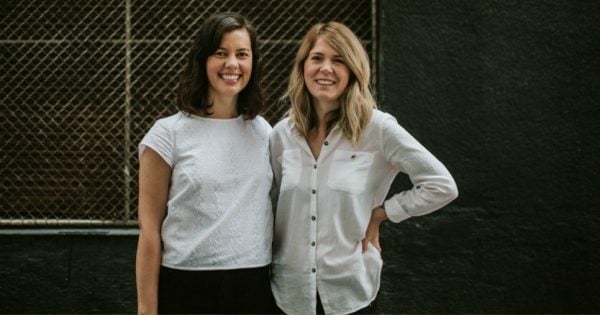 Tell us a bit about Code Like a Girl. How did it start and what do you do?
Code Like a Girl's mission is to inspire girls to pursue careers in coding. Tech is the next frontier of job and wealth creation and it's our mission to ensure every girl in Australia has the opportunity to build the skills to participate if she desires.
We're also committed to closing the gap of financial and social disadvantage by providing our events for free and workshops very low cost to ensure cost is not a barrier for girls wanting to learn tech skills.
Code Like a Girl was the brainchild of developer Ally Watson, who experienced, firsthand, the isolation of being the only woman in a development team. In Code Like a Girl, Ally wanted to create a space where women working in such roles could come together to grow, support and encourage each other.
What were you doing before you went into business for yourself?