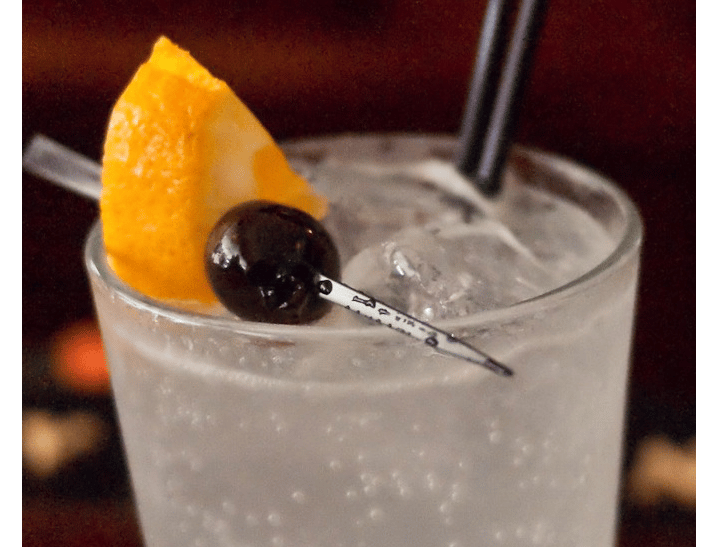 One of the best gin cocktails going round.
Tom Collins
60 ml gin
35 ml fresh lemon juice
1/2 cup caster sugar
Sparkling water
To garnish: anything from lemon or orange slices, a glace cherry, some basil to an olive
To make the sugar syrup place the caster sugar into a small saucepan with half a cup of water over medium heat and cook, stirring, for 5 minutes or until the sugar dissolves. Bring to a gentle simmer. Simmer, without stirring, for 5 minutes or until the syrup thickens. Transfer to a heatproof bowl. Set aside to cool.
Fill a serving glass with ice cubes, add gin, lemon juice and sugar syrup. Stir to combine, top with sparkling water, garnish and serve.