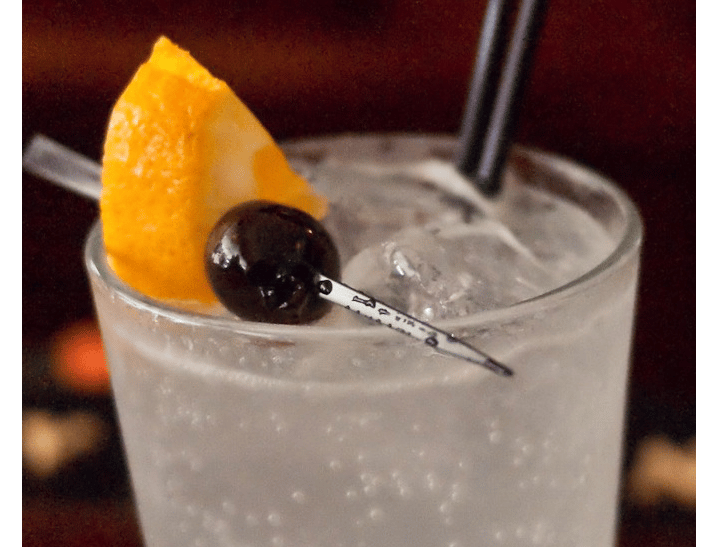 One of the best gin cocktails going round.
Tom Collins
60 ml gin
35 ml fresh lemon juice
1/2 cup caster sugar
Sparkling water
To garnish: anything from lemon or orange slices, a glace cherry, some basil to an olive
To make the sugar syrup place the caster sugar into a small saucepan with half a cup of water over medium heat and cook, stirring, for 5 minutes or until the sugar dissolves. Bring to a gentle simmer. Simmer, without stirring, for 5 minutes or until the syrup thickens. Transfer to a heatproof bowl. Set aside to cool.
Fill a serving glass with ice cubes, add gin, lemon juice and sugar syrup. Stir to combine, top with sparkling water, garnish and serve.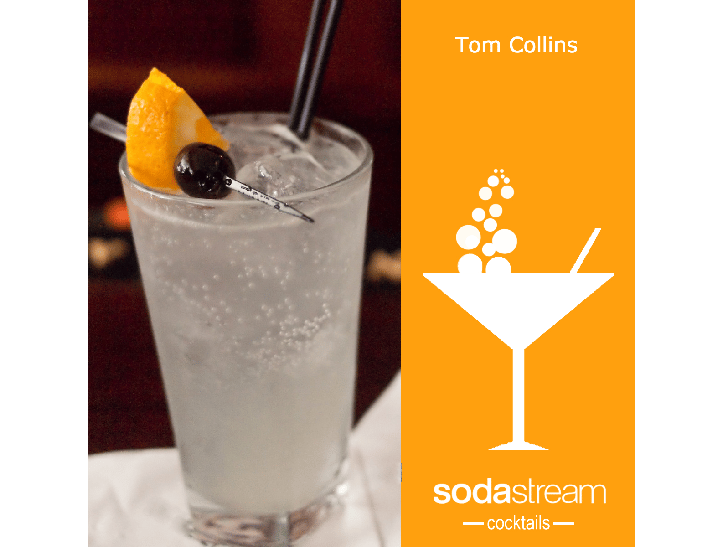 Leading the market in technological advancements and
quality products, the SodaStream system enables users to carbonate water, add flavour, and enjoy better-for-you soda water or flavoured sparkling water at home, just the way they like it. SodaStream is the world's largest manufacturer, distributor and marketer of home carbonation systems with Drinks Makers being sold in over 60,000 retail stores, in 45 countries worldwide.

Today, SodaStream is leading a revolution against bottled and canned beverages, providing consumers with better-for-you and better-for-the-planet alternatives to store bought drinks.

SodaStream – make water exciting with SMART. SIMPLE. BUBBLES.

For your chance to WIN 1 of 5 SodaStream relax and recharge prize packs click here.