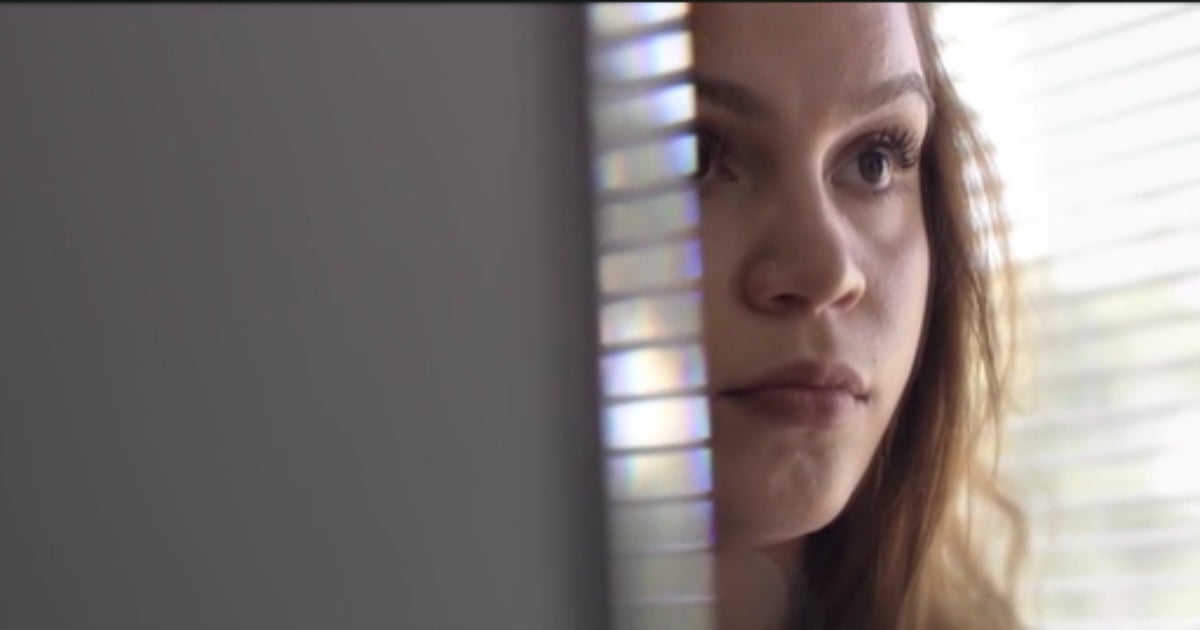 Today (March 16) is National Close the Gap Day.  Tens of thousands of people across the nation will participate in events to send a strong message to government to get its approach right on addressing the Aboriginal and Torres Strait Islander health crisis.
It's a health crisis that sees Indigenous people die 10-17 years earlier than non-Indigenous Australians.
I'm taking over Oxfam's twitter account, to highlight my experiences as an Aboriginal woman and as a health worker. So, why am I doing this?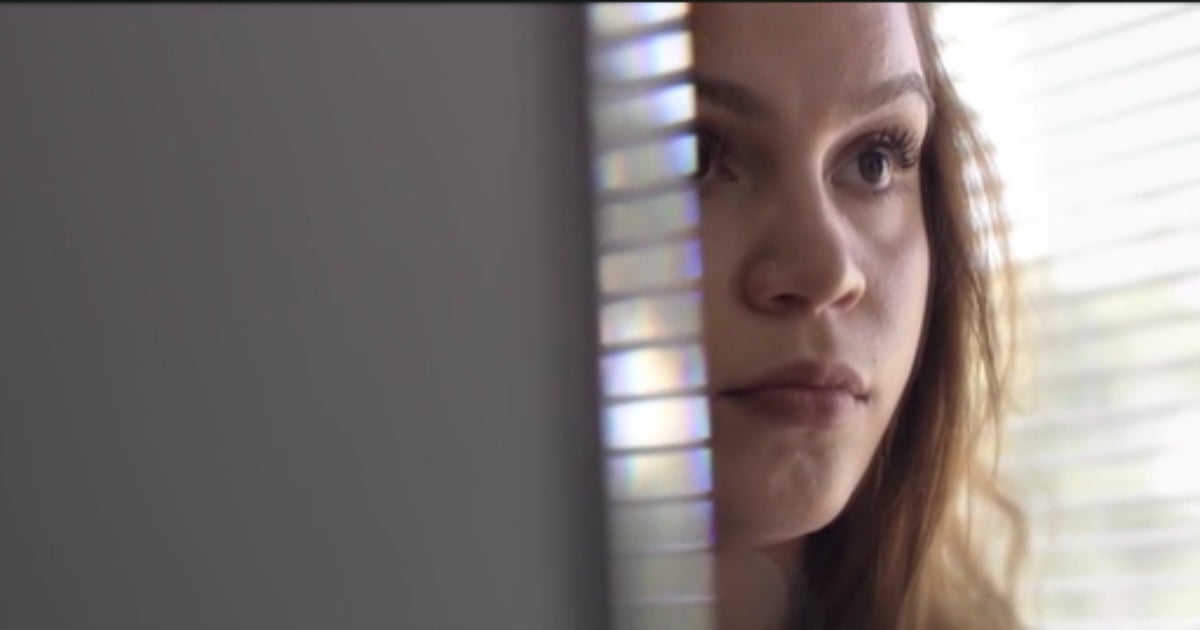 Because as a proud 22-year-old Yamatji-Badimia woman, aspiring nurse and a strong advocate for Indigenous health, I see every day the lived reality of this health gap.
I see cardiovascular related diseases, poorly managed kidney health and growing mental-health related illnesses.
I see every day how the causes of the health gap are complex.  I see how Aboriginal and Torres Strait Islander people are afraid of accessing health care because of past and ongoing experiences of racism and the lack of Indigenous health workers.
My view is rooted in my own experience. I went to school in Perth. My siblings and I were the only Aboriginal kids in the school.
We dealt with a lot of racism; people said a lot of nasty things.