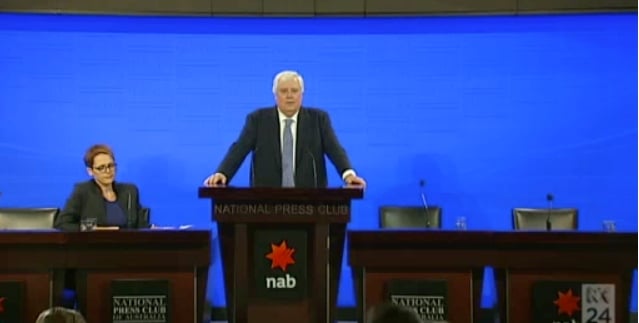 Palmer United Party leader Clive Palmer has refused to answer questions about his legal battle with Chinese mining company Citic and has instead attacked journalists for asking them.
After delivering a speech at the National Press Club, Mr Palmer fielded questions from press gallery reporters with many of them asking about his court proceedings.
"I'm not prepared to take a question on that topic," the crossbench MP said.
Watch the exchange, here:

Mr Palmer suggested he be asked about his year-in-review speech, saying, "You haven't got the guts to ask a question on the topic because it's beyond your intellectual capacity, why don't you admit it?"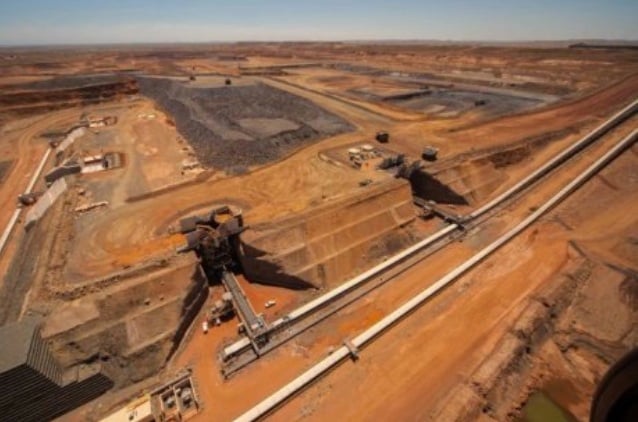 When he was later asked why he was attacking journalists, Mr Palmer said "I didn't think I was … these are matters before the court and if I comment it would be contempt of court".