Ah the clitoris, the last great mystery of the modern world.
By now, both men and women should know how to locate the female fun button, but there's still a lot we don't know about it.
So we've compiled a list of interesting facts to help you not only become more familiar with your lady bits, but wow your mates at any female anatomy-themed trivia nights:
Spicing up your sex life isn't all that hard, as the Love Life podcast explains. (Post continues after audio.)

1. It's gone through a recent re-brand.
The word clitoris was first coined in the 1610s and derives from the Greek word for 'key'. However, it took until the 1950s for it to become known by the abbreviation 'clit' that we so commonly use today.
2. The clitoris is a sensitive soul.
The clit is a powerhouse of pleasure; the tip alone contains more than 8000 nerve endings. That's twice as many as in the penis.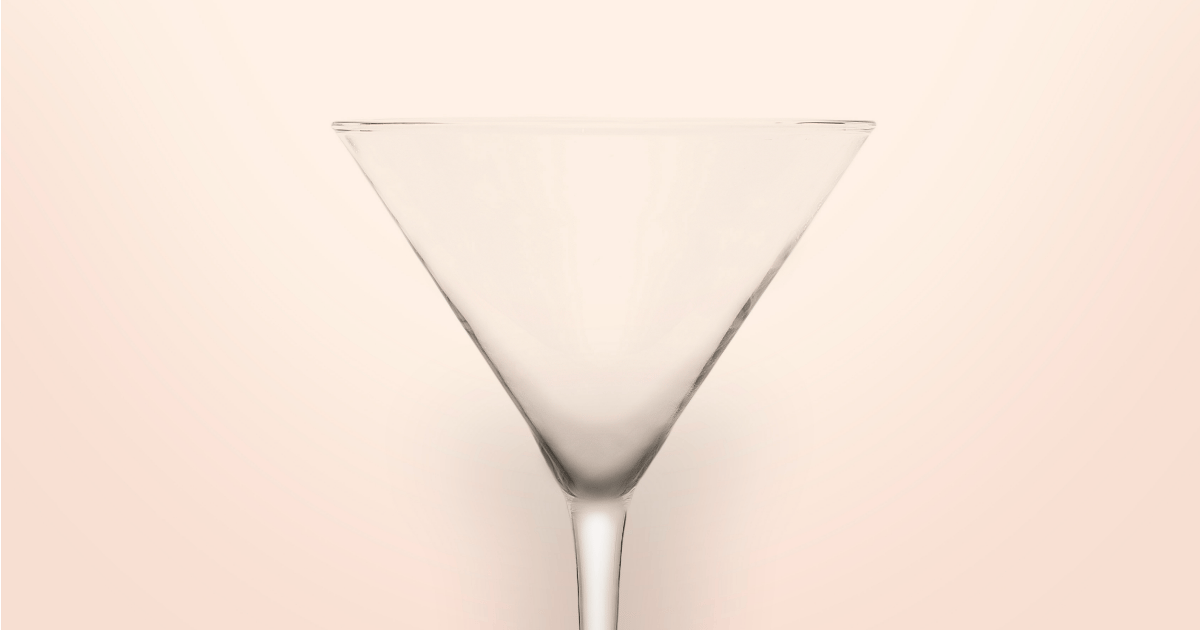 3. It's much bigger than you think.
The clitoris is much more than the tiny visible head at the top of the vulva. In fact, it's made of 18 distinct parts including muscle, nerves and erectile tissue, which wraps around the vaginal tunnel and reaches out towards the thighs.
4. And it gets bigger.
The clitoris is ageless and will look and function the same when you are 90 as it did in your 20s. That being said, the clitoris does continue to grow throughout your life and could reach double the size.
5. And bigger.
The clitoris, much like the penis, also grows in size when aroused. It can swell by a whopping 300 per cent and range from seven to 12 centimetres in length.