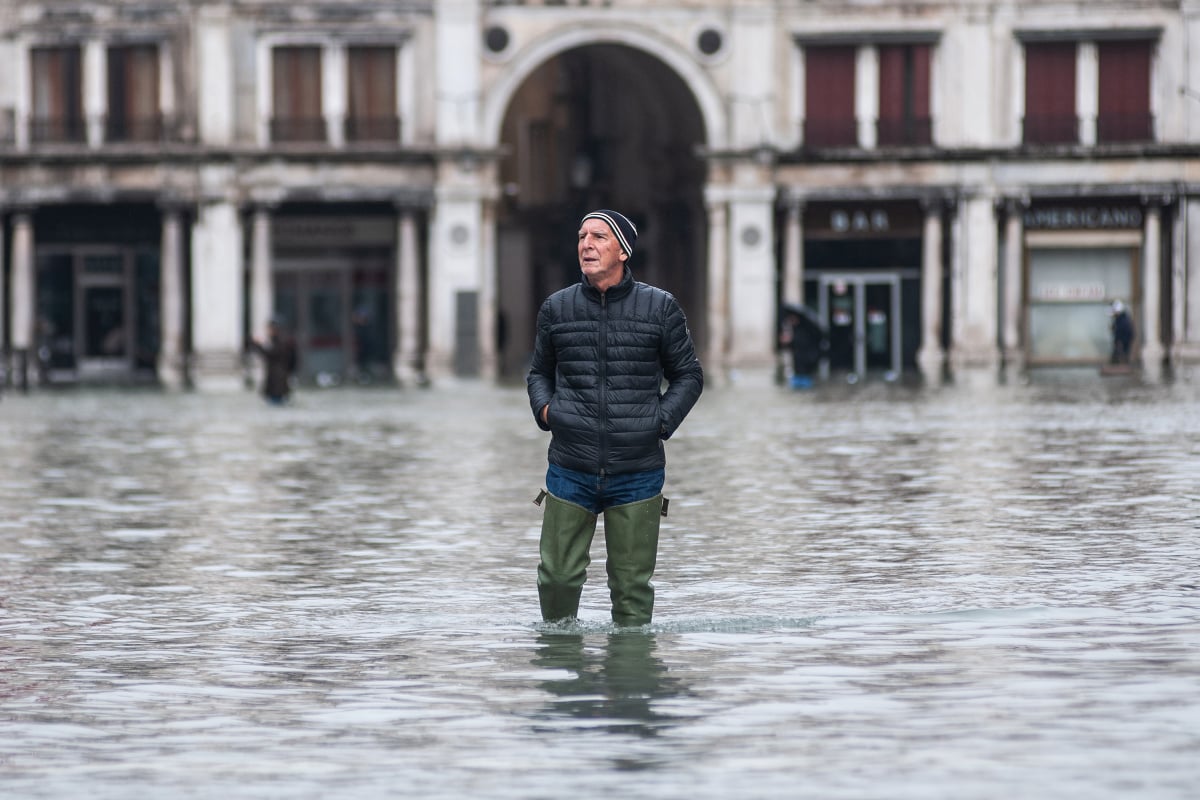 Over the past month, Australia has experienced an unprecedented bushfire emergency.
"We've got areas the size of European­ countries on fire here," Gaven Muller, acting inspector of Fire and Rescue on the north coast said on Tuesday.
Those on the frontline say they've never seen anything like it, and climate scientists from all over the world have confirmed that bushfires are an inevitable, natural response to our world becoming hotter.
But it is not only Australia experiencing extreme weather conditions.
From drought to floods to tsunamis to bushfires, here are 10 images from around the world right now.
1. New South Wales and Queensland, Australia.
In New South Wales 1600 firefighters are trying to contain over 60 bushfires, while there are still 70 fires burning in Queensland. Over 250 homes have already been lost, and four people have died.
2. Venice, Italy.