It's that time of year again – Click Frenzy.
For just 24 hours, hundreds of your favourite retailers will offer major discounts in one of the biggest online sale events.
In fact, finder.com.au estimates that Aussies will spend at least $110 million during today's sale.
But how do you know which sales are worth capitalising on? And how can you really guarantee you're getting the best bang for your buck rather than just getting swept up in the, erm, frenzy?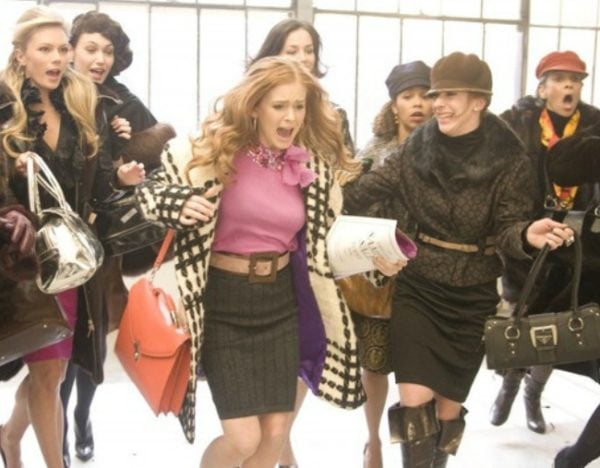 finder.com.au Money expert Bessie Hassan has shared her four top tips to ensure you're getting the best deals.