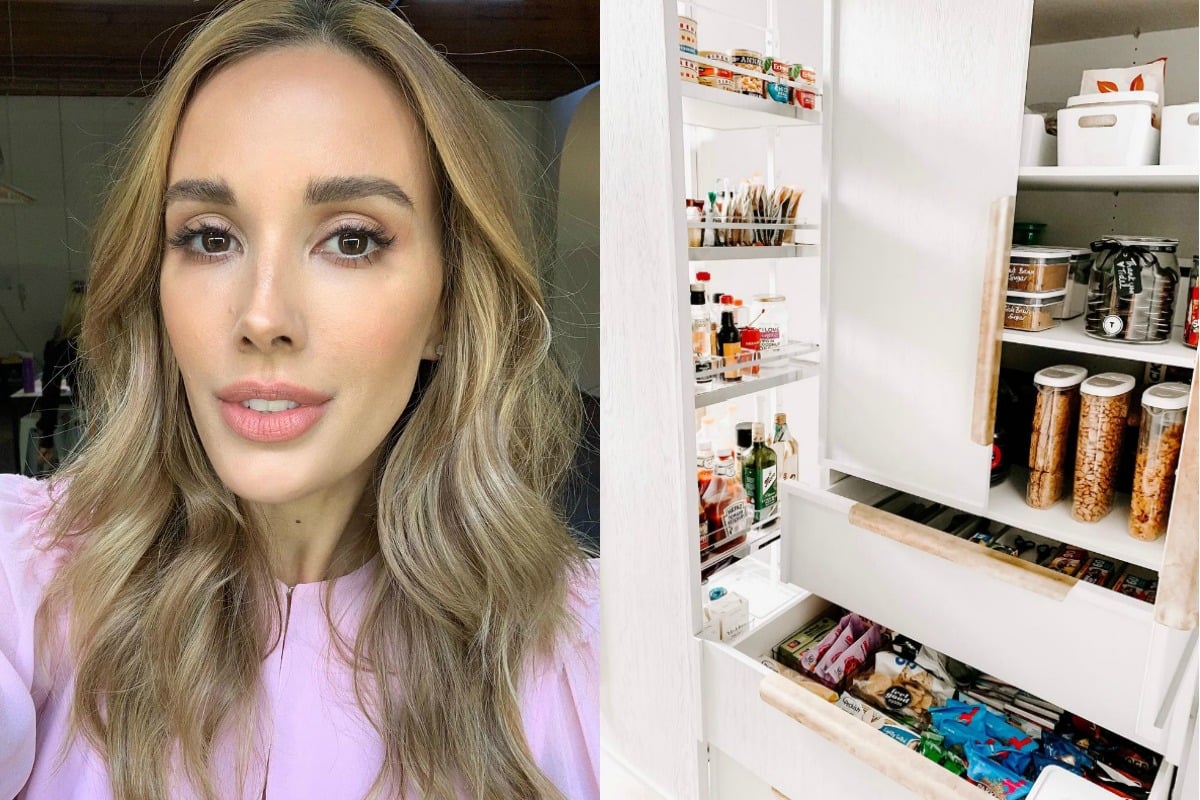 If your fridge is anything like mine and contains little more than four-day-old spaghetti, half a bottle of pinot grigio and a jar with a lone pickle, you might want to turn away from your screen.
A small but loyal community of so-called 'cleanfluencers' are staking their territory on Instagram, and they're gaining in numbers.
Their purpose? Provide pictorial evidence of meticulously organised and aspirational home spaces: laundry cupboards with intricate filing systems, colour-coordinated kids' shelves, and some sort of dewy decimal system of pantry arranging, apparently.
Ever the early-adopter, Bec Judd has already jumped on the movement. She recently shared photos of her incredibly organised kitchen on Instagram. And it's pure pantry porn.
The 36-year-old TV presenter enlisted the help of Melbourne-based company TIDEE, to transform her cupboard into a haven of labelled containers and categorised snacks.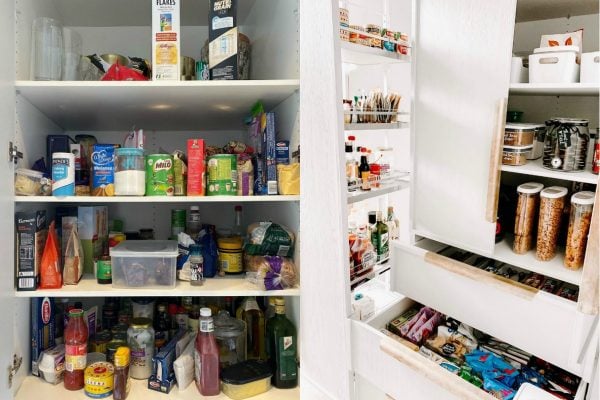 In the UK, Essex resident Sophie Hinchcliffe has made a career out of her tidy Instagram account Mrs Hinch, amassing over 2.7 million followers and promulgating Mrs Hinch cleaning products and merchandise. Chicago-based 'homekeeping expert' @Cleanmama has 363,000 acolytes on the app obeying her every cleaning commandment.
I dove down the rabbit hole of this strangely addictive trend, following hashtags and Insta stories until I reached a subset of Australian women that seem to just really have their sh*t together.