It was the case that paralysed Perth. Three young women vanished from the same affluent suburb within the space of just 14 months; the remains of two later discovered dumped outside the city.
For more than 19 years, police have been on the hunt for the person responsible for the so-called 'Claremont killings', in what has become one of the longest-running and most expensive police investigations in Australian history.
Then, late last year, a breakthrough.
A 48-year-old man named Bradley Robert Edwards was taken into custody and charged with the murder of Jane Rimmer and Ciara Glennon, after officers from the Tactical Response Group stormed his Kewdale home about 7am on December 22.
The arrest thrust the case back into the headlines, where it has appeared numerous times since the late '90s, solidifying its place in Australian cold-case folklore.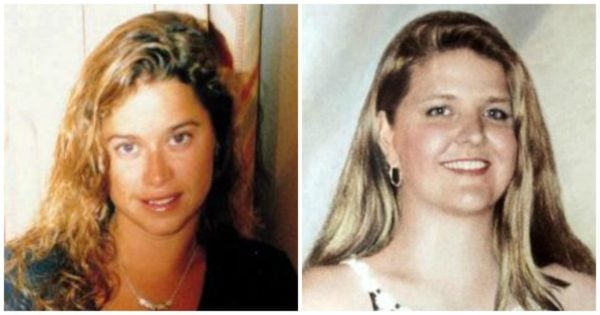 Six months after 18-year-old Sarah Spiers vanished in January 1995, another mystery befell Claremont - the disappearance of childcare worker Jane Rimmer.
The 23-year-old was last seen alive outside Club Bay View in the early hours of June 9, after she reportedly declined a friends' offer to share a cab ride home.
She was due to have lunch with her parents that Sunday, but never arrived.
Her body was discovered a month later in Wellard, south of Perth.
Tragically, the horrific discovery was followed by that of the remains of missing lawyer Ciara Glennon in April 1997, the month after she too disappeared following a night out at the Continental Hotel - the same pub in which Rimmer had been drinking prior to her disappearance.