Clare Verrall, who became a household name after she appeared on season two of Married At First Sight has never shied away from sharing her life with her fans.
Now, the 33-year-old has spoken of her latest health battle with her 33,000 followers, sharing that she has been diagnosed with Bell's palsy – a sudden weakness in muscles on one side of the face.
The cause behind the disease, often referred to as a 'face stroke', is unknown. It's believed to affect just 0.02 per cent of young women globally each year.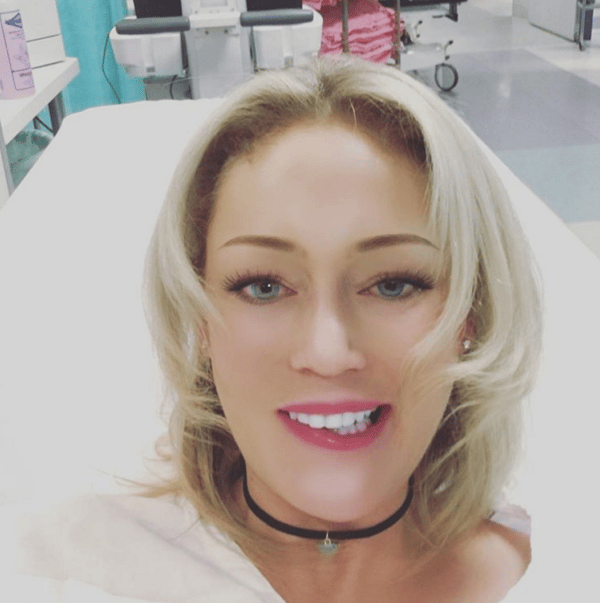 "Hello from my second home, the [Alfred Hospital ER]," Clare wrote on Instagram.
"So, I woke up with a weird feeling in my face today which got worse...Then the right side of my face kind of 'dropped' - especially the right side of my mouth which went all numb like when you go to the dentist."
Verrall said her doctor ordered her straight to ER as "he was worried I could be having a stroke".
"Turns out, not a stroke (phew! That was a bit scary.) It is 'Bells Palsy'," she wrote.