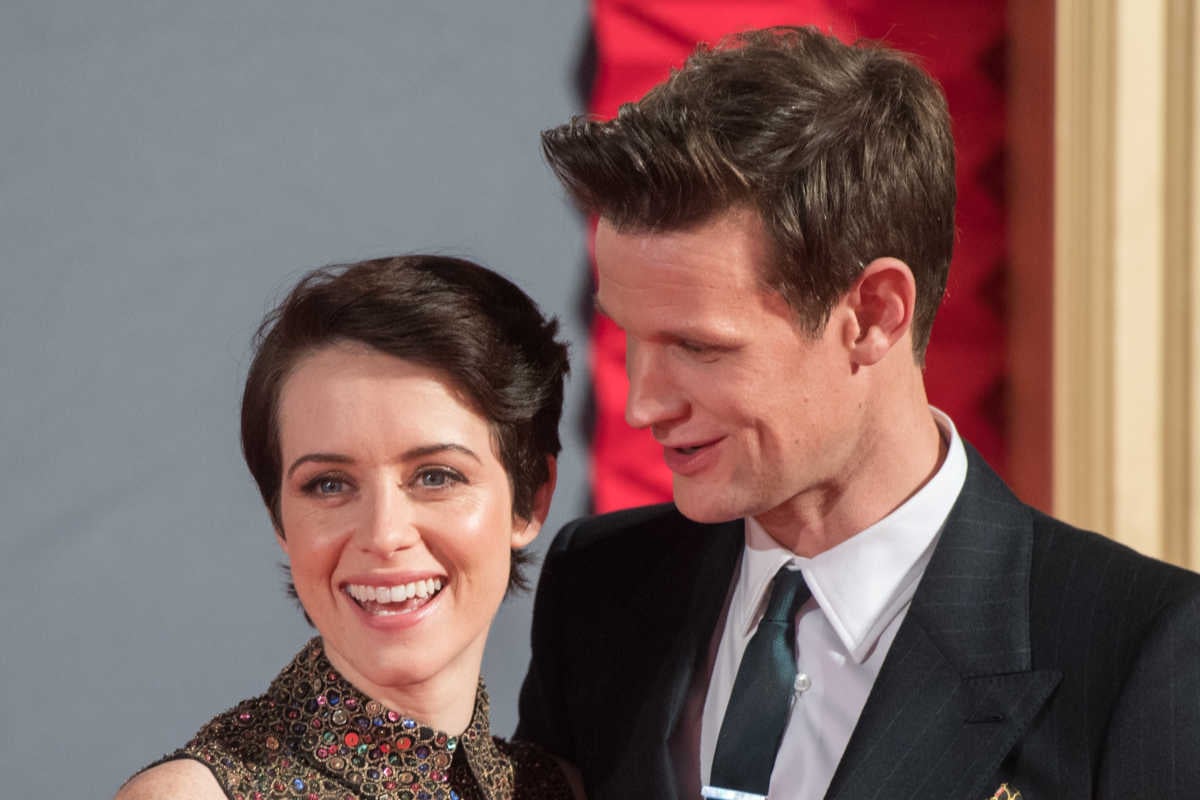 1. There's a wild rumour that The Crown's Claire Foy and Matt Smith are dating.
If you're a fan of The Crown, you might recognise Matt Smith and Claire Foy as royal husband and wife, Prince Philip and Queen Elizabeth II.
The pair's on-screen chemistry is undeniable, so, of course, a particular kind of rumour has been doing the rounds – that their love stretches beyond the constraints of our TVs.
Now, while it is highly likely that the co-stars are simply good friends after spending plenty of time together on set, let's look at the 'evidence'.
 

View this post on Instagram

 
Claire Foy's 2018 split from her husband. Claire and her husband Stephen Campbell Moore announced their separation last year. The pair released a joint statement to Hello! magazine making it very clear that the split was amicable, but audiences were just not convinced and suggested Stephen may be jealous of her relationship with Smith.
Matt's possible break-up. Although Matt Smith and fellow actor Lily James have not confirmed their breakup, a few sources have suggested this is the case. "A few months ago they decided finally to end it properly," an anonymous source told the Daily Mail. "They have many mutual friends, so hopefully it will all stay civilised."
THEIR CHEMISTRY. Okay, maybe they're just great actors. It could just be wishful thinking. But the two just look so great together.
2. Just all the best photos from Saint West's dinosaur-themed fourth birthday party.
Kim Kardashian and husband Kanye West have celebrated their son, Saint's fourth birthday, and his party looks as extravagant as you'd expect.
In a post shared to sister, Khloe Kardashian's Instagram story, Saint can be seen entering the party through a fog-filled, jungle cave entrance.