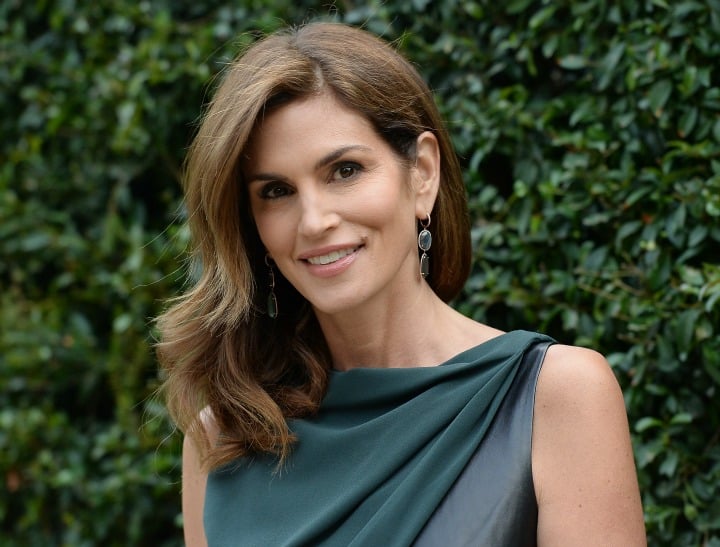 What defined the '90s for you? Maybe it was baggy jumpers, Doc Martens or Nirvana releasing 'Smells Like Teen Spirit'.
Or maybe it was the cult of the supermodel.
Cindy Crawford, Kate Moss, Claudia Schiffer, Naomi Campbell, Linda Evangelista, and Christy Turlington, also known as 'the Big Six' or, #SquadGoals, as they would be known now. They were on the cover of every magazine, in every Pepsi commercial, in music videos and became some of the most recognised faces, and bodies, in the world.
Today, thirty years after her first cover of Vogue, reports say Crawford will retire on February 20 - her 50th birthday.
"I've done it. I've worked with all these incredible photographers. What else do I need to do? I can't keep reinventing myself. I shouldn't have to keep proving myself. I don't want to," Crawford told Rhapsody magazine.
"I'm sure I'll have my picture taken for 10 more years, but not as a model anymore."
In 1995, Crawford was named the highest-earning model in the world by Forbes, the same year she divorced from husband of four years, Richard Gere.