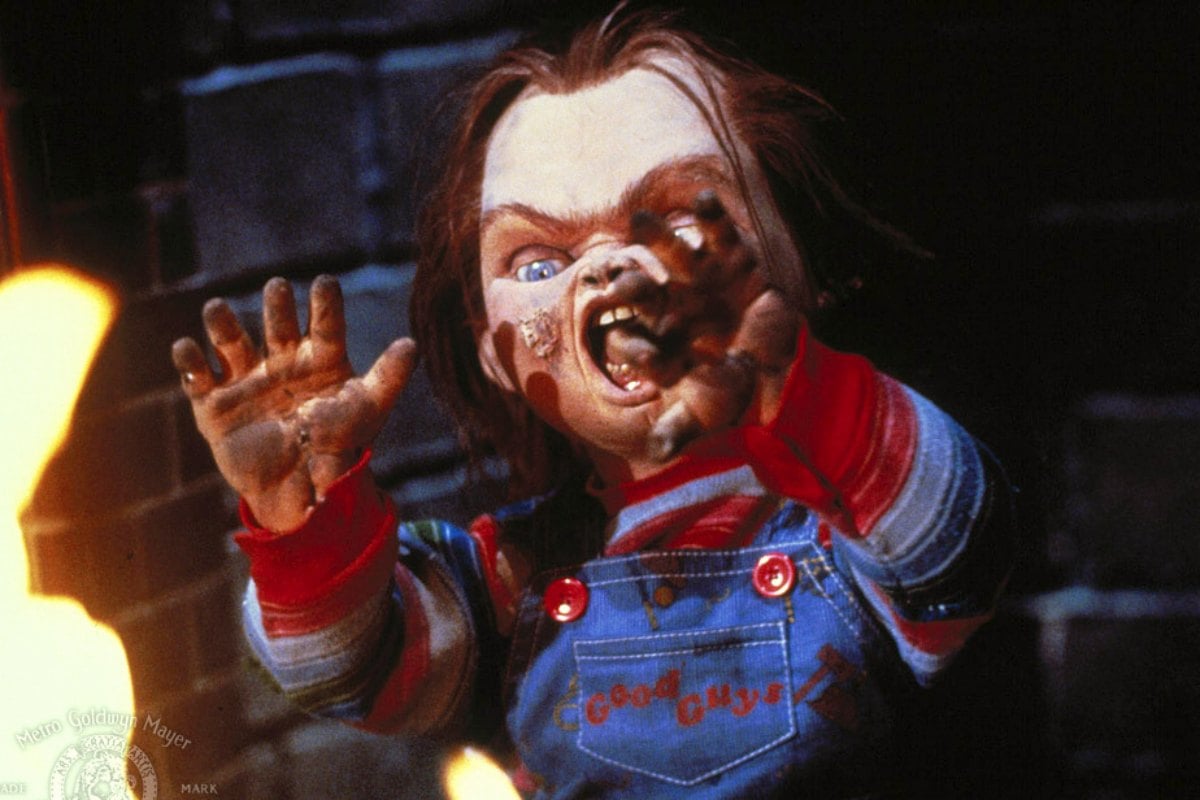 It may have been 20 years since I first saw Child's Play, but you better believe it's stayed with me.
After all, who could forget the iconic killer doll, Chucky, with his flame-red hair, wide blue eyes and evil grin?
With the re-make of horror classic released in Australia on June 20, fans like me are rejoicing and possibly just a tad afraid.
At least when we watch serial killer claim his next victims, we can tell ourselves Chucky is a work of fiction, right?
Actually, wrong.
It turns out Chucky is actually based on a "haunted" real-life doll, and when you hear his story you might be even more terrified than you were in the first place.
Meet Robert.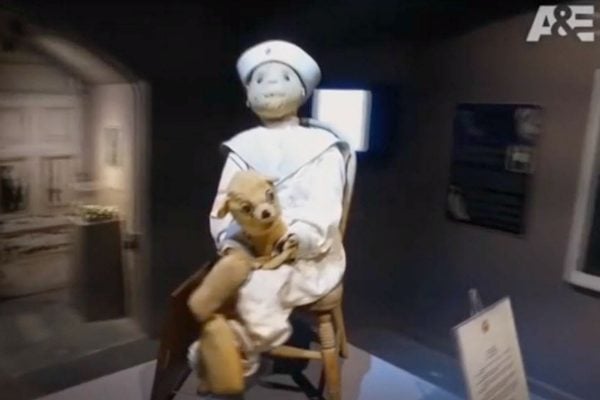 Robert the Doll was gifted to Robert Eugene Otto his family's maid in Key West, Florida in 1906. It's believed she practised black magic and voodoo, and put a curse on the doll before handing it over because she was unhappy.
Standing at 40-inches tall and dressed in a sailor-suit, the straw-stuffed doll looks creepy to most.
But legend has it that young Robert, who went by the name Gene, was immediately drawn to his new companion, naming him Robert after himself.
He would take the doll everywhere with him, including the family dinner table. To begin with, his parents thought it was sweet.
But then, according to Haunted Rooms, strange things started to happen.
First, Gene's parents heard a deep, unfamiliar voice and a creepy giggle coming from his bedroom.
Then there were footsteps in the night, as if someone was running from room to room.
Chucky's back. Watch the trailer for the 2019 remake of Child's Play: