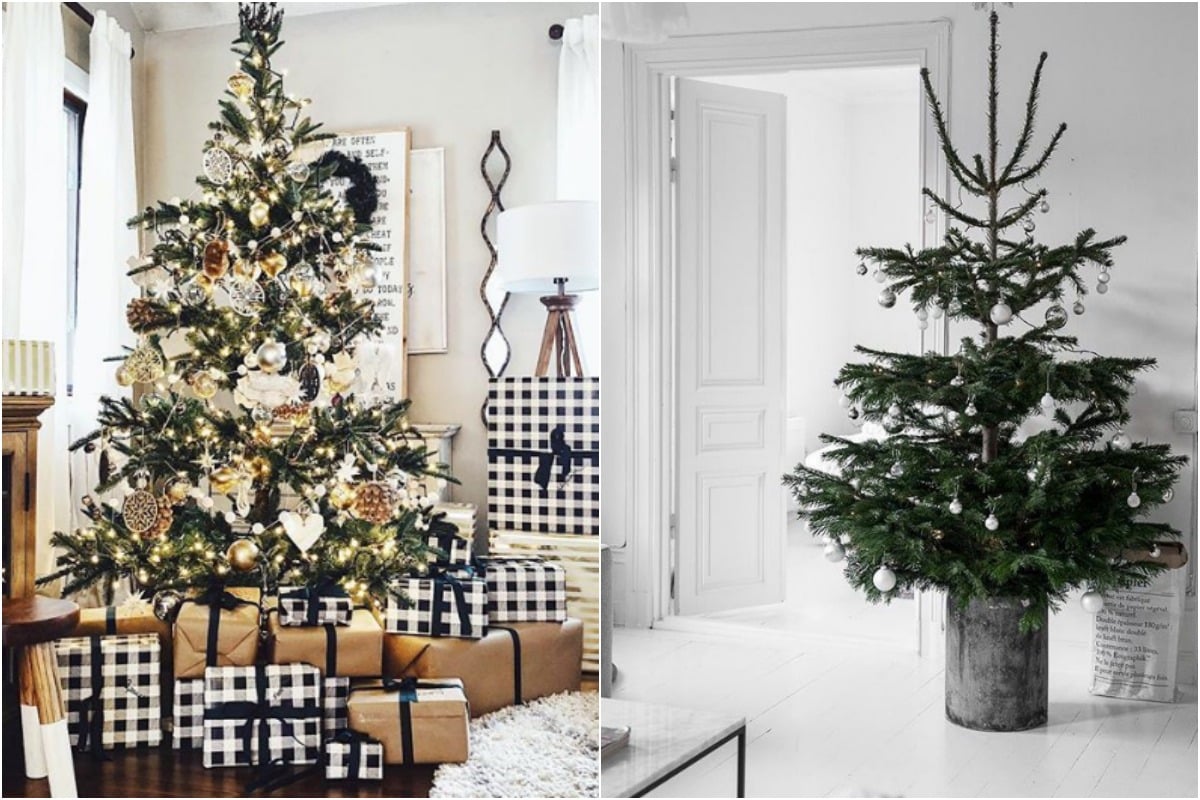 I remember every single Christmas tree my family has ever had.
Each one was slightly different and a reflection of life at the time.
From the overcrowded, slightly-slanted tree of my primary school days, to the more minimalist colour-coordinated tree from my late teens.
To now – a tree which is a combination of both – filled with handcrafted intricate baubles and lopsided trinkets thrown together by the grandchildren.
Decorating your Christmas tree is a deeply personal and creative task, and no two trees will ever look the same.
And mastering the art of your own Christmas tree decoration theme can be a heck of a lot of fun.
To help you out, we've rounded up five of the best themes for this Christmas:
More Sparkle Than Meghan Markle
This tree is all about embracing your inner glam.
Think sparkly, well-made baubles and handcrafted trinkets that will last for many Christmases to come.
A simple mix of gold and silver decorations, with a hero piece like this Annual Edition Ornament 2018 from Swarovski ($119), will make your tree one to remember.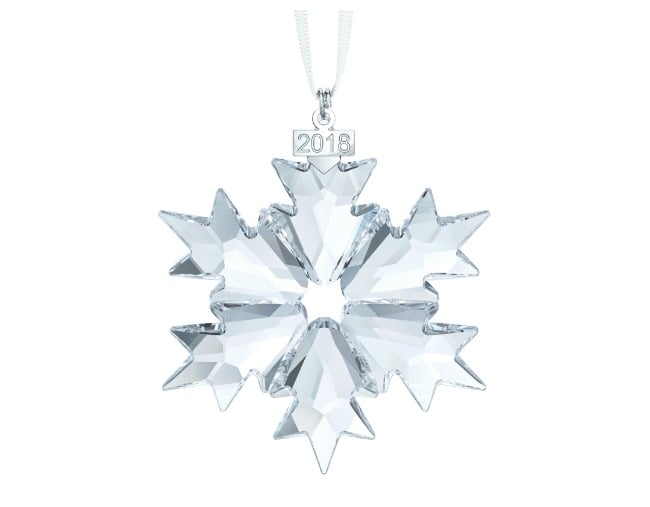 This one is perfect for families who want to create lasting memories, but also anyone who loves to entertain and be a real showstopper.