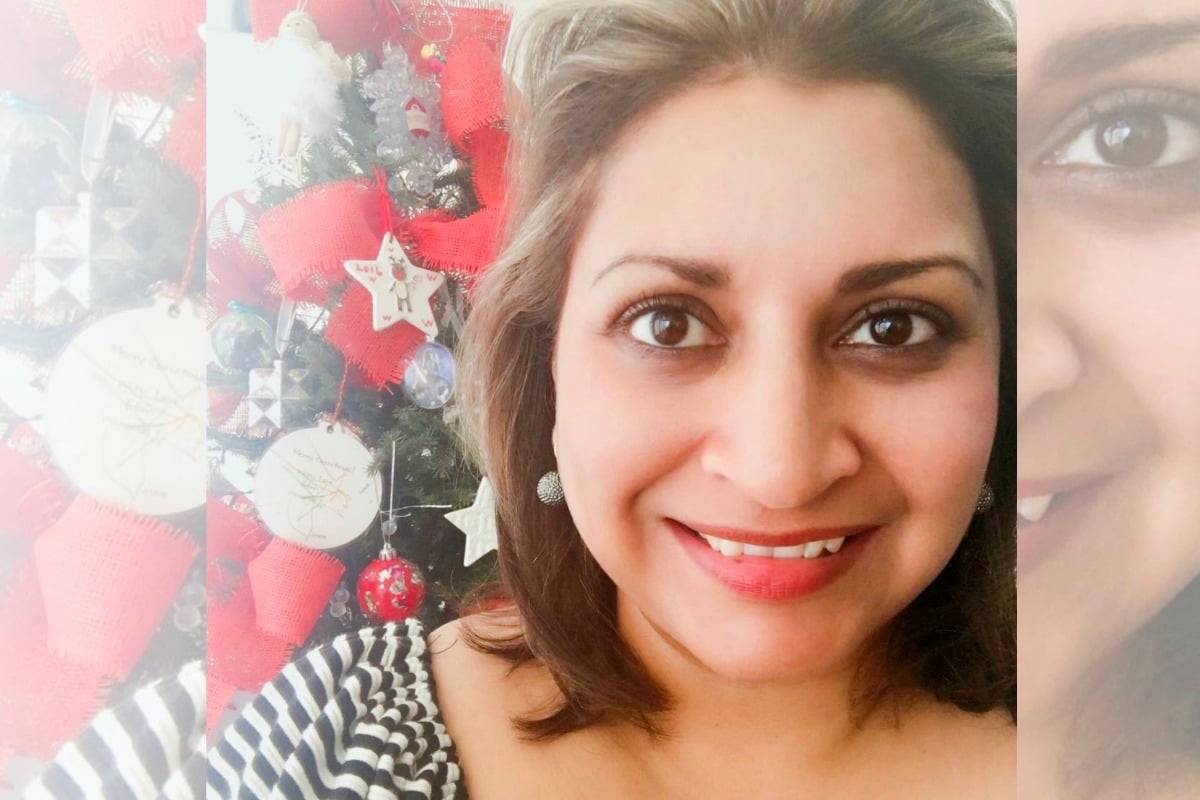 I know many things about Christmas are controversial: when do you put up decorations? Rum or no rum in the trifle? Elf on the Shelf? Love Actually, or the first Die Hard movie? So many choices, so many debates.
But one thing I think we can all agree on is that a Christmas tree just doesn't seem complete without wrapped gifts under it. The tree can be adorned with all the lights and baubles and tinsel in the world; but if it's not fulfilling its original purpose of being a home to wrapped gifts patiently awaiting their recipients, it is void of the entire meaning of Christmas: commercial consumerism.
But as most parents know, the placing of wrapped presents under a tree is problematic because: children.
Those snoopy, over-excited little beings just can't keep their hands off items that are usually clearly marked with their names on them – no matter how much we may threaten. Inevitably, a corner is torn, or a present is utterly felt-up, or even totally violated by having its cover removed – all of which makes Christmas morning a little less magical.
And so, we hide their gifts, waiting until they finally bloody fall asleep at 2am on Christmas Eve, so we can place them under the tree.
Yes, part of the reason we do that is to pretend they have been delivered by Santa – but really, it's to also protect the packages.
But – and this will be controversial –  what about us? What about the enjoyment we get from seeing a beautiful tree we decorated, complete with lovingly bought and wrapped gifts which are the result of our time and money under it? Don't we deserve to enjoy that for more than a few hours?
Don't we deserve to look at that Christmassy spectacle and congratulate ourselves for being amazing parents for yet another year for as many nights as possible?
Yes, sure, one could put up some ugly play pen thing around the tree. Or…one could use mind games, as I do.