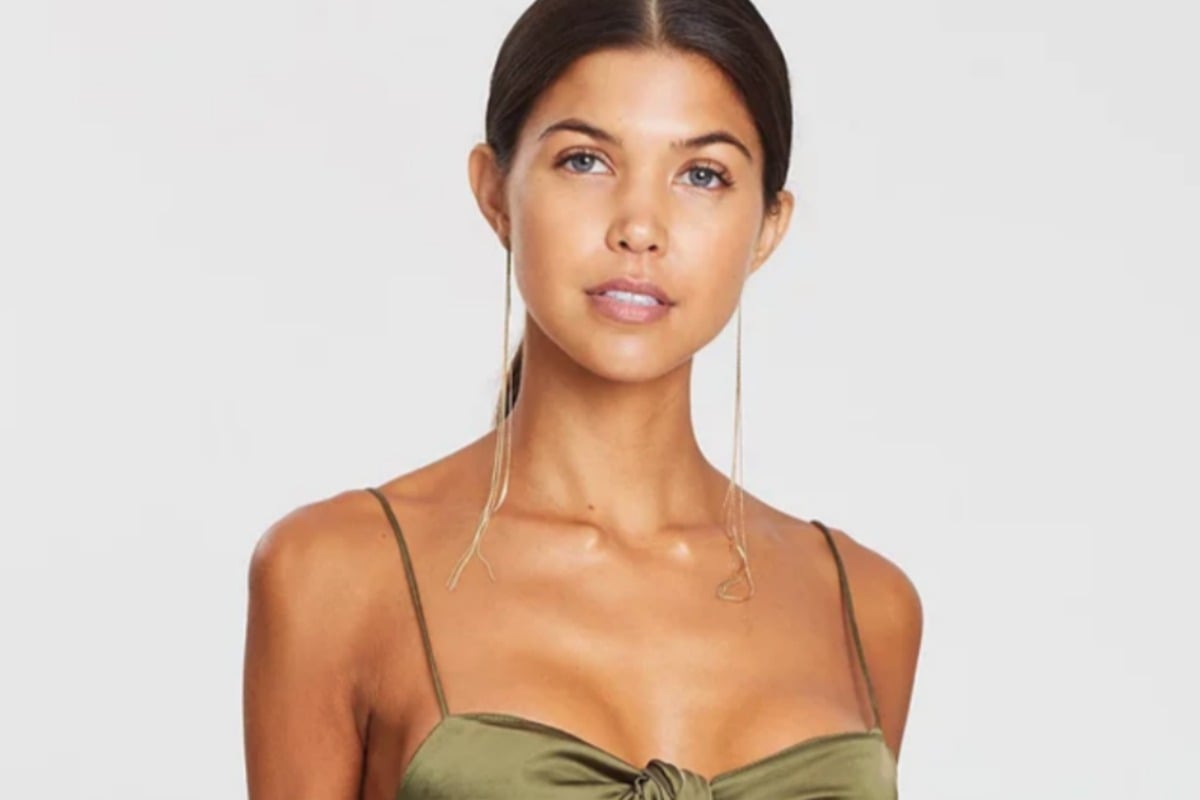 Hi,
I need help… immediately.
My work Christmas party, which is 'cocktail' themed, is on Friday night and I have nothing to wear. 
I've found a dress online but I don't know if it's a bit much, and I don't want to turn up and spend the whole night feeling uncomfortable. Similarly, I don't want to dress ultra-conservatively and then feel like a dag the whole time. 
So I've attached a picture of the dress.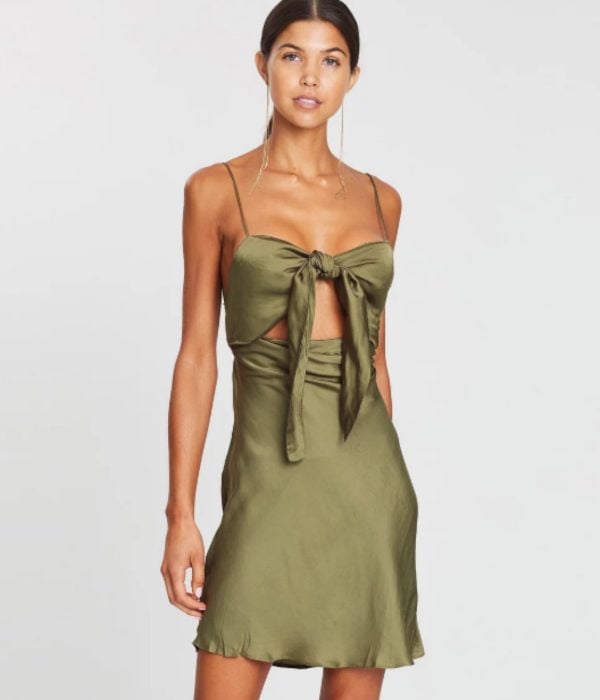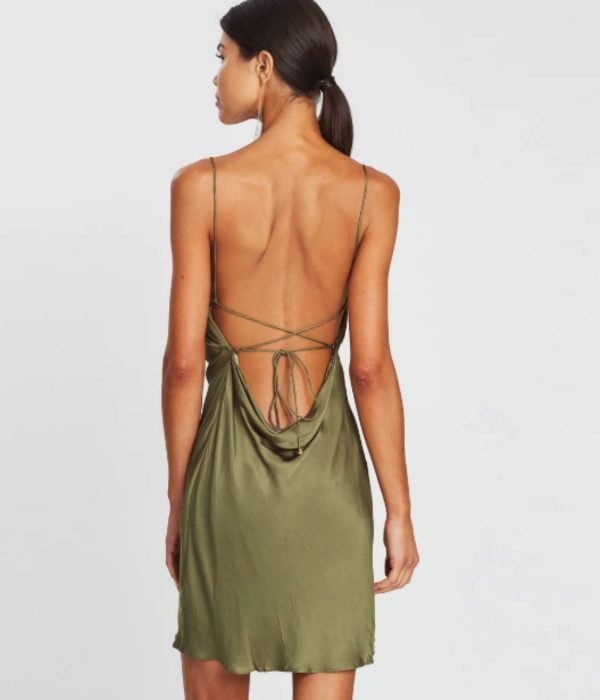 Yes or no?
Thanks in advance!