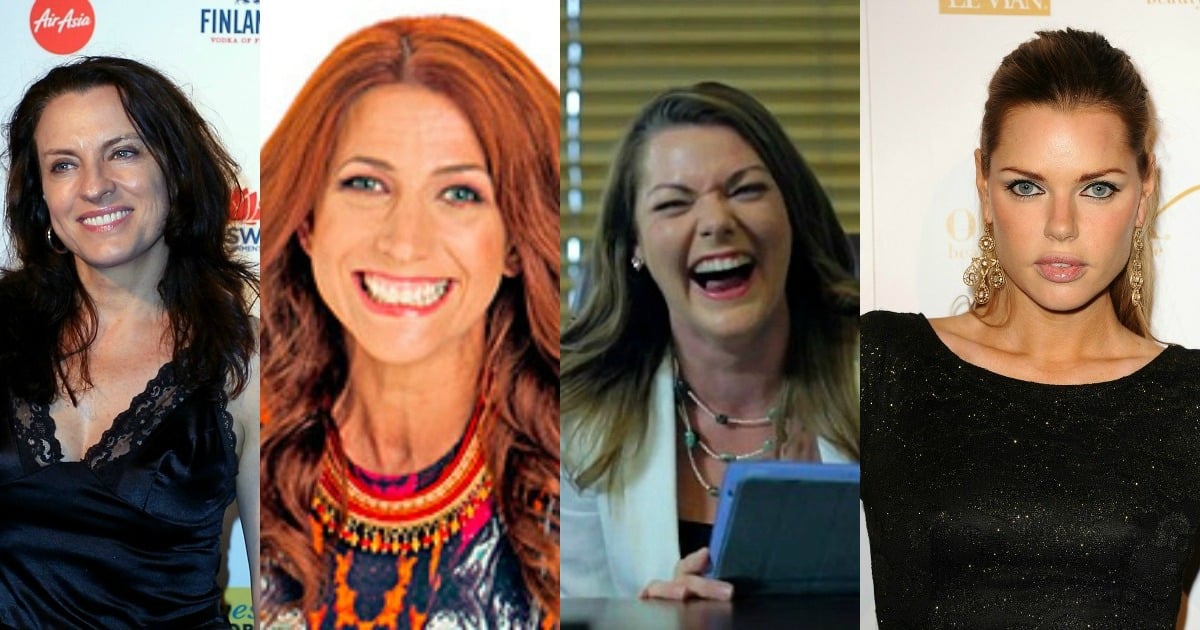 The Christmas holiday period is a busy one. So, we decided to bring you some of the best Christmas holiday hacks from some of our favourite Australian Women. Did someone say re-gifting?
Gretel Killeen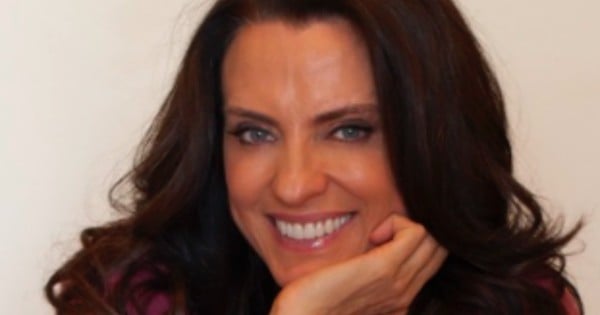 "I think it's really important to re-gift; on moral, environmental, capitalist and practical grounds. Also, I don't actually  need anything myself so it's better to pass gifts on to others (as long as you don't re-gift to the person who gave it to you in the first place.)"
Gretel Killeen is a journalist and author who's is appearing in Smart Arsing at the Sydney Opera House on March 3 and 4.
Tanya Plibersek MP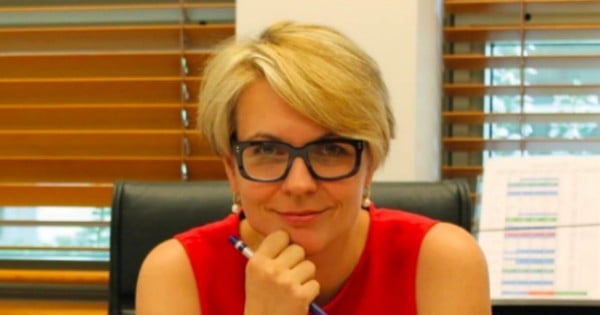 "I make cheesy olive balls weeks ahead and freeze them.  Then 15 minutes in the oven.  Very quick nibbles.  Also, I always write a present list.  It makes shopping a lot easier."