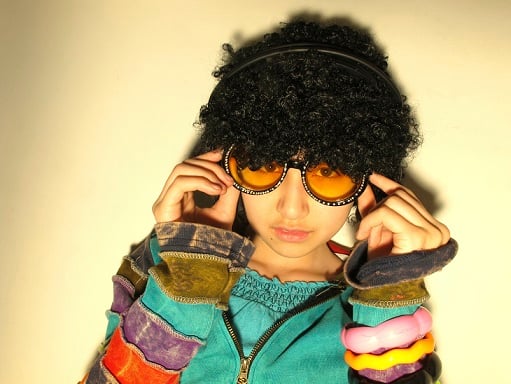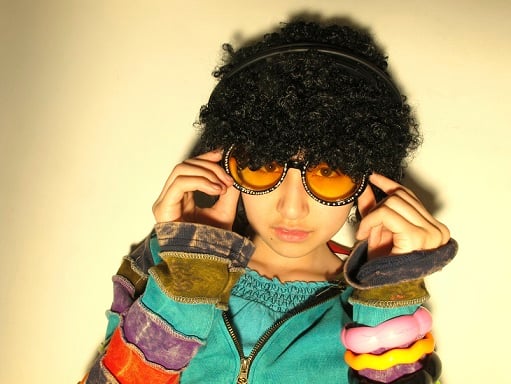 In our opinion, tweens are pretty much the hardest group to buy presents for.
It's just that they're so…in the middle. Not quite a teenager, and definitely not a child. And for that reason, it can be really hard to know what to put under the tree for them at Christmas.
Here's a list of six of the best present ideas for the tween in your life, which we found recently while visiting Big W armed with a $50 voucher.
Just as an FYI, you should know that this is an advertorial for Big W. 
1. A DVD box set.
A DVD set of the tween in your life's favourite show is guaranteed to be a hit at Christmas. This Gossip Girl box set ($74) will let them catch up on Blair, Chuck, Serena, Dan and Nate's antics on the Upper East Side to their heart's content. Xoxo.