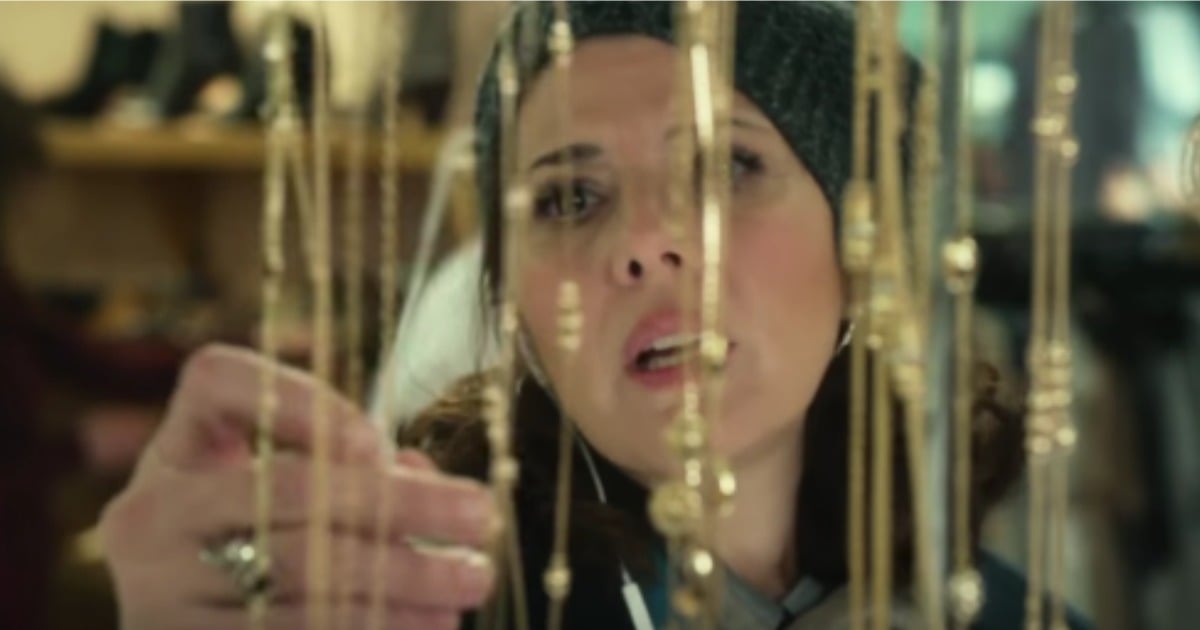 I am about to buy a Christmas present for one of my dearest friends. It probably won't be the most inspired gift I've ever bought. In truth, it will be a duty gift – one I feel I have to give.
Don't get me wrong, I love this woman. She has all the qualities I look for in a friend: She is funny (and thinks I am), straight-forward (in a vocal, endearing kind of way), loves a wine. We've been friends for decades – the kind of friends who go away on weekends together and call each other if there's a crisis. We were a girl squad long before Taylor Swift came along.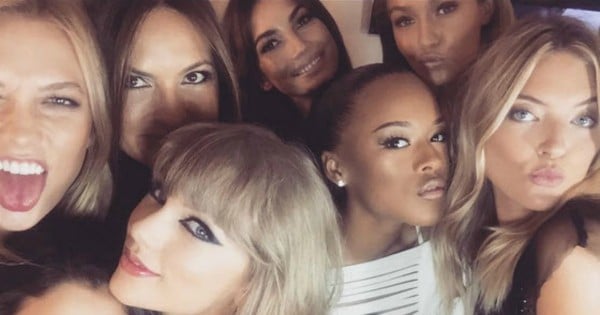 We don't need to validate our friendship with a tube of hand cream.
But she also has a house that is bulging with stuff. Clothes she's never worn. Crystal glasses passed down from her mum, sideboards heaving with photos, jewellery spilling from boxes in her bedroom and bathroom and one of the best handbag collections in the country crowding not only her side of the wardrobe, but most of the built-in in the spare room.