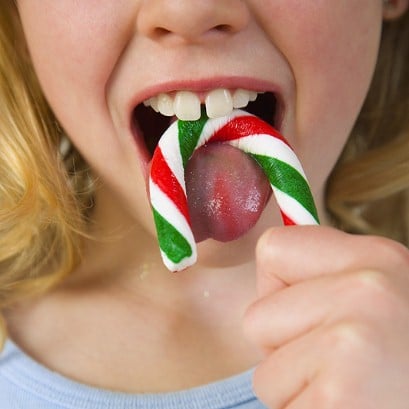 Friends, you deserve a treat.
With all the Christmas shopping and champagne drinking (and shopping and drinking, drinking and shopping) you've been doing lately you need to reward yourself.
What's that? You're broke?
It's okay, we all are, but thanks to science we now know that retail therapy is a real thing. By science's logic, shopping is like an investment into your future self. So go ahead and pick up something for yourself to wear on Christmas Day.
If you're anything like us, you're mostly looking forward to slipping into a (post-turkey) food induced coma, which requires something roomy to wear. Read on for three outfits to wear on Christmas Day, and apologies that we can't prevent your Uncle Bob from asking the inevitable, 'When are you going to have (more) kids?'
1. Witchery Low Back Beach Dress, BUY HERE.
2. The Iconic Pastel Floral Statement necklace, BUY HERE.
3. Nine West Sevati Sandals, BUY HERE.