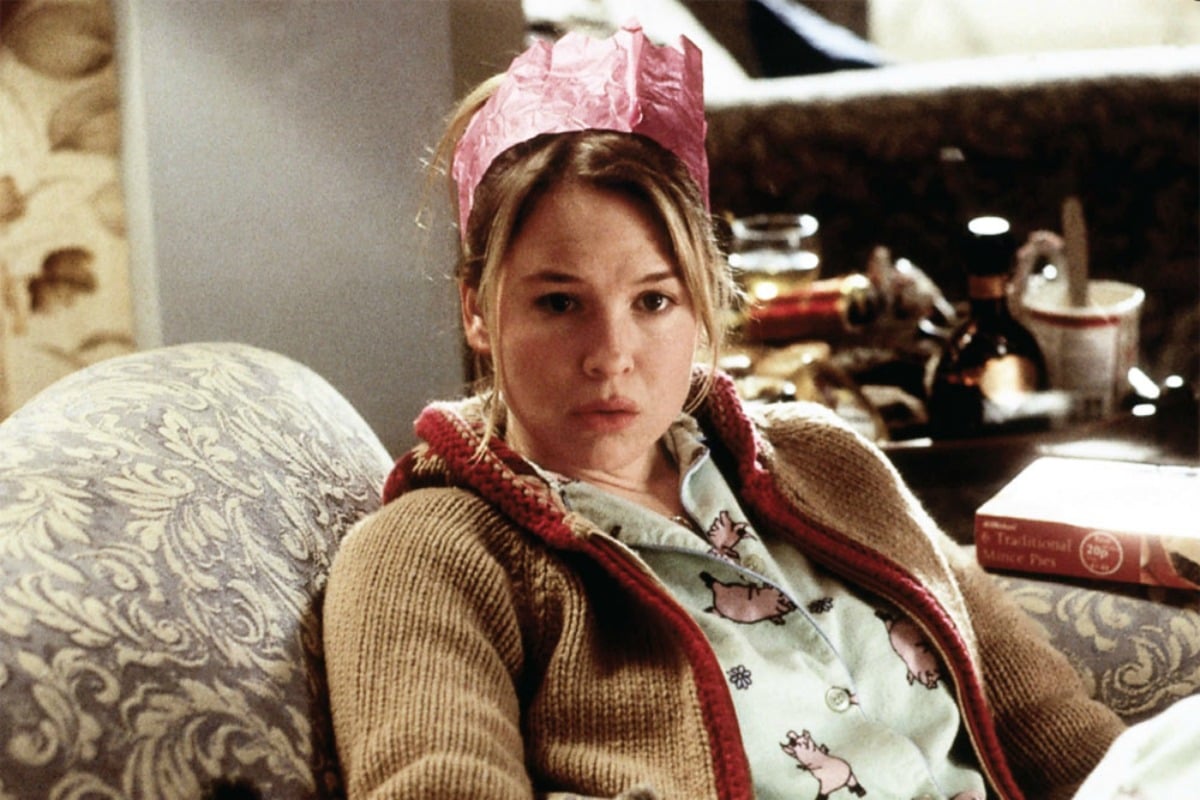 Iconic Christmas movies always paint that time of year as a magical adventure, but we all know the reality of the holidays is a little less sparkly.
It's stressful. Even the best-laid plans can go horribly wrong.
Thoughtfully purchased gifts can end up causing a stir.
And – this is the worst – you run out of booze during a pivotal point in the holidays.
In the past, you'd just have to deal with it. Now you don't – there's services like Tipple, which delivers drinks (and therefore Christmas cheer) to you when needed, and fast.
If you've blanked on a gift last minute, or the house has run dry, just Tipple it and you'll be OK.
Now, shall we hear from five women who've had colossal Christmas stuff-ups? We hope these make you feel a little less alone this festive season.
Laura: The Christmas ham smuggler.
A few years ago I was working for a company that gifted me an enormous Christmas ham as a holiday gift.
The only issue was that I was flying home the next day to see my family and had no idea what to do with the huge thing.
I knew it would be great for our family Christmas meal, so I decided to just bring it home on the plane with me as a gift for Mum to serve. But I could not find a cooler bag big enough to hold the ham, so I got creative and wrapped it in frozen tea towels and plastic bags and nestled it in my carry-on bag.
When I went through security at the airport, the security guard scanned my bag and raised his eyebrows in surprise. He looked at me in disbelief and said: "Do you…do you have a whole ham in this bag?"
After unpacking the whole thing and getting it passed through security I was allowed to take it on the plane with me. However, some of the frozen implements I had used to keep it cool began to leak as I boarded the flight so I had to cradle the cold, wet, mass of ham the whole way home on the plane.
It was the worst flight of my life but my mum was delighted with my Christmas ham gift.
I went on to work for that company for another two years, and each year I flew that enormous ham home with me.