This morning, former Prime Minister and current Liberal backbencher Tony Abbott urged his fellow Australians to vote 'no' on a postal plebiscite vote to legalise same-sex marriage.
For City of Sydney Councillor Christine Forster, Tony's words hit close to home.
The sister of the former PM, Christine been engaged to her partner Virginia Edwards since 2013. The pair has plans to marry as soon as their union becomes legal.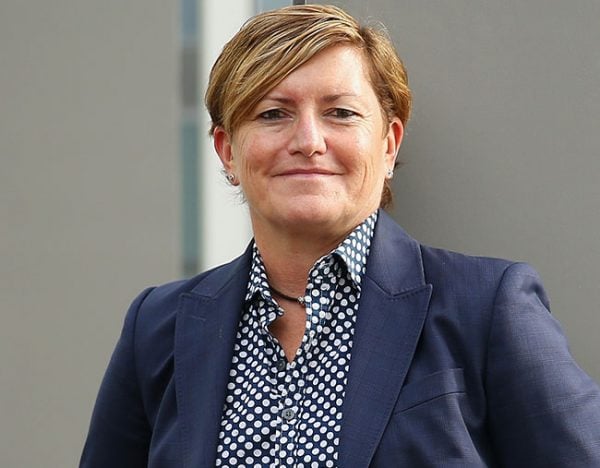 So when Tony Abbott urged Australians to vote no "if you don't like same-sex marriage...if you're worried about religious freedom and freedom of speech... and if you don't like political correctness", she had something to say.
Appearing on The Project, Christine said her brother was "just plain wrong" when it came to the issue of legalising same-sex marriage.
"They're all pretty flimsy arguments from Tony, frankly," she told the show's panel.
"He is wrong. He's just plain wrong.
"Whether or not I marry my partner, Virginia, which we plan to do, it has no impact on Tony."