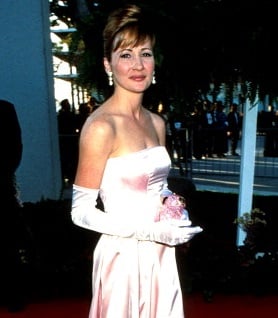 Christine Cavanaugh, the woman who voiced classic characters including Chuckie from Rugrats and Babe, has passed away aged just 51.
Cavanaugh, who was a celebrated voice actor and performer throughout the 1990s and early 2000s, died on December 22.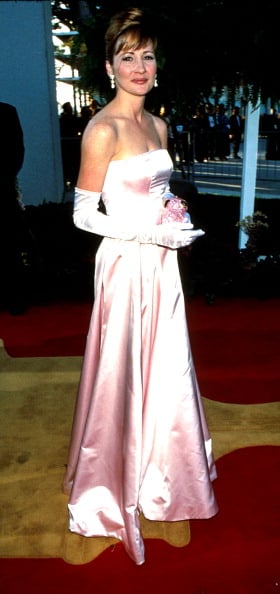 Cavanaugh at the 68th Annual Academy Awards. Image via Getty.
Throughout her career she voiced a range of iconic characters, including Dexter from Dexter's Laboratory and Oblina in Nickelodeon's Aaahh!!! Real Monsters. 
She also guest-starred on many television shows including The X-Files, ER and Everybody Loves Raymond.