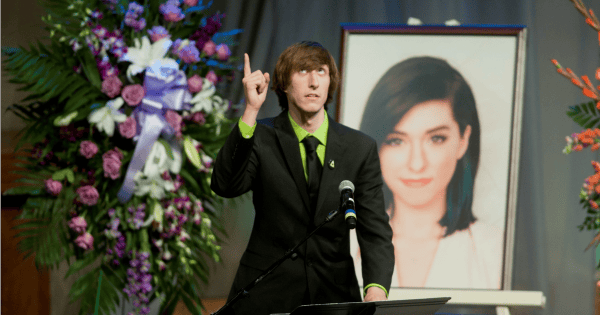 Family and friends of late Voice star Christina Grimmie have paid their respects to the singer in a touching memorial service, where she was remembered as someone who had a definite "impact" on the world around her.
Grimmie's heartbroken brother and parents addressed the crowds in Medford, New Jersey, after their daughter and sister was shot dead by a deranged fan just over a week ago.
Her brother Marcus told those attending that he will miss his sister's generous self, where her "arms were open" for "everyone".
"I don't have anything to say, I don't have words still and it's a good and bad thing. All I'm going to say is thank God for the mark that she left on this world. Thanks mom and dad I know it's going to be really tough for us to move forward," he said.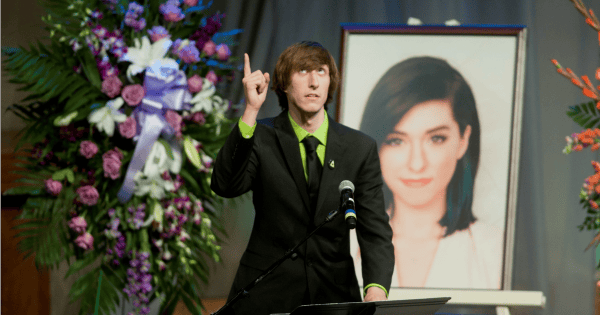 "All the rumours are true that when the gunman came, her arms were open. That's how she treated everyone she knew, her arms were open for them. So thanks again for coming out you guys, and I love you Christina."
Since the devastating attack, Marcus has been hailed a 'hero' after he jumped in front of gunman Kevin James Loibl, tackled him to the ground and ensured there were no other casualties that fateful night.