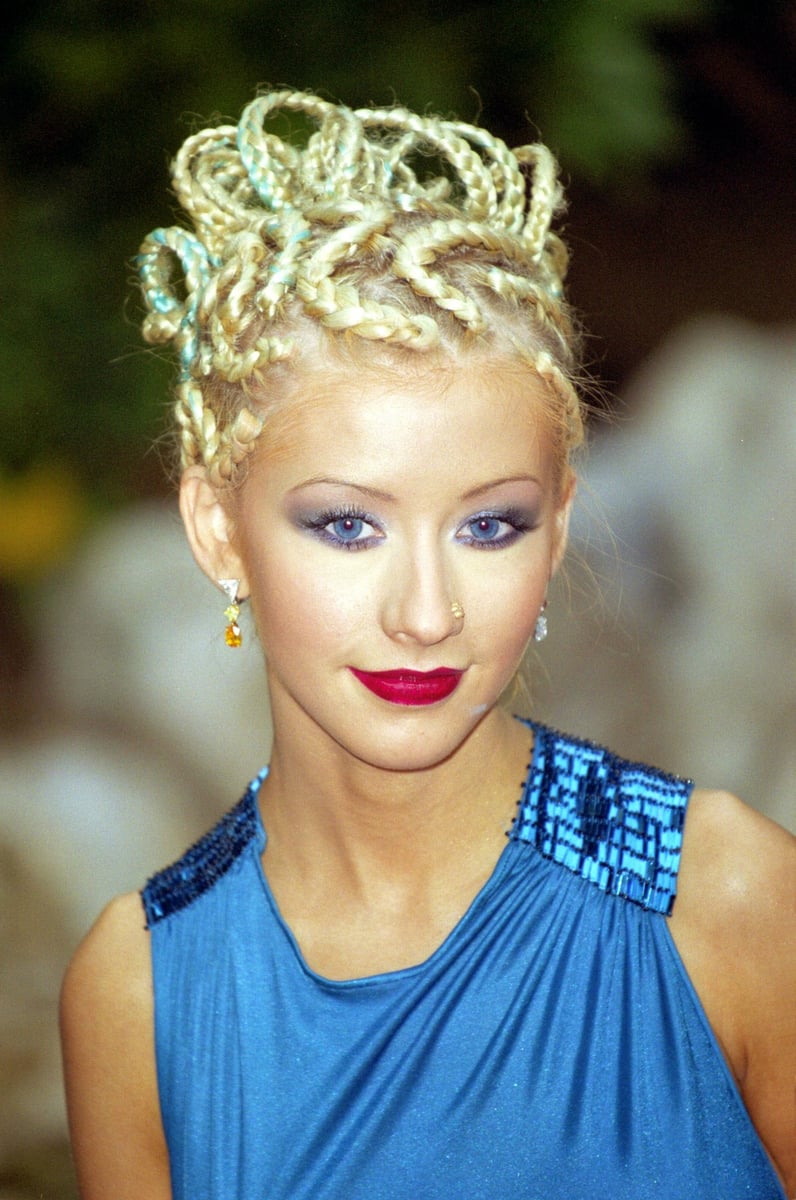 Pop star, The Voice judge, hair chameleon. Christina Aguilera's hair CV is as bulging as her career one and her latest hair update is proof.
Xtina or Jessica Rabbit?
 Yes, she's now a redhead. Further proof there's no colour or style Aguilera can't pull off.
The change comes a few weeks after the singer tried pastel lavender hair complete with hair piercings on for size. (Post continues after gallery.)
Top 5 Christina Aguilera hair flashbacks.