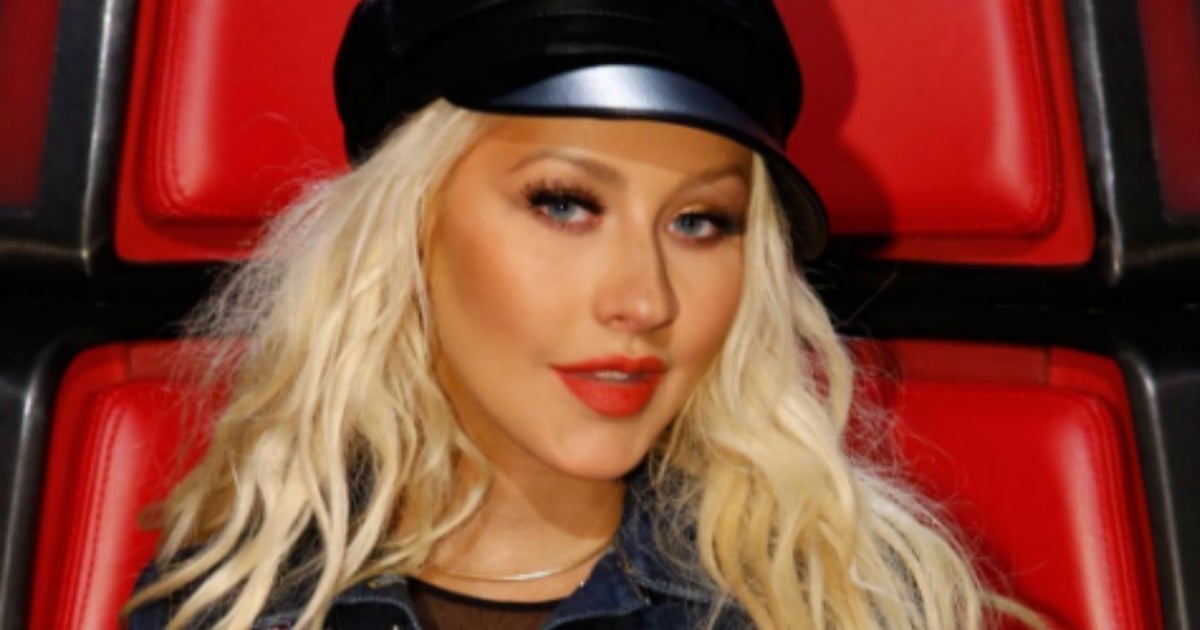 Pop star, The Voice judge, hair chameleon. Christina Aguilera's hair CV is as bulging as her career one and her latest hair update is proof.
Xtina or Jessica Rabbit?
 Yes, she's now a redhead. Further proof there's no colour or style Aguilera can't pull off.
The change comes a few weeks after the singer tried pastel lavender hair complete with hair piercings on for size. (Post continues after gallery.)
Top 5 Christina Aguilera hair flashbacks.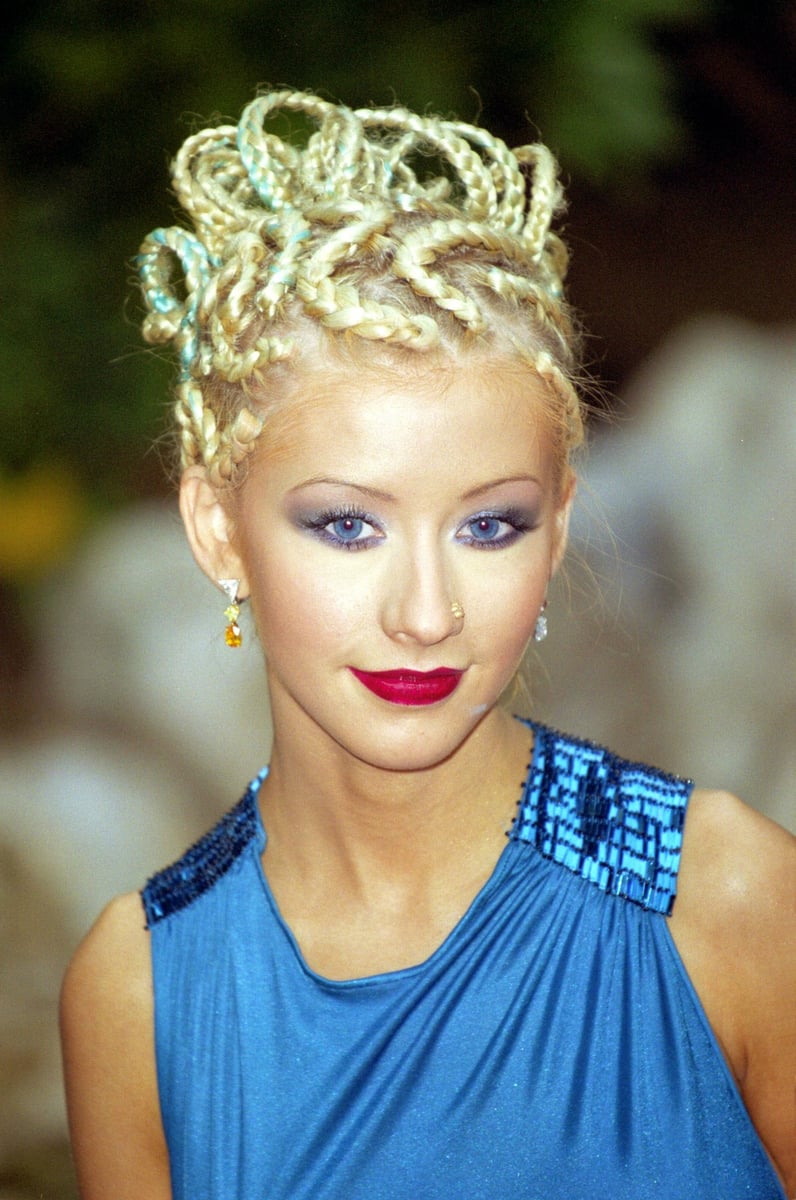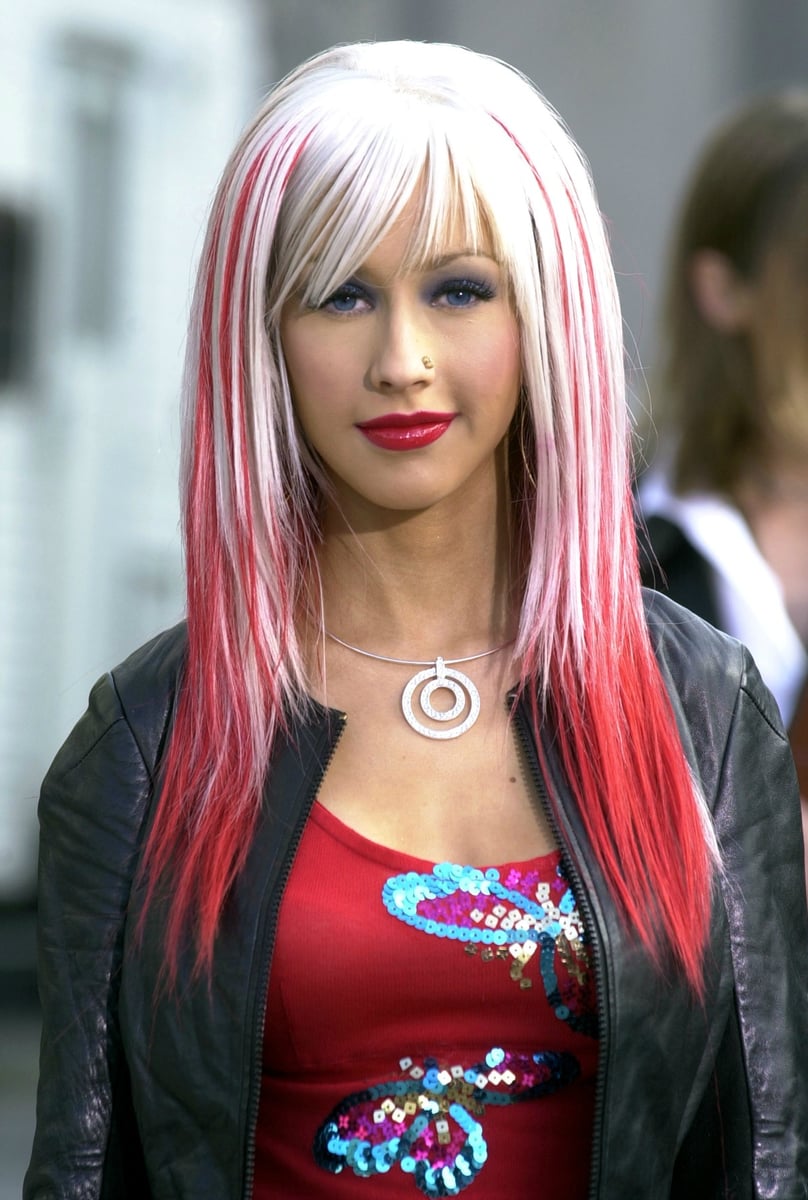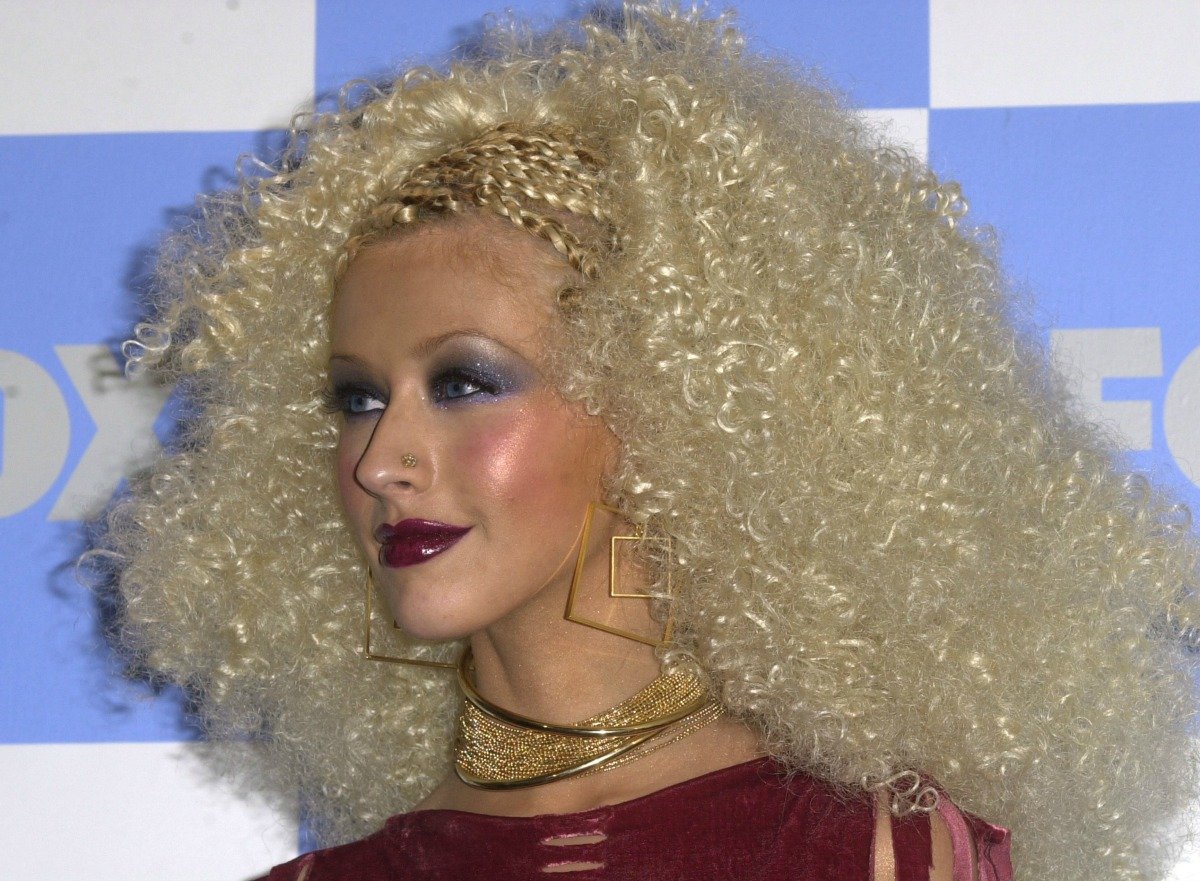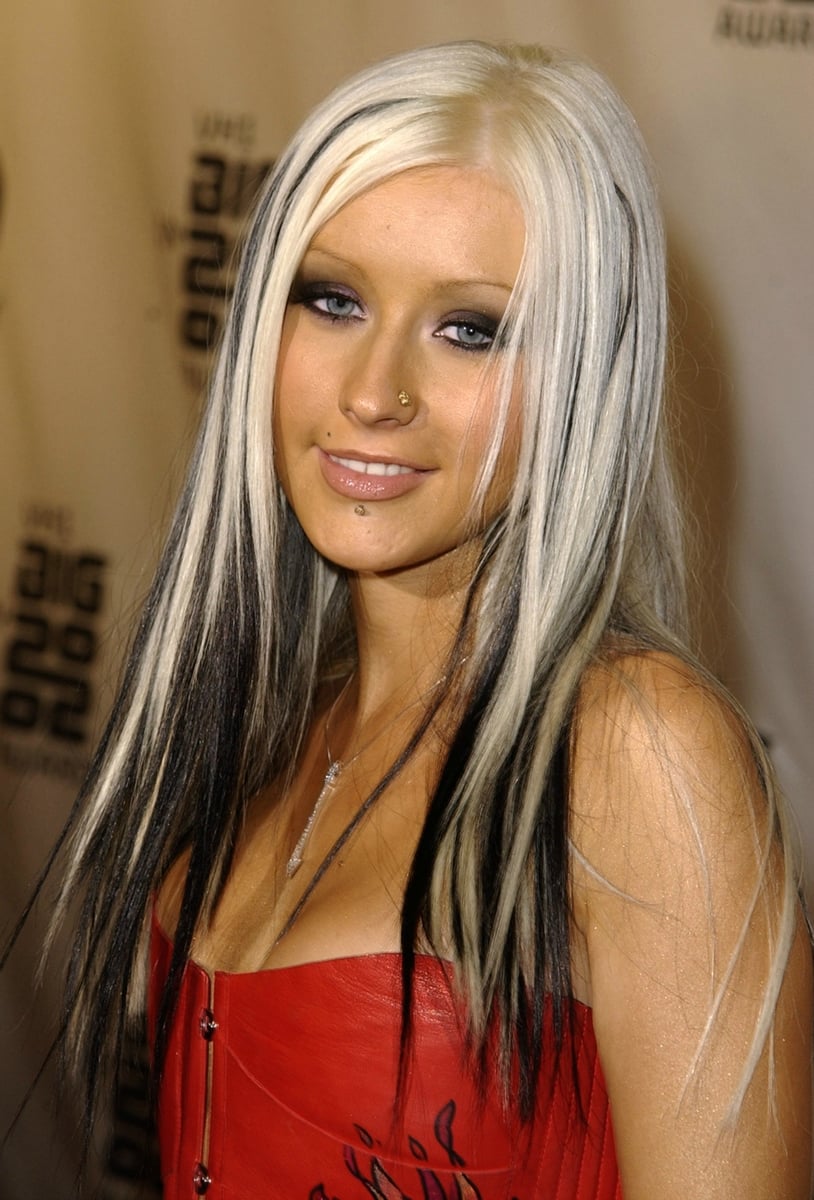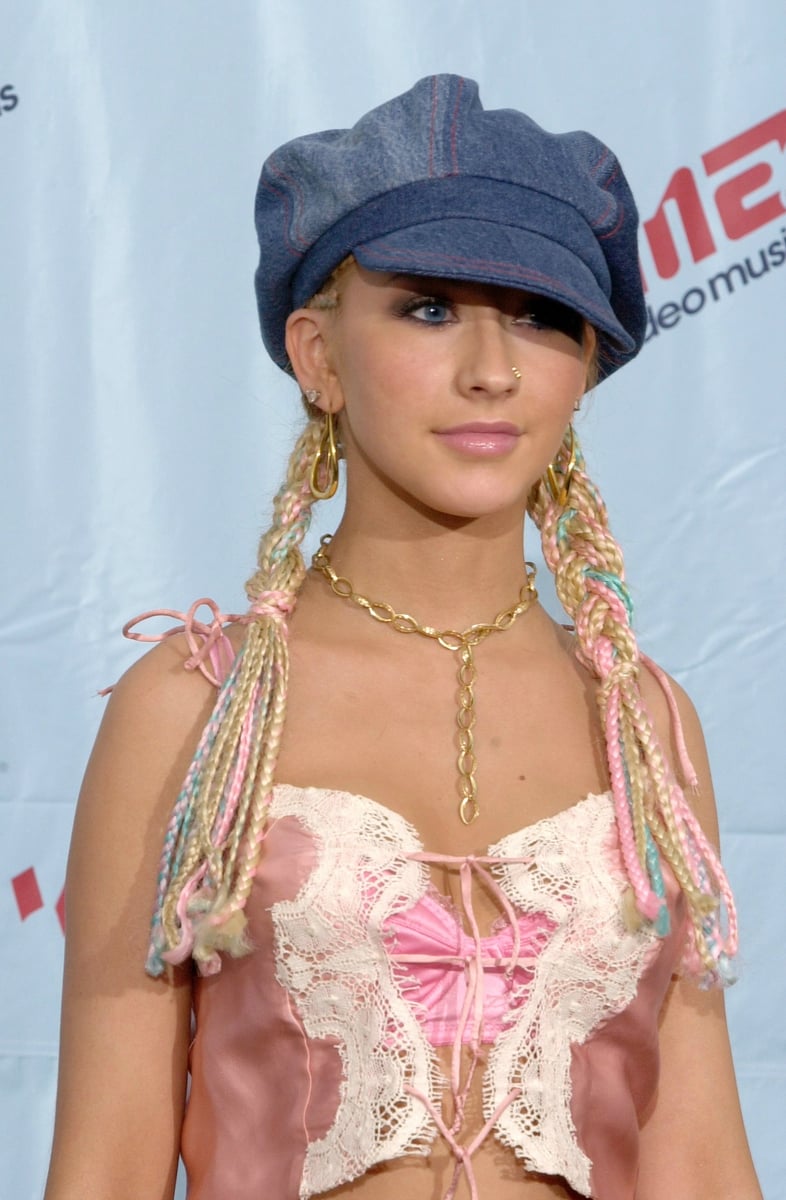 The fiery change was done by her go-to hairdresser and colourist, Chris Appleton and Benjamin Shah, ahead of a Hillary Clinton event. 
"I love changing up my look," Aguilera recently told E! News. "If I can't do video work right now, I get it wherever I can—sitting in the chair."
Watch: How much hair product you should actually be using. Post continues after video.
Khloe Kardashian
If there's one thing harder than Keeping Up With the Kardashians as a whole, it's keeping up with Khloe Kardashian's hair.
Her latest move? Removing her extensions and cutting her lob a few centimetres shorter.
It's the shortest we've ever seen her hair – this is a truly momentous day, people.
"Fresh 'just hits the shoulder' cut for Khloe Kardashian. I always dreamed of KOKO with short hair… dreams come true guys," wrote Kardashian-favourite celeb hairstylist Jen Atkin.
The best celebrity hair transformations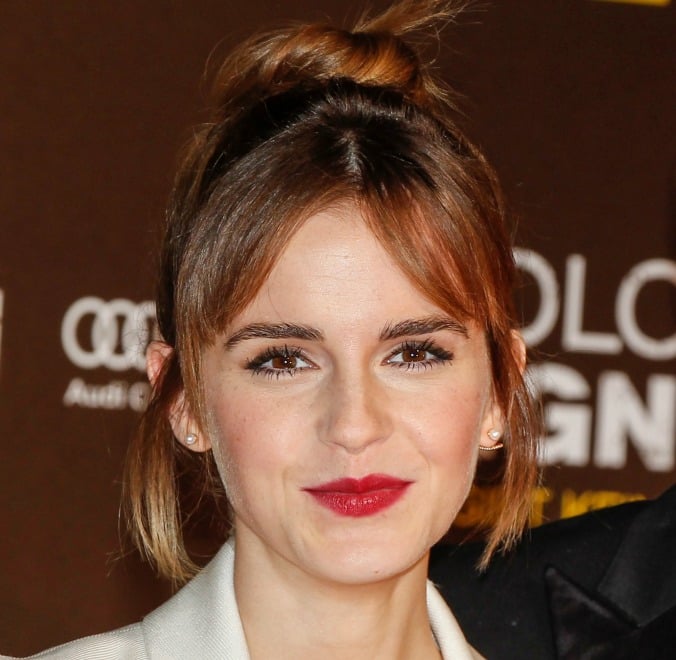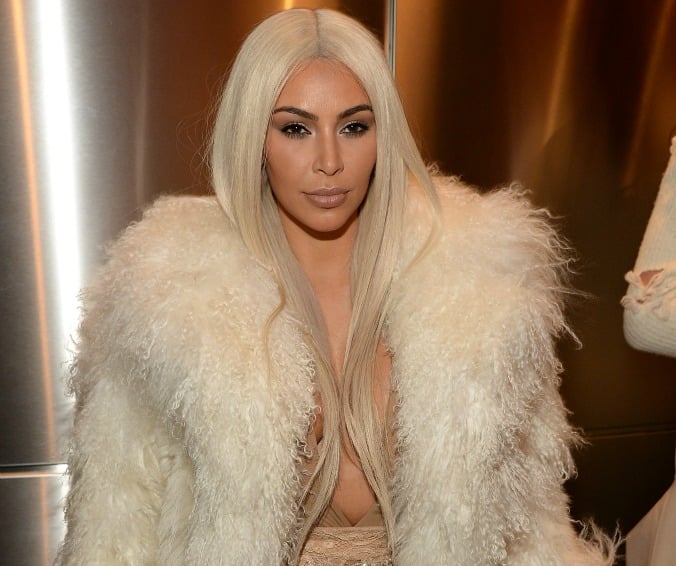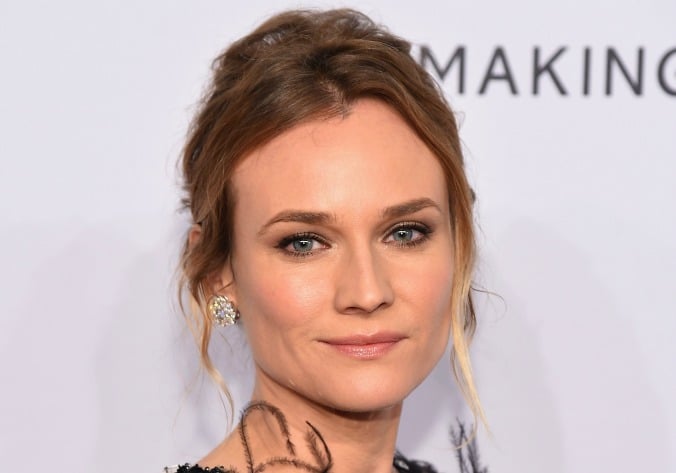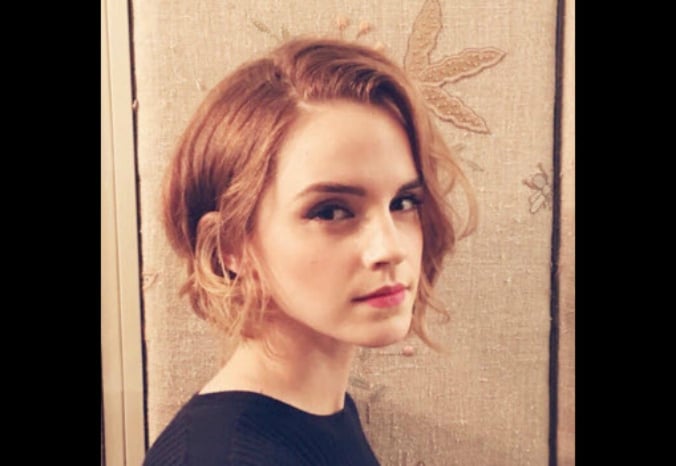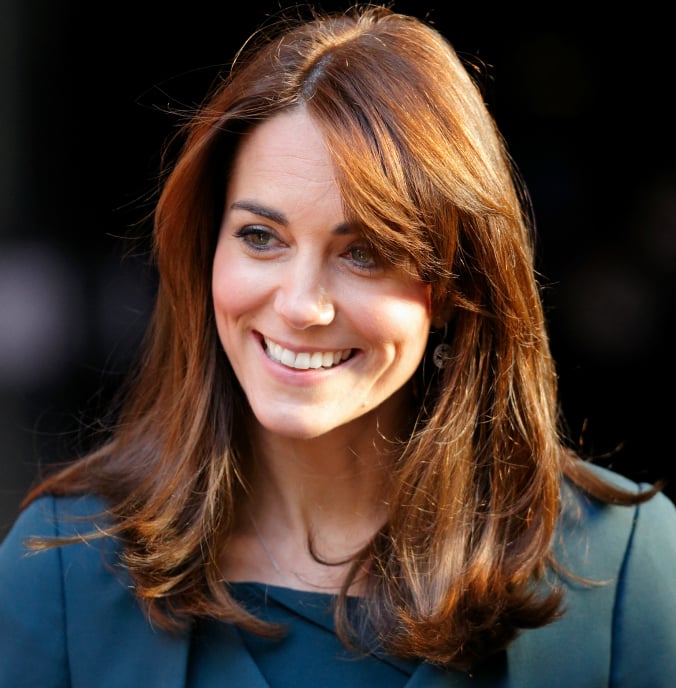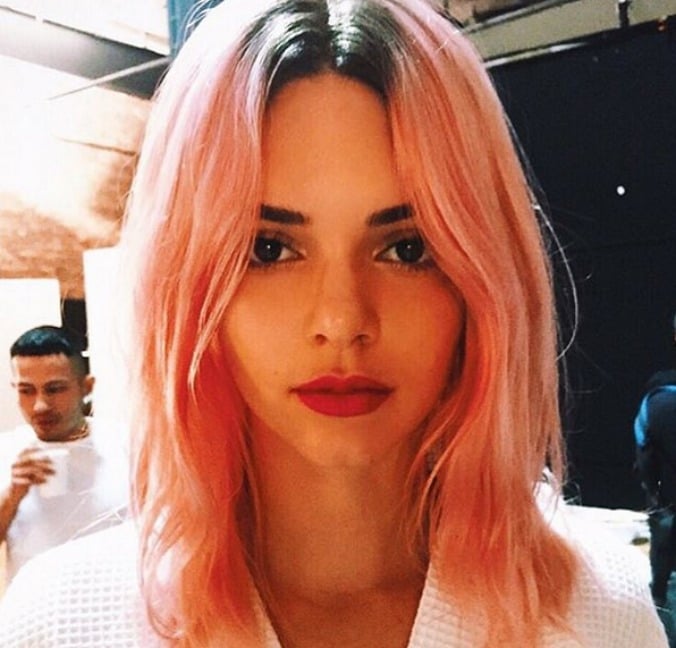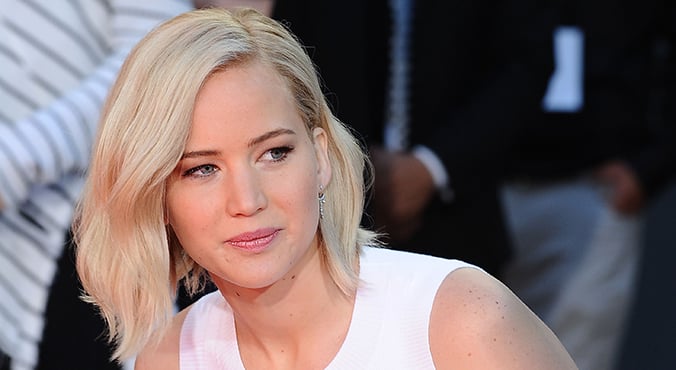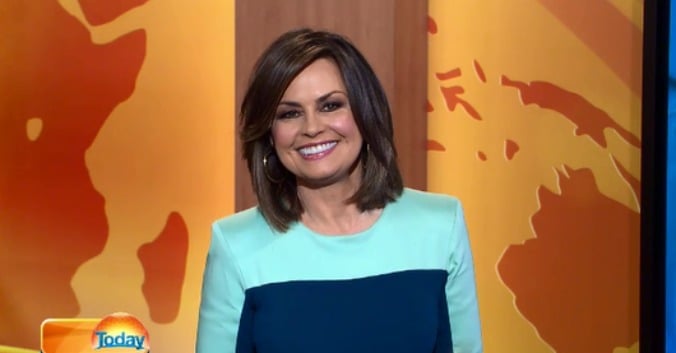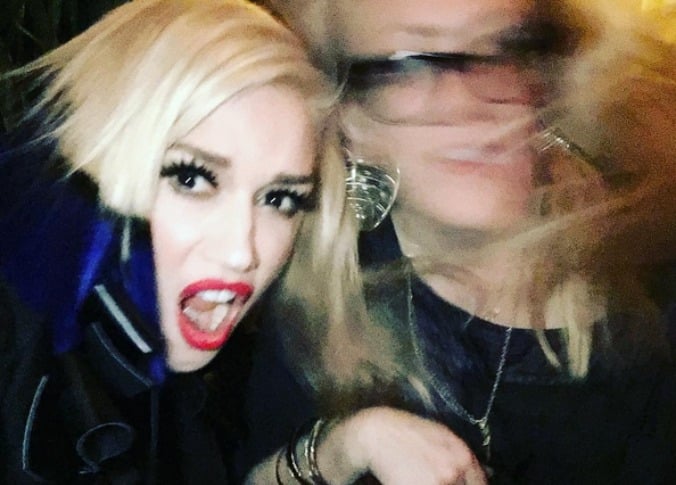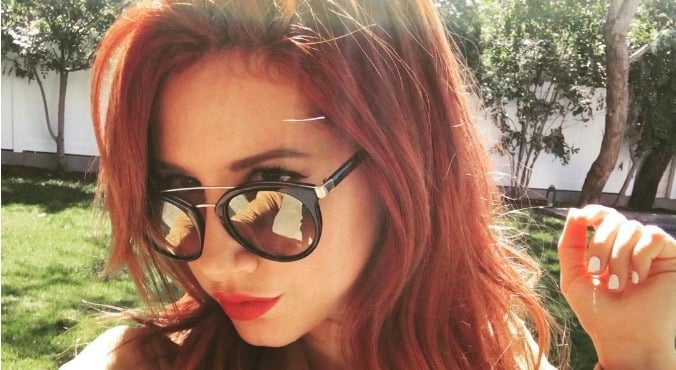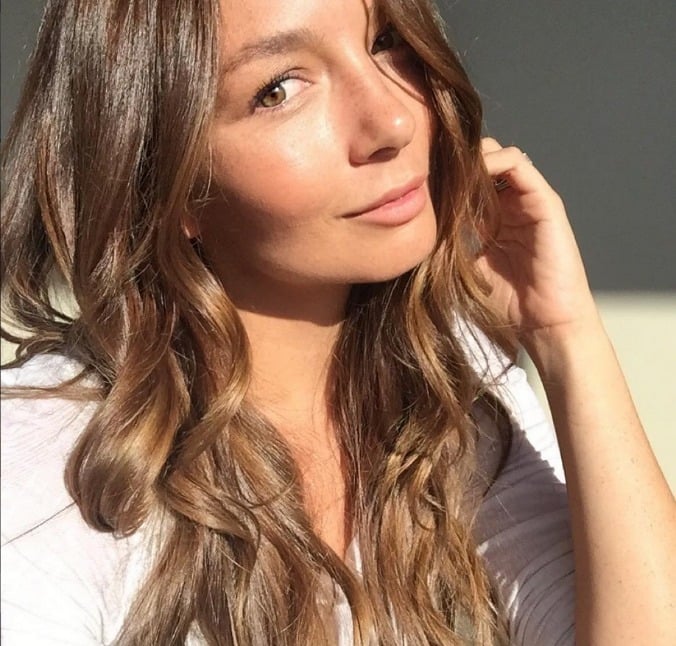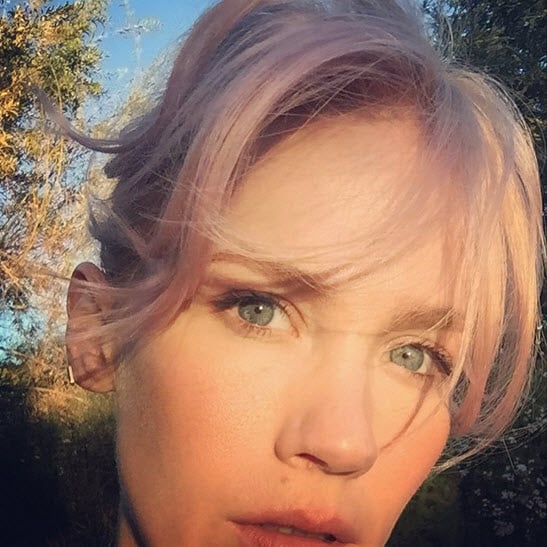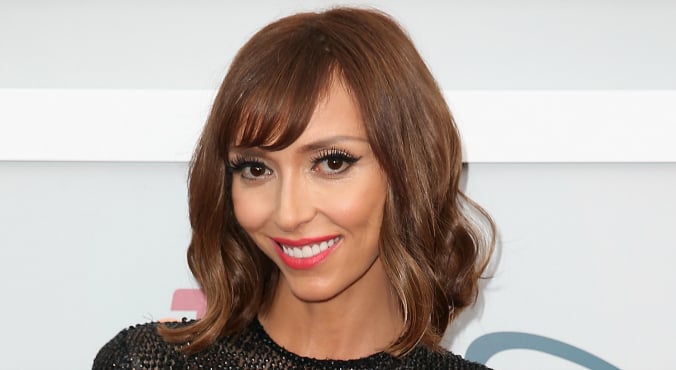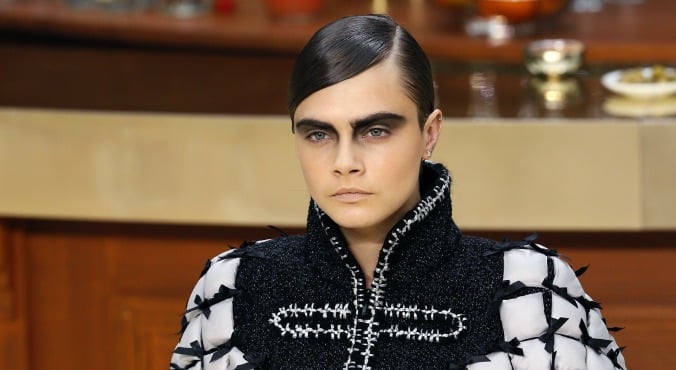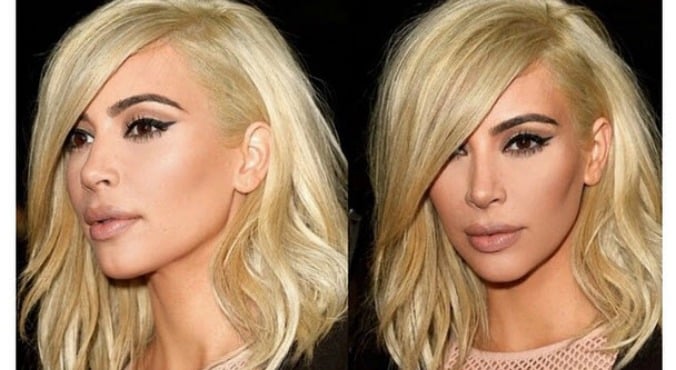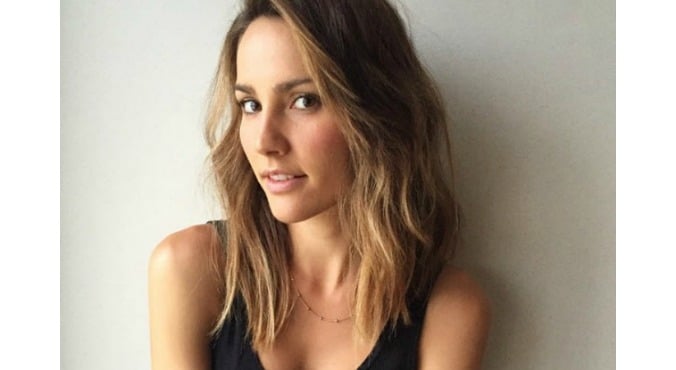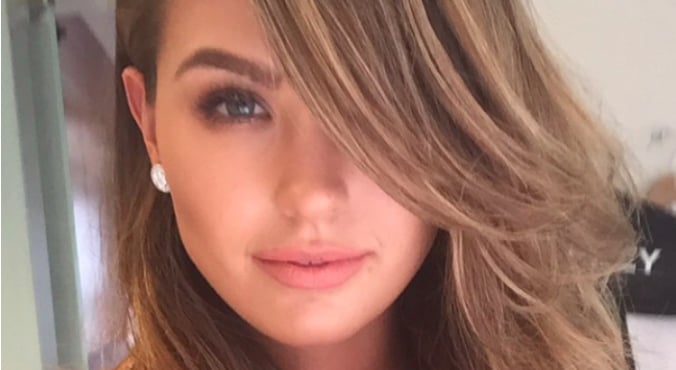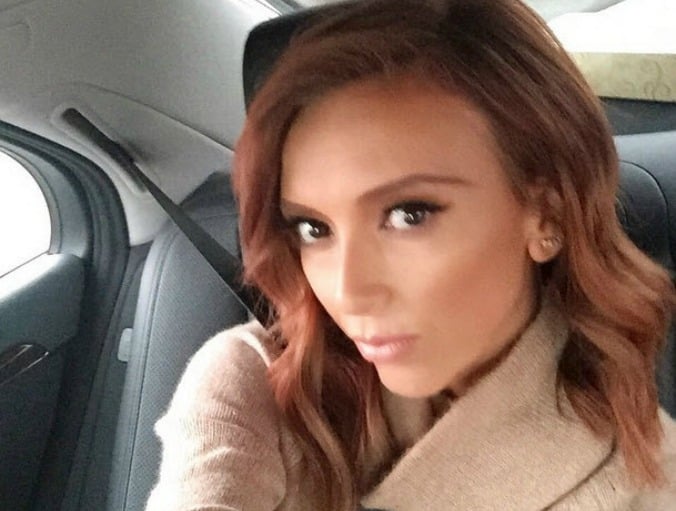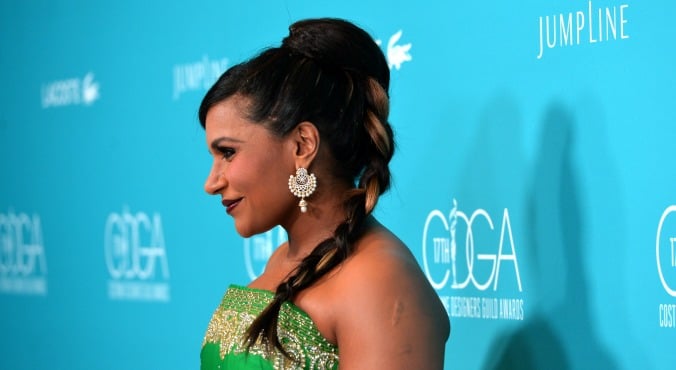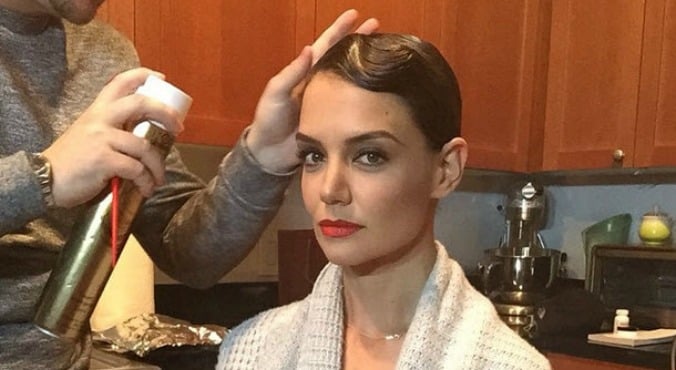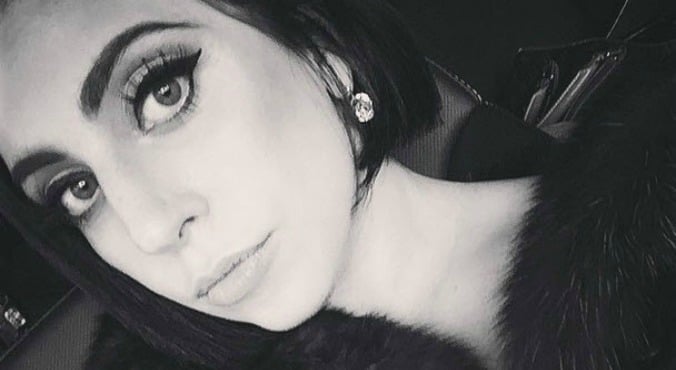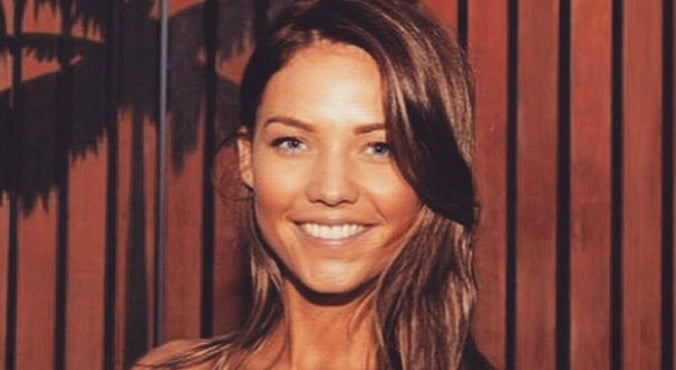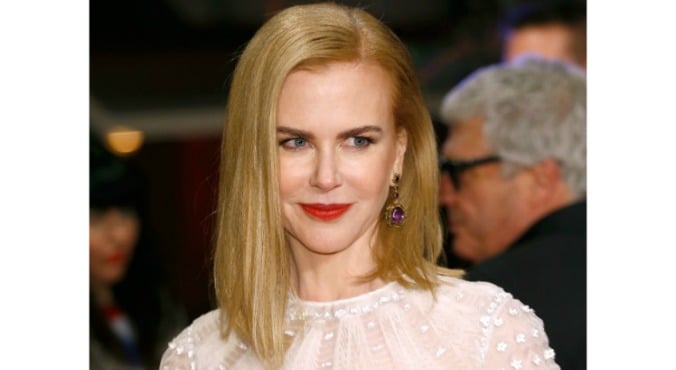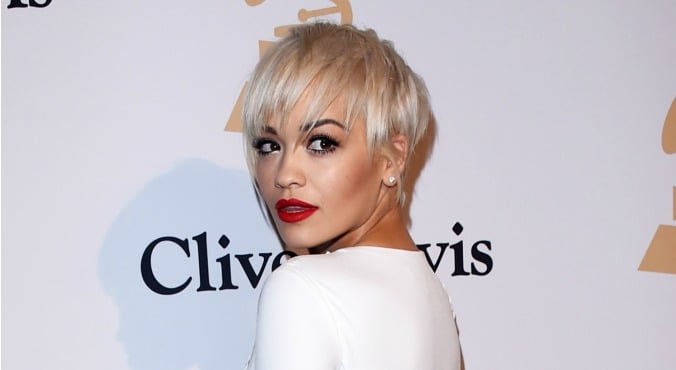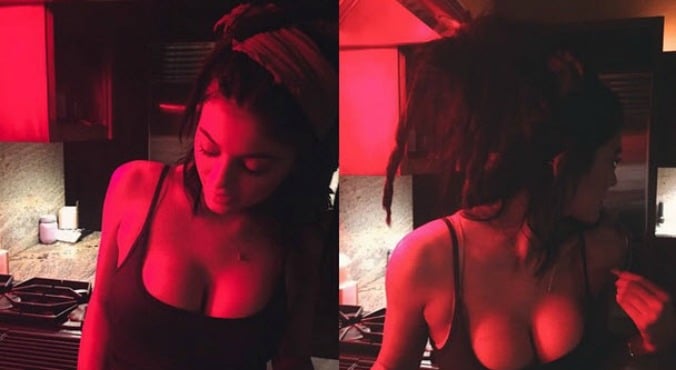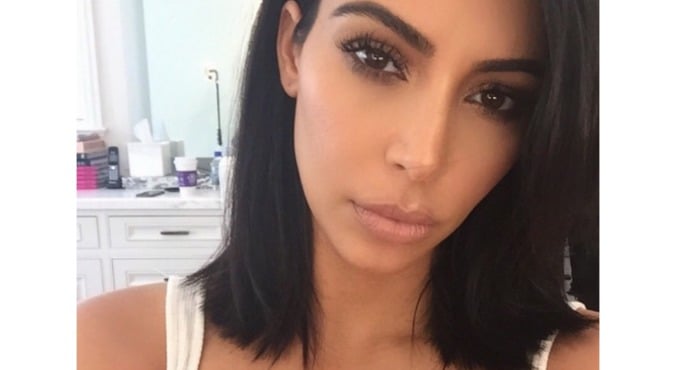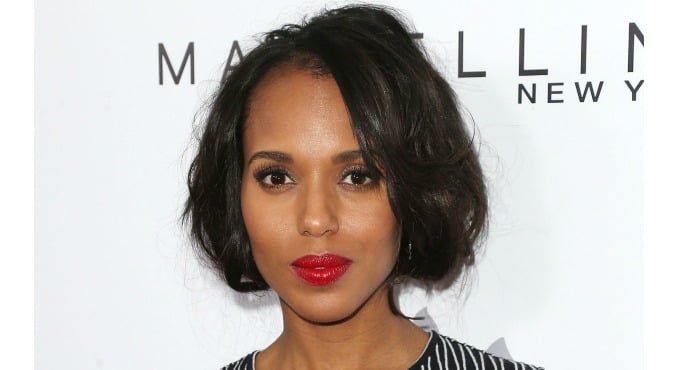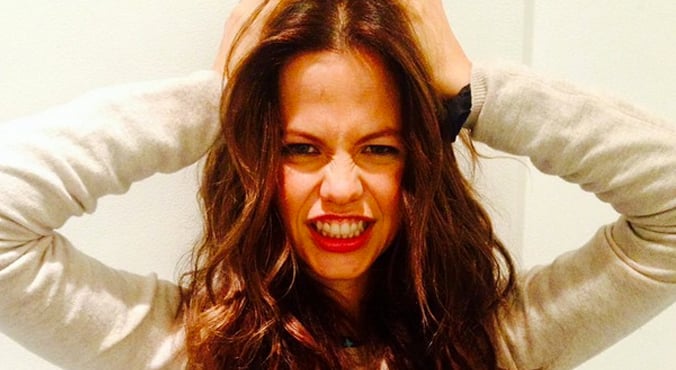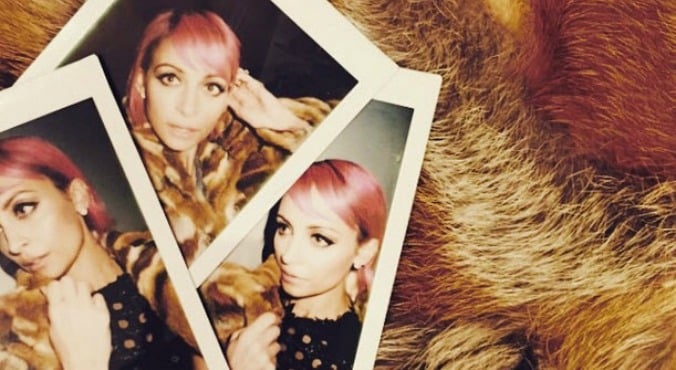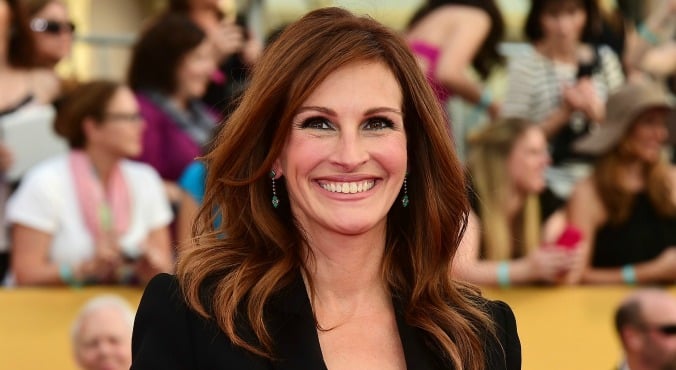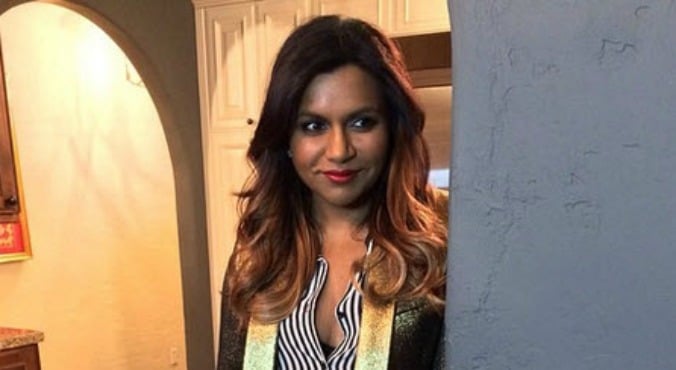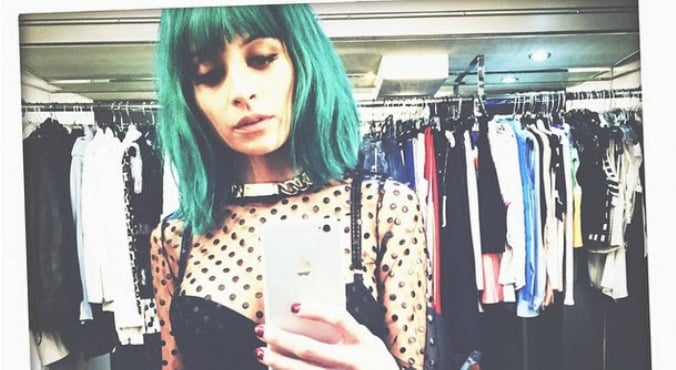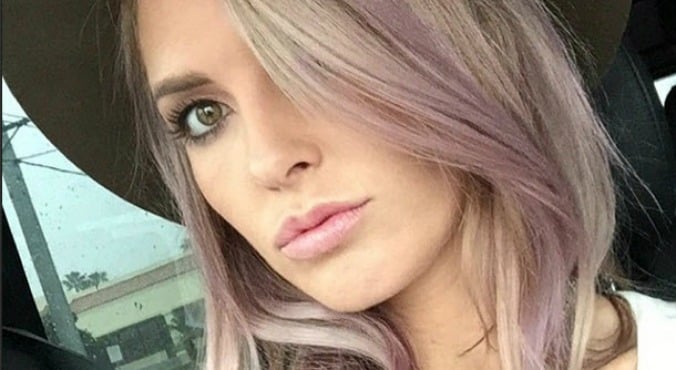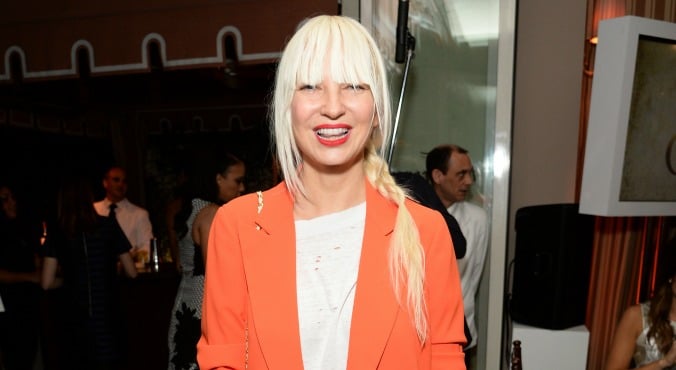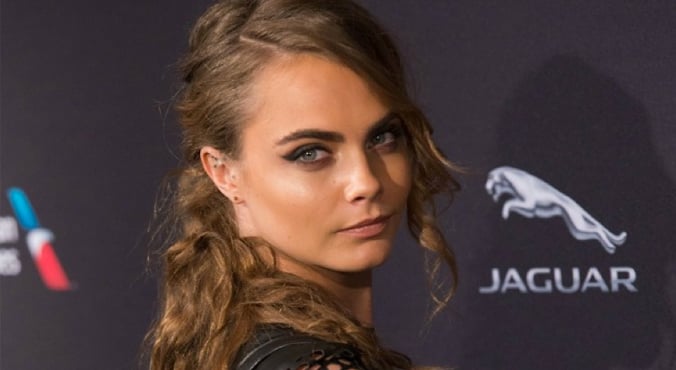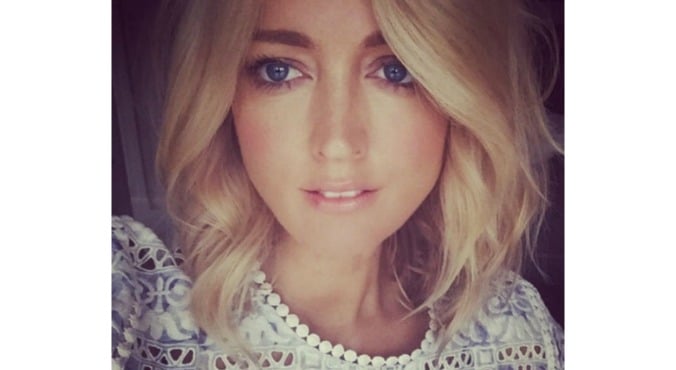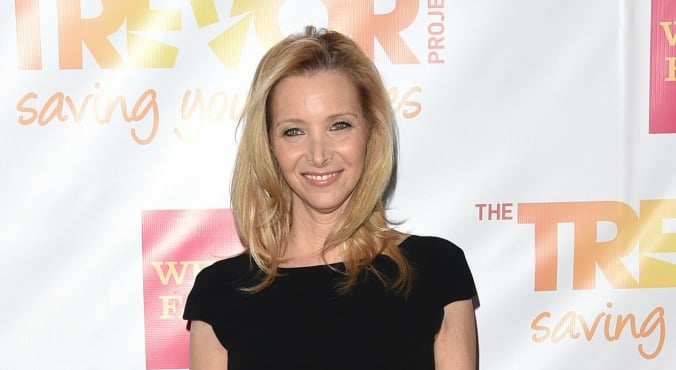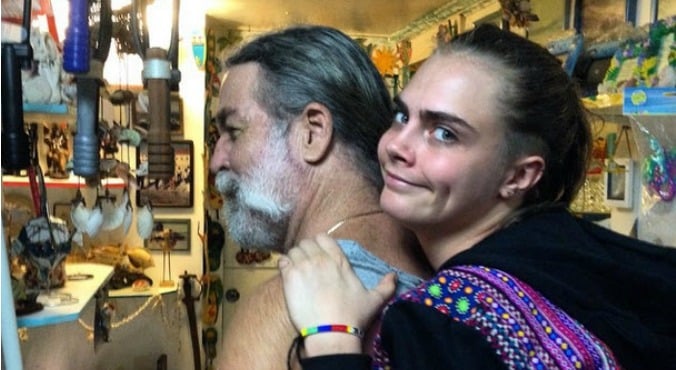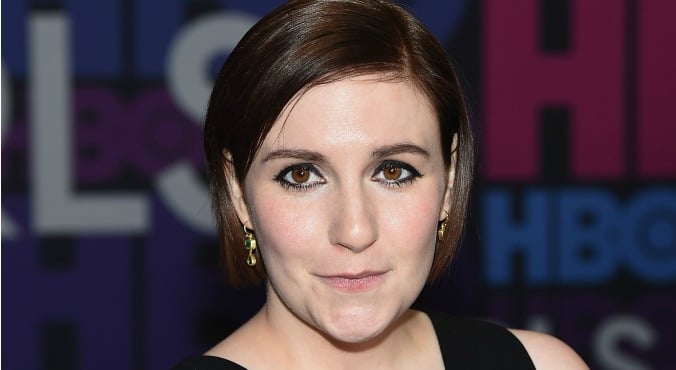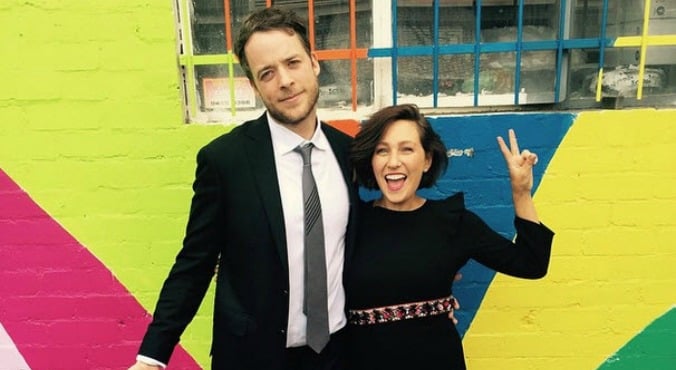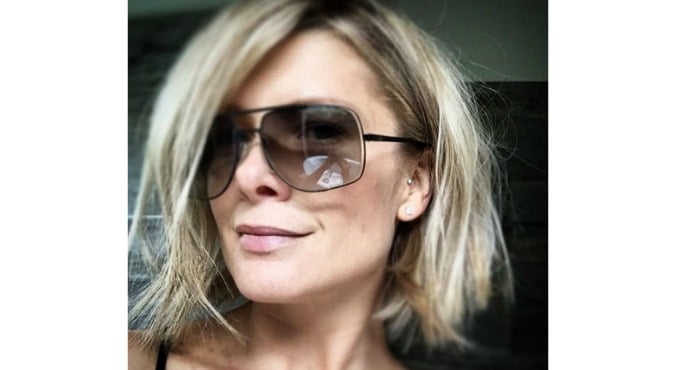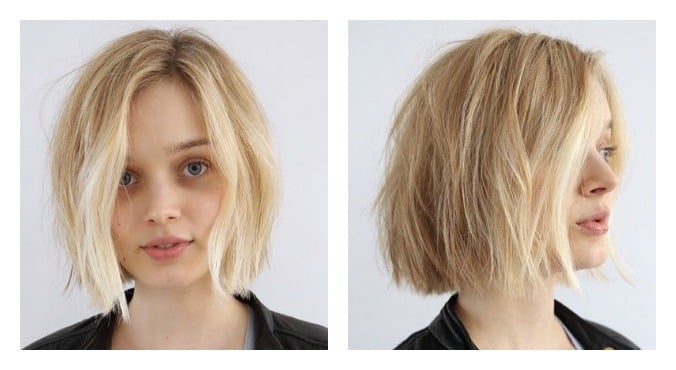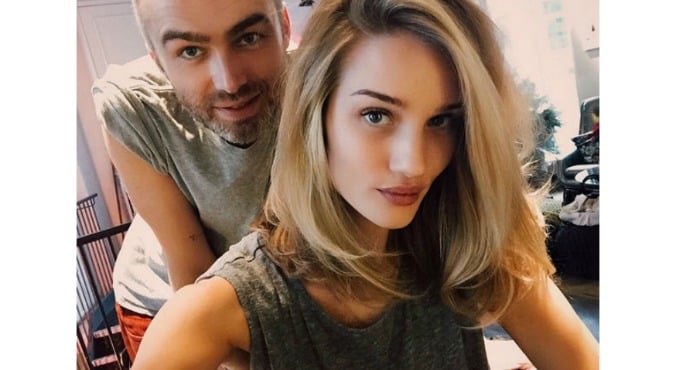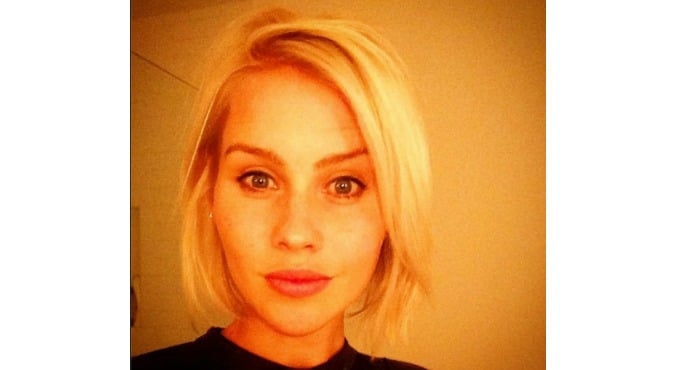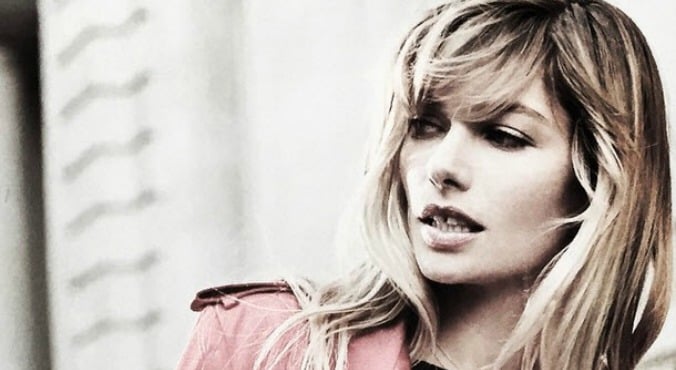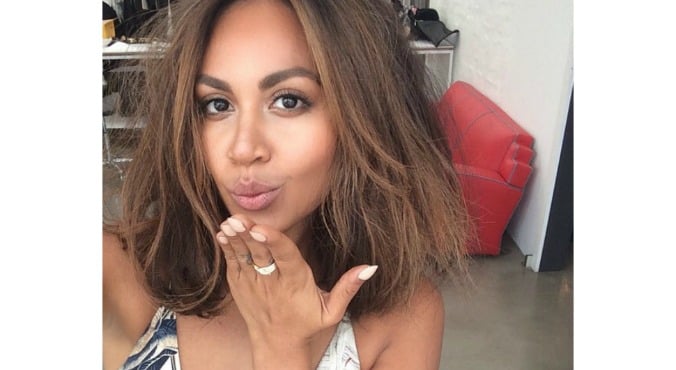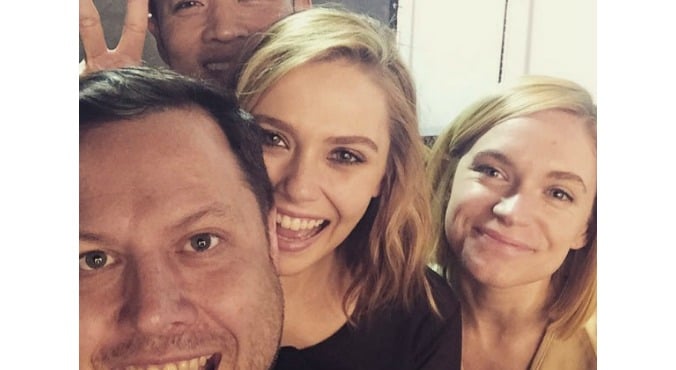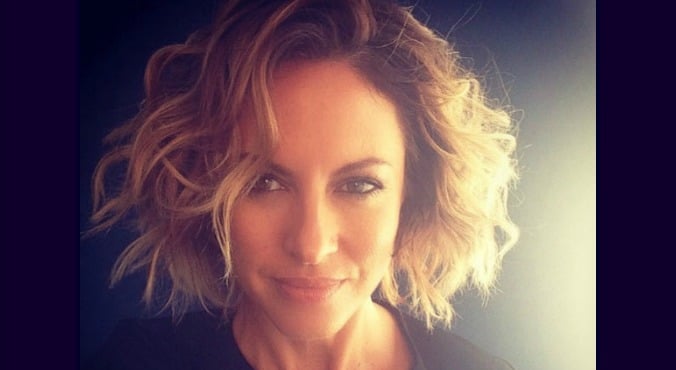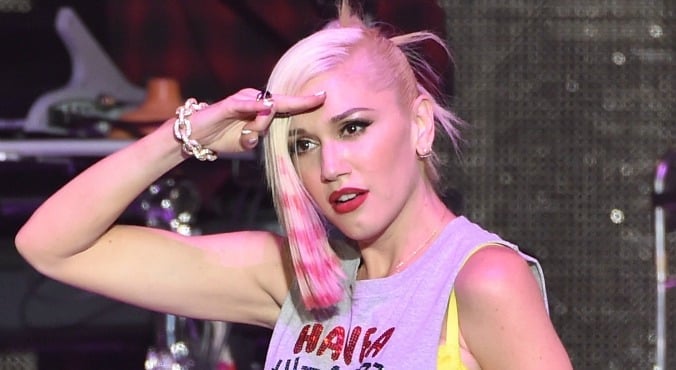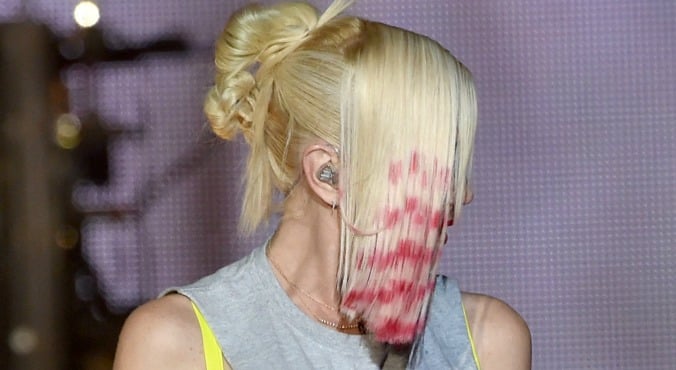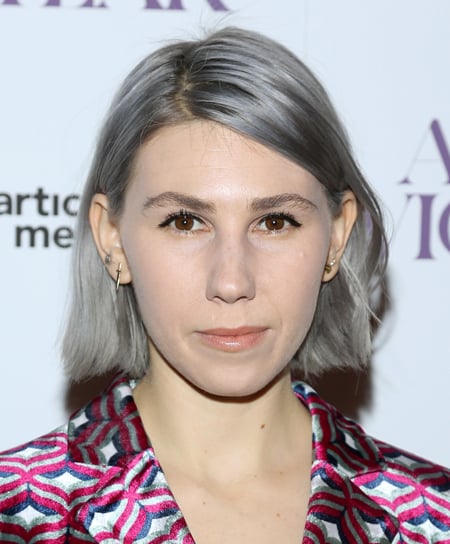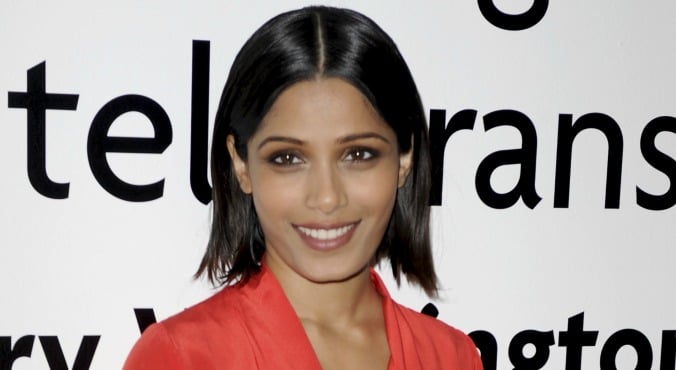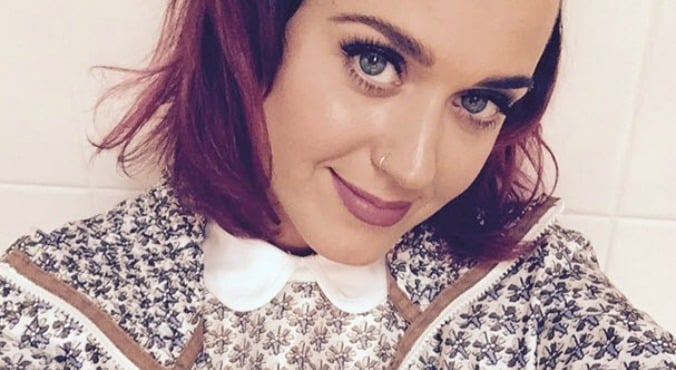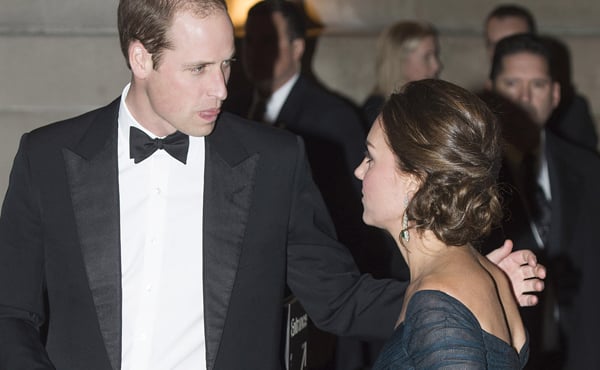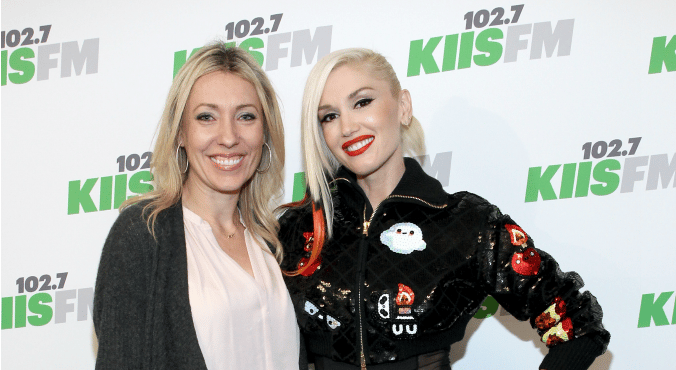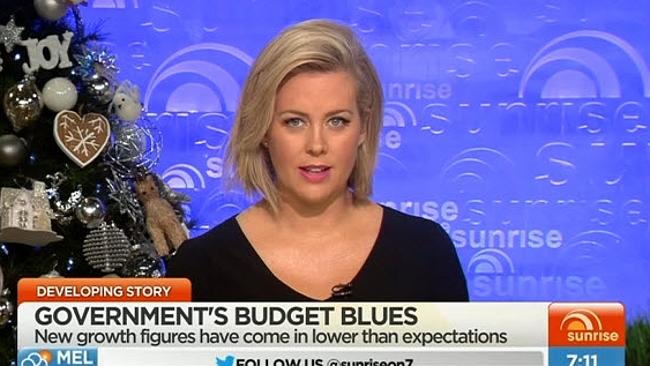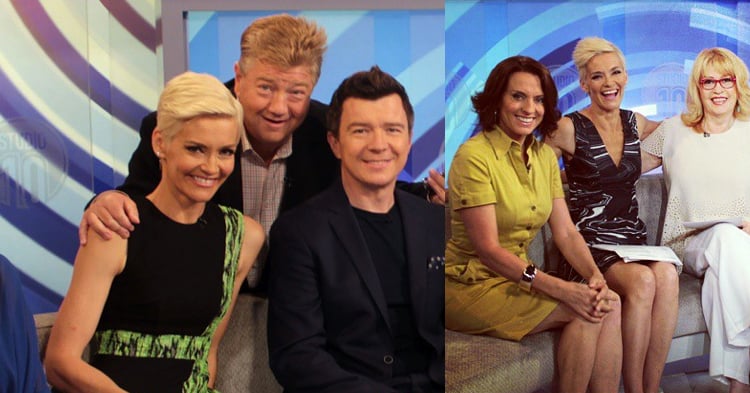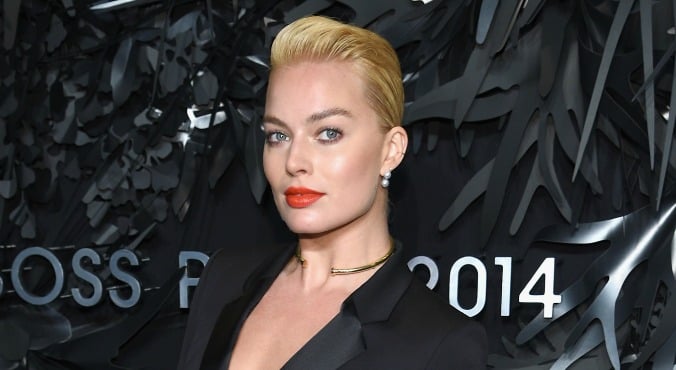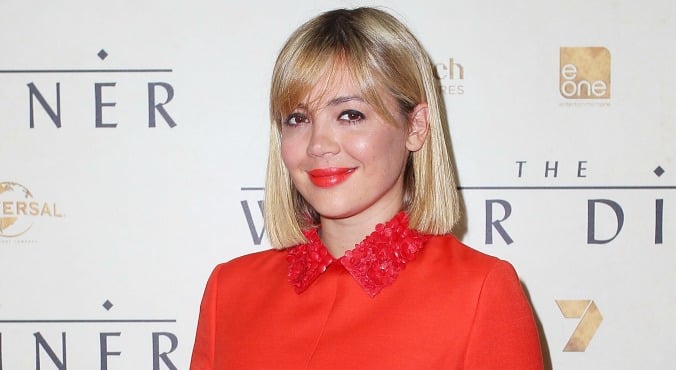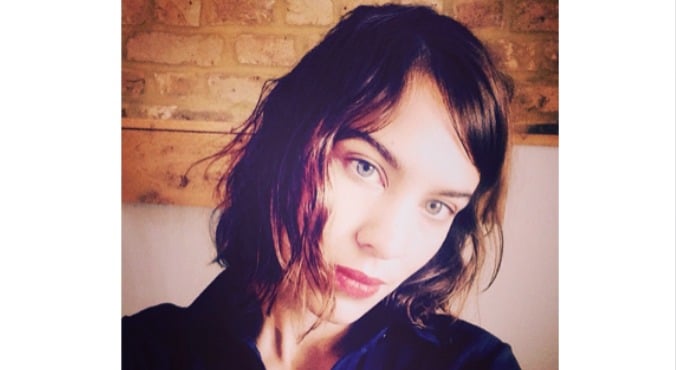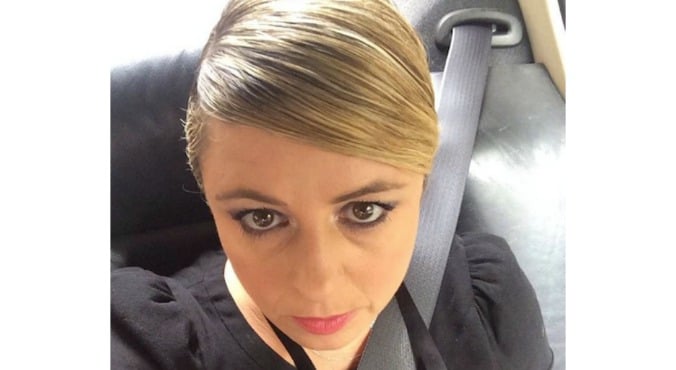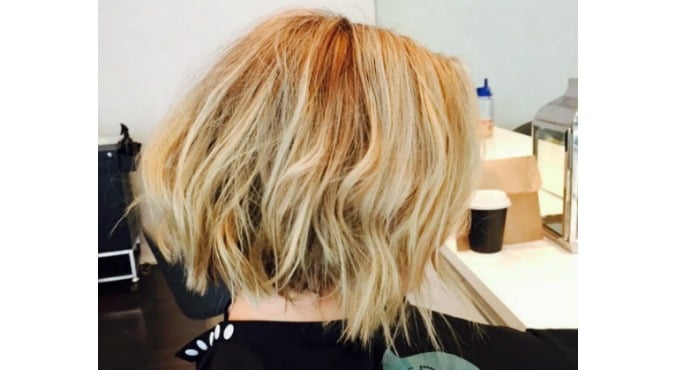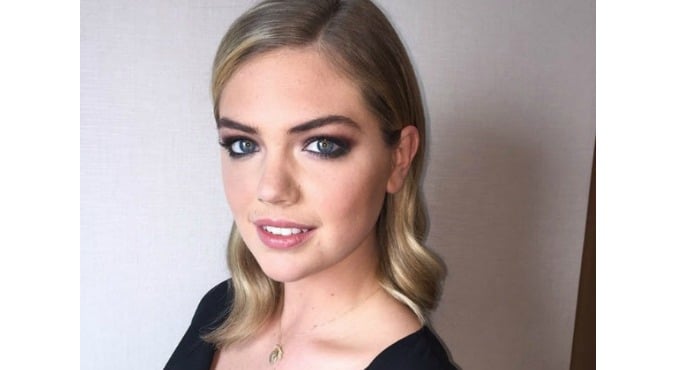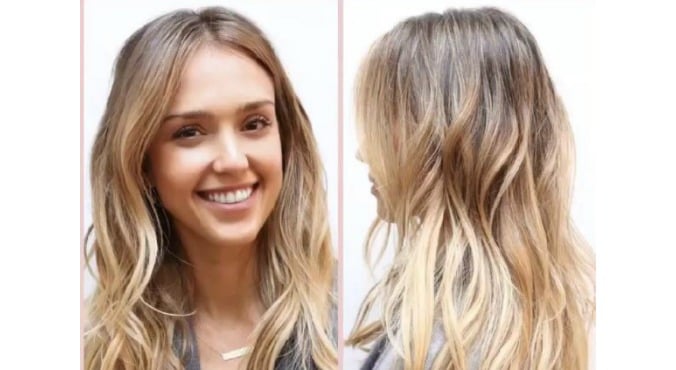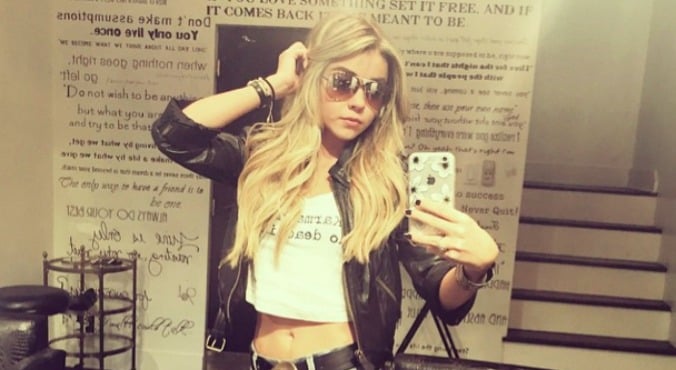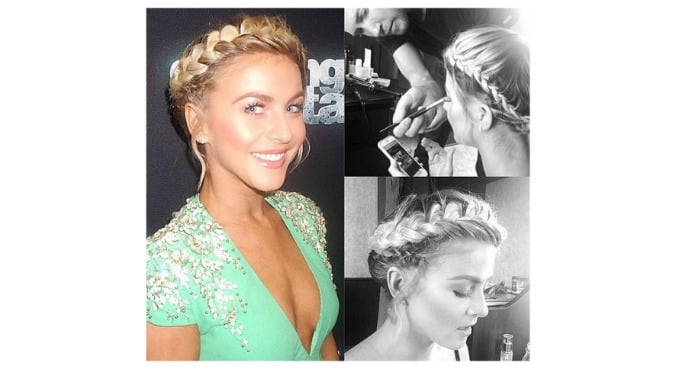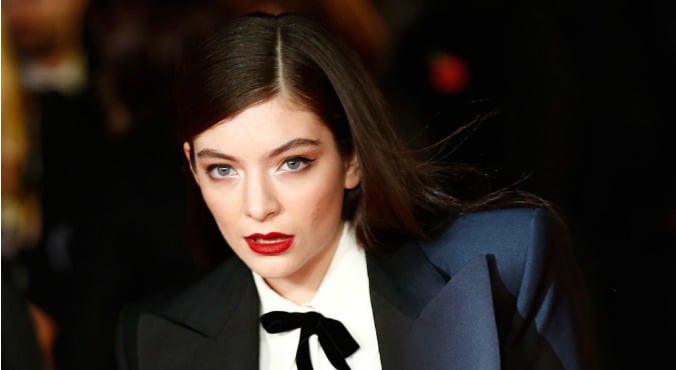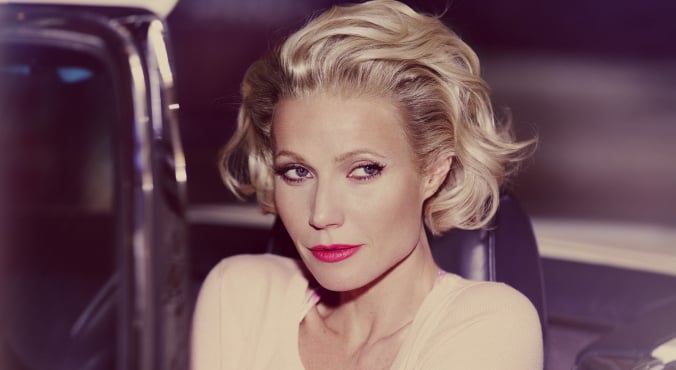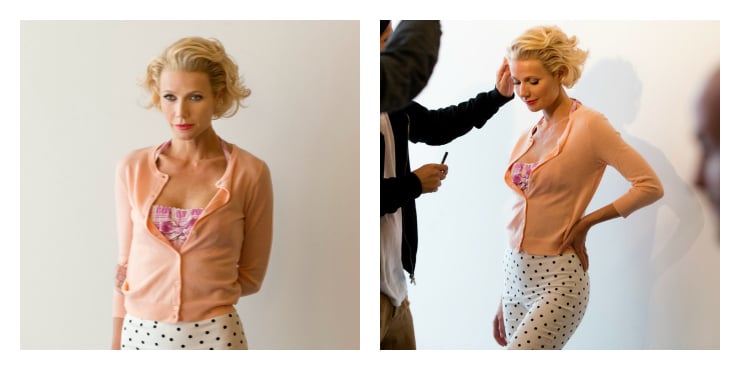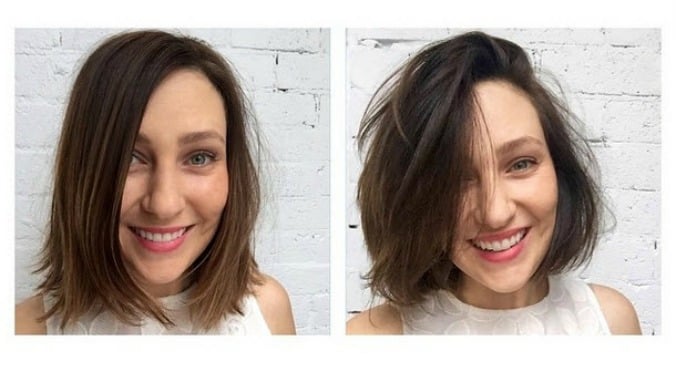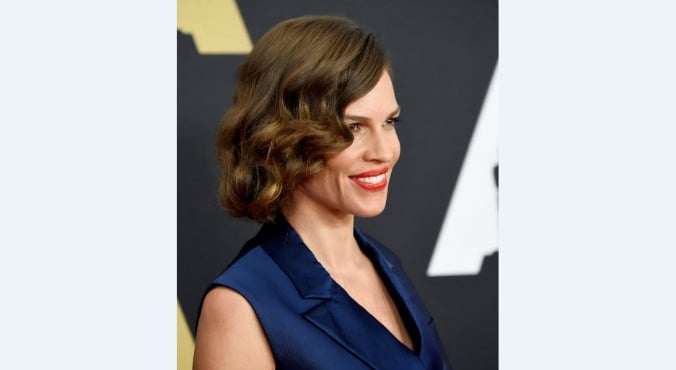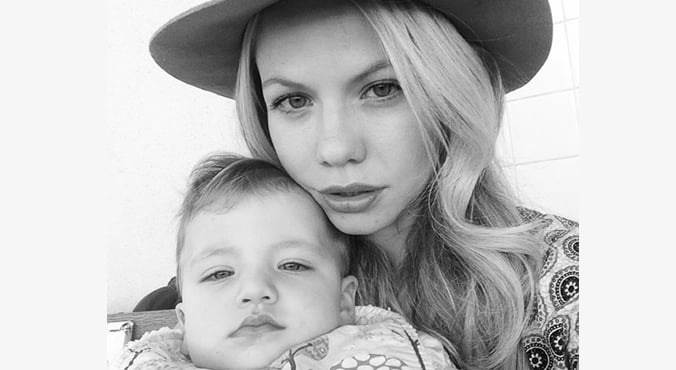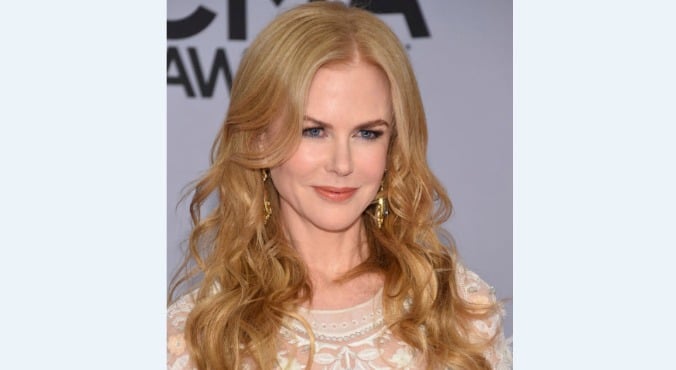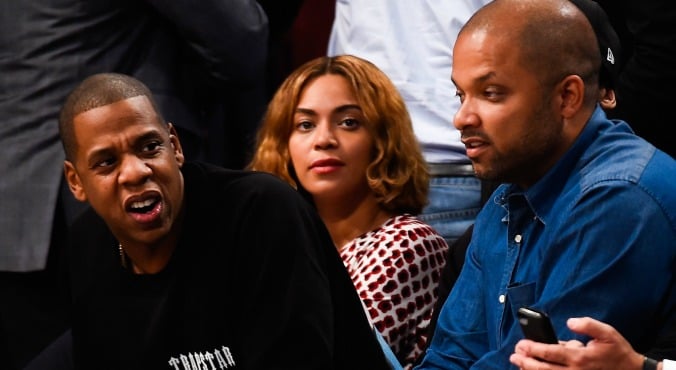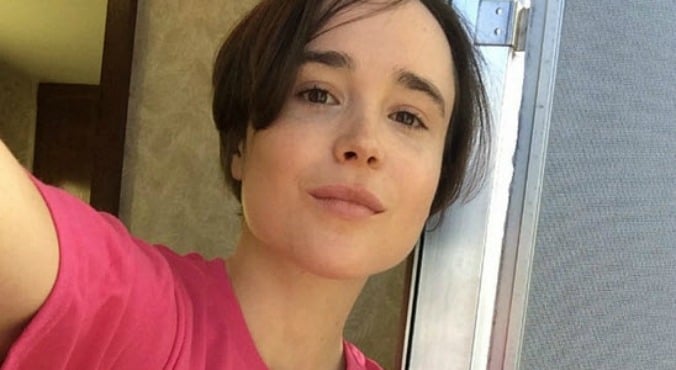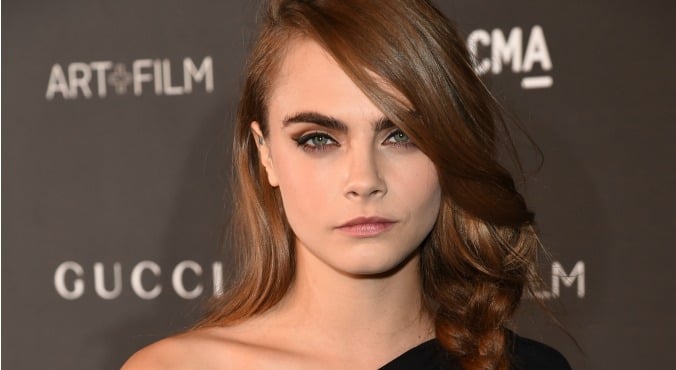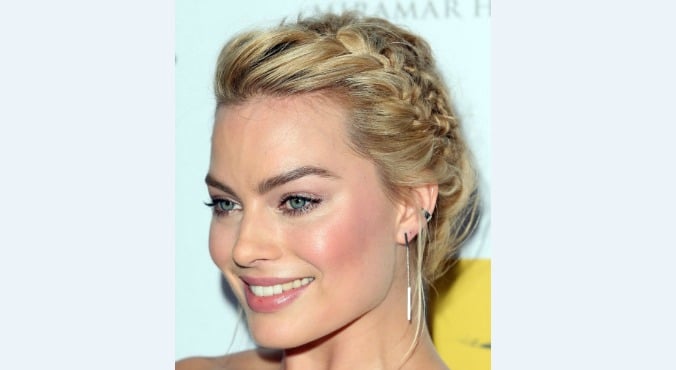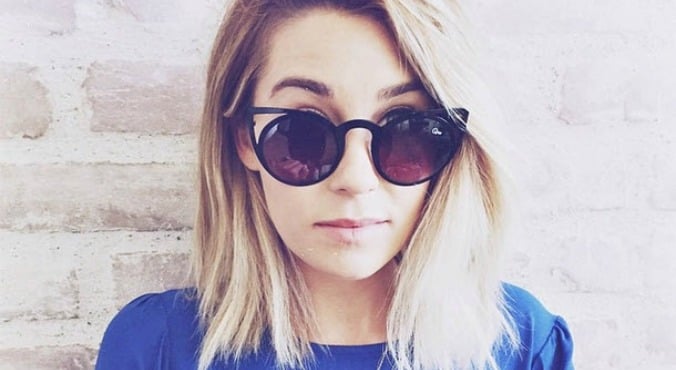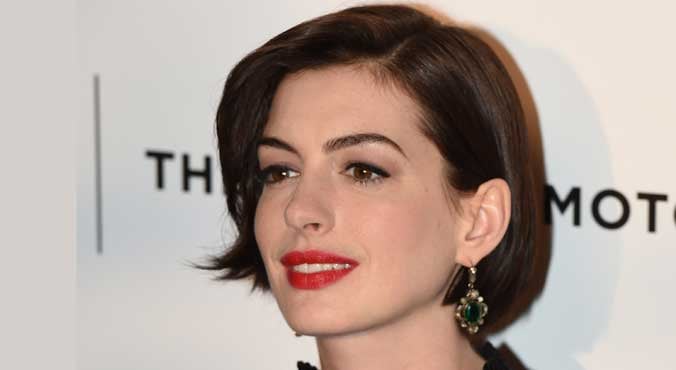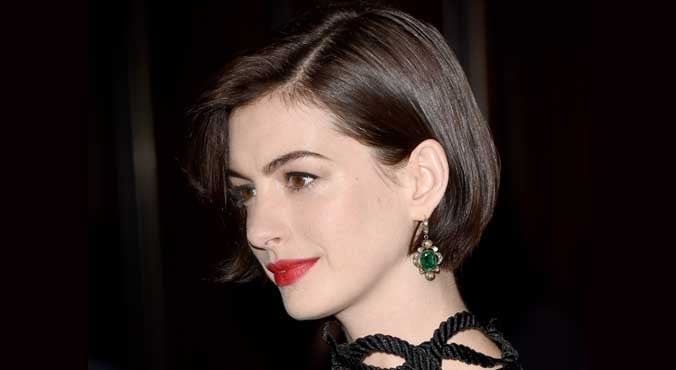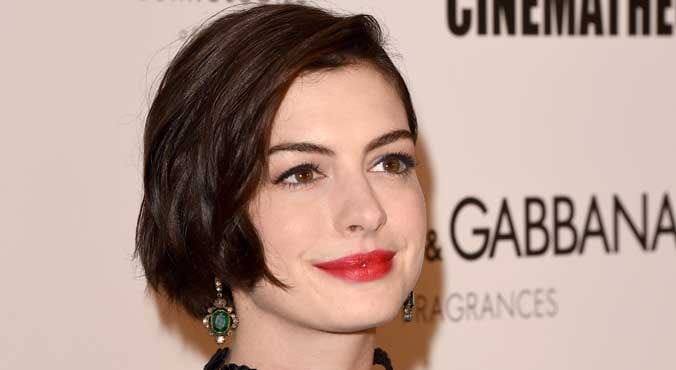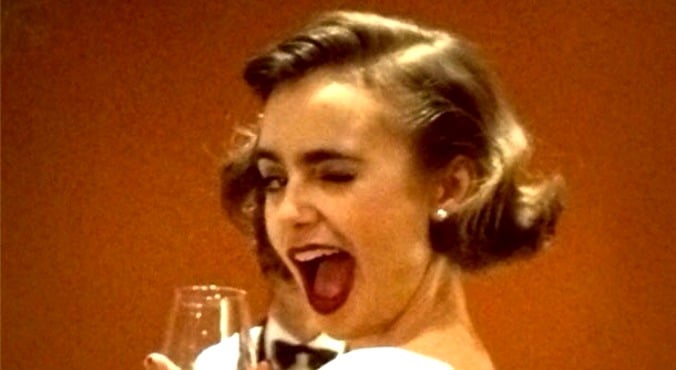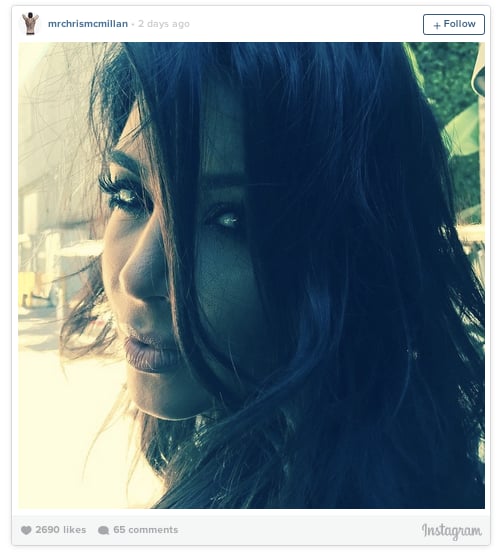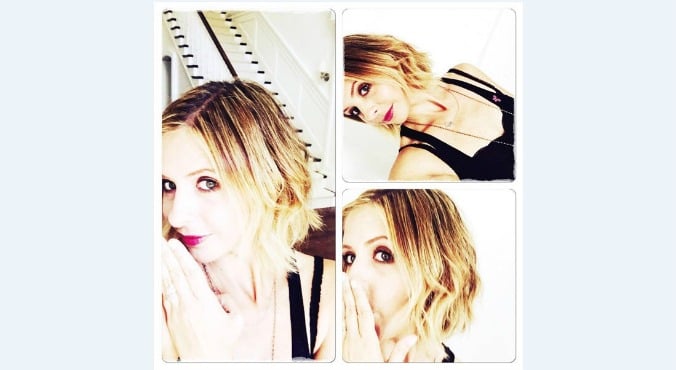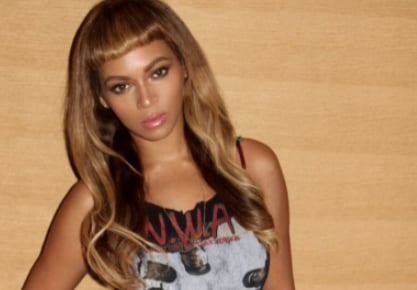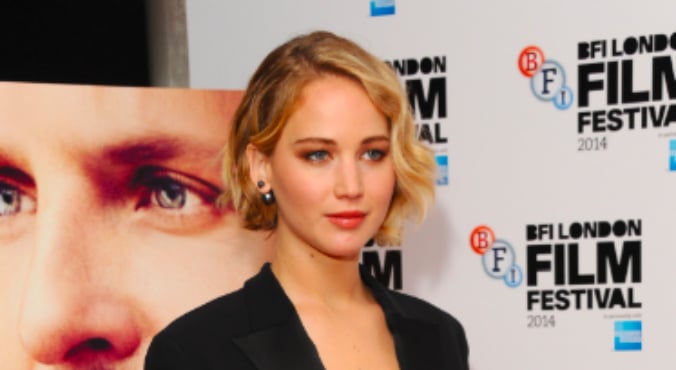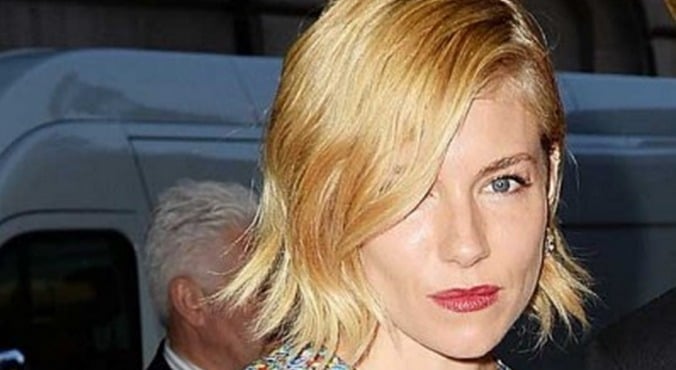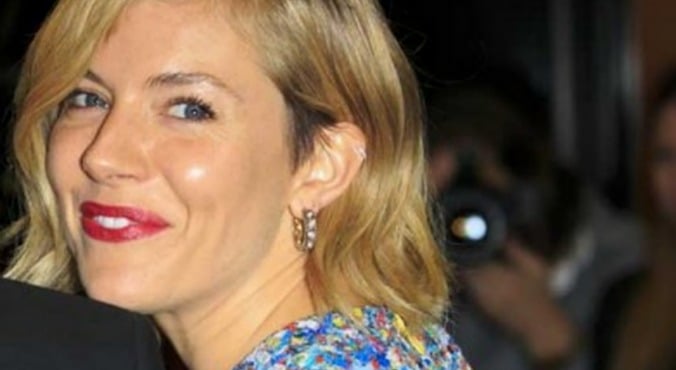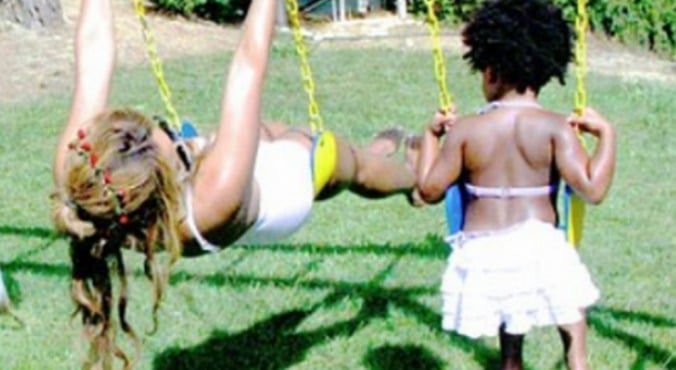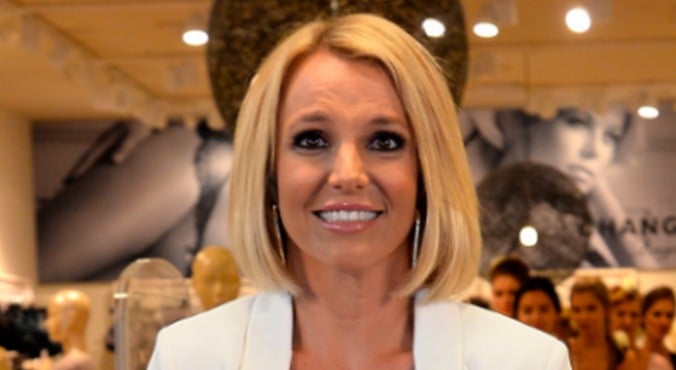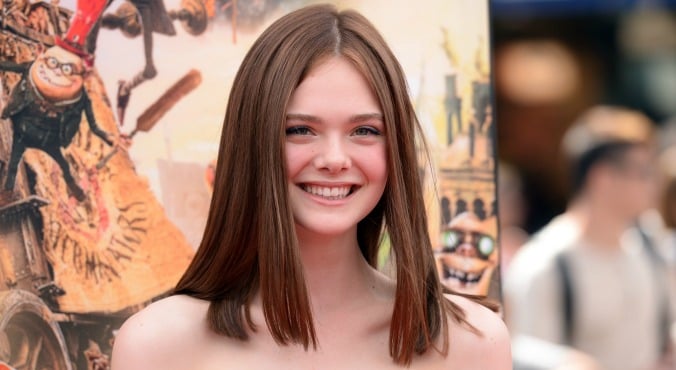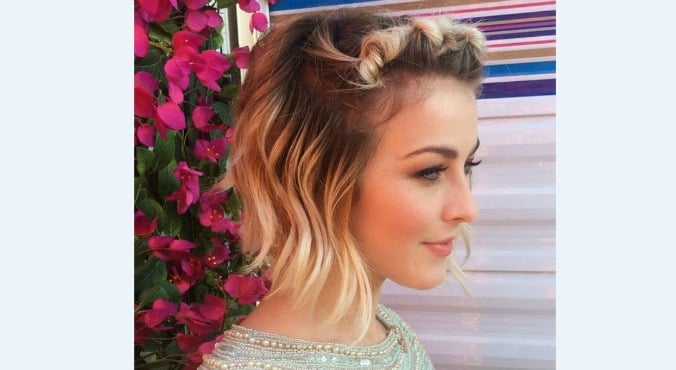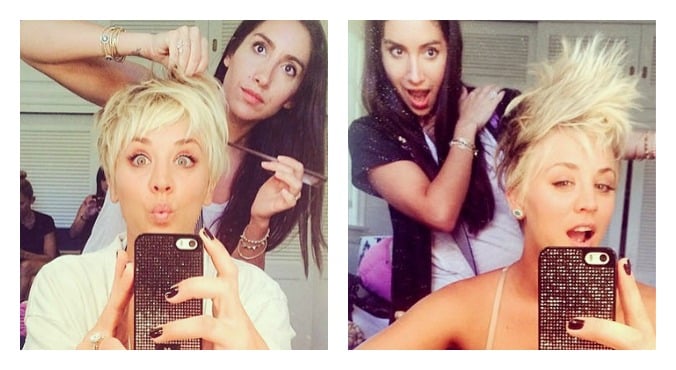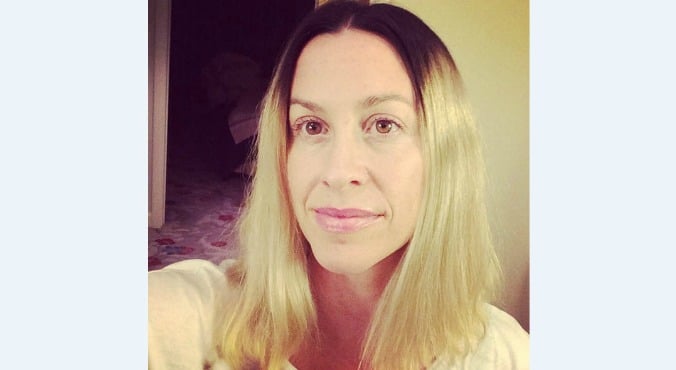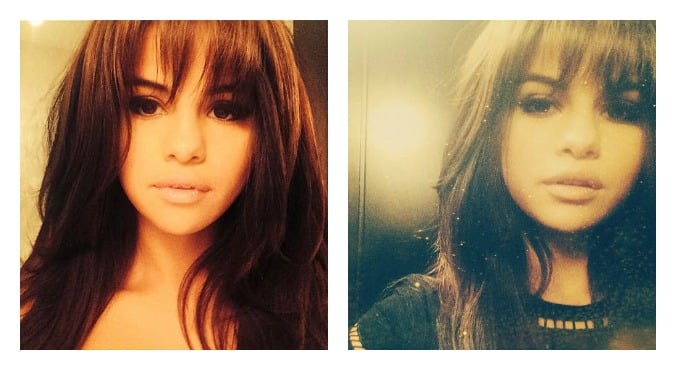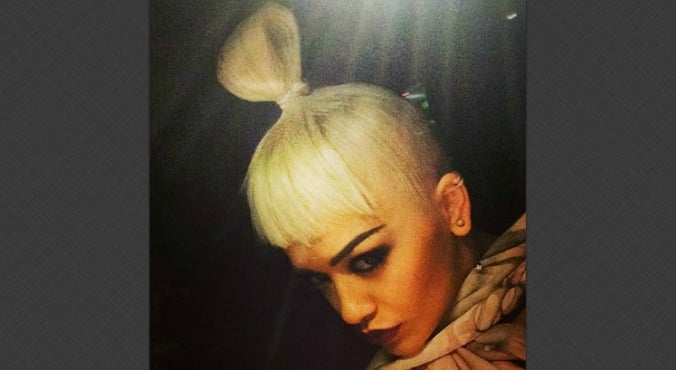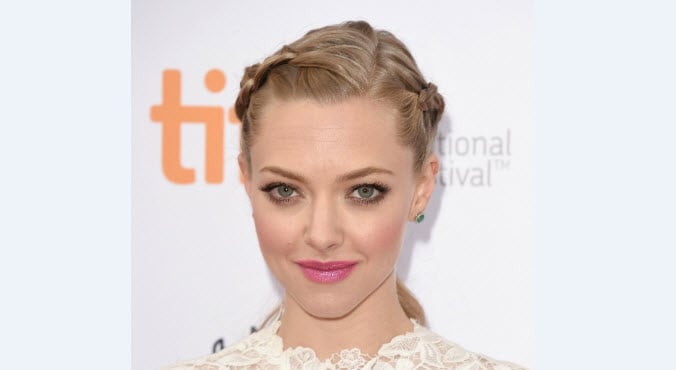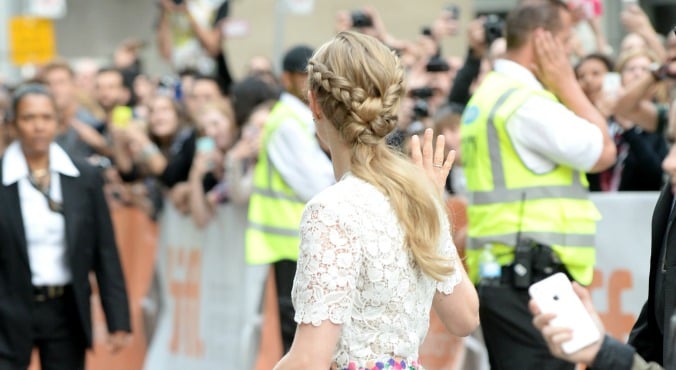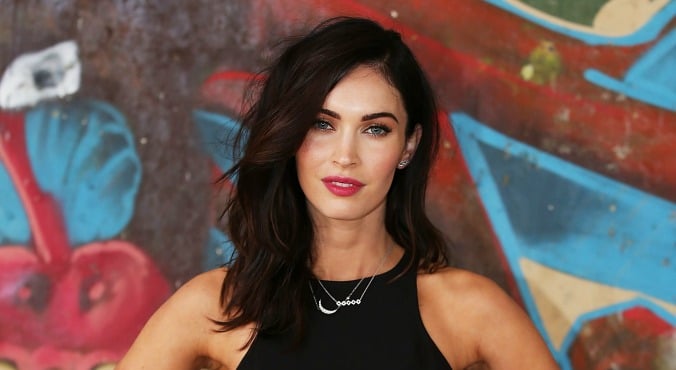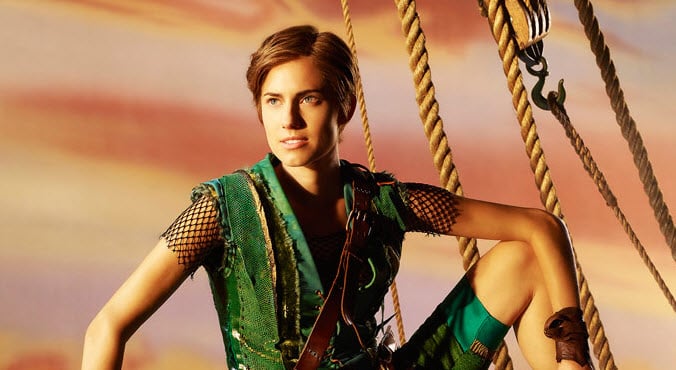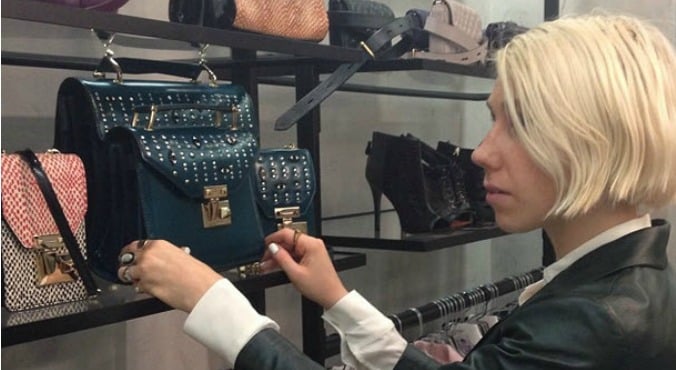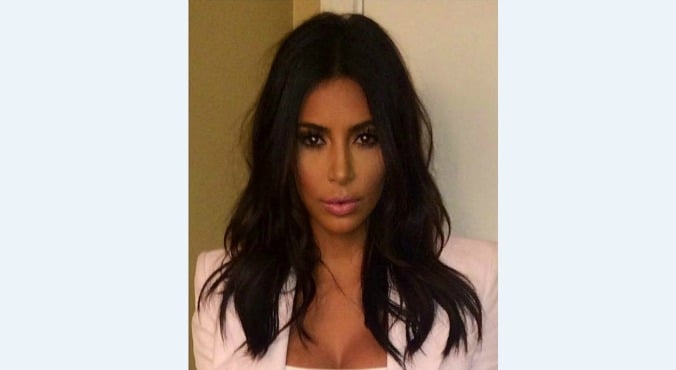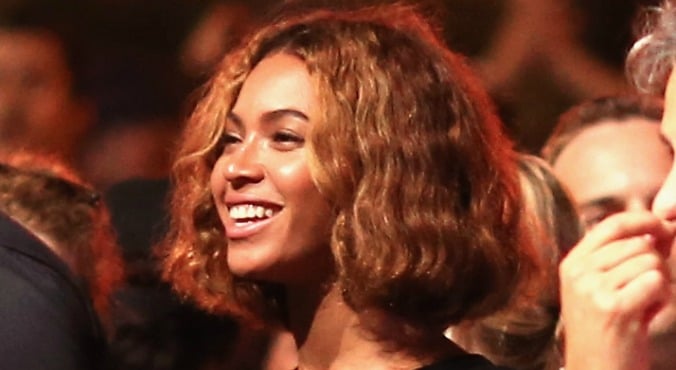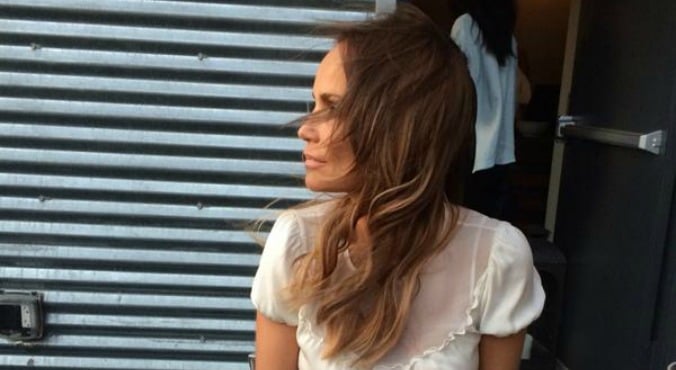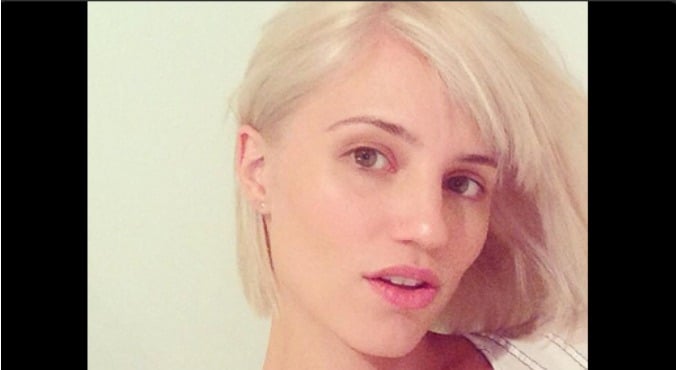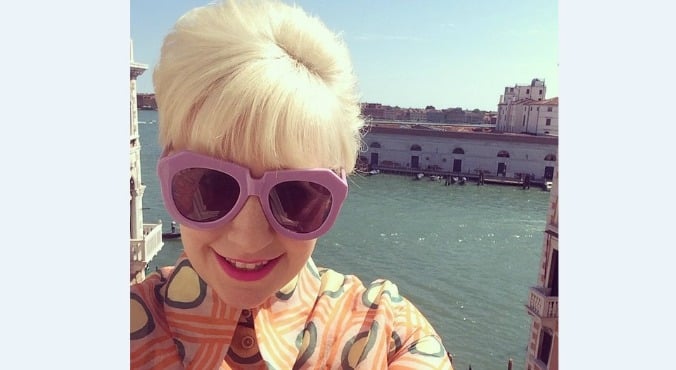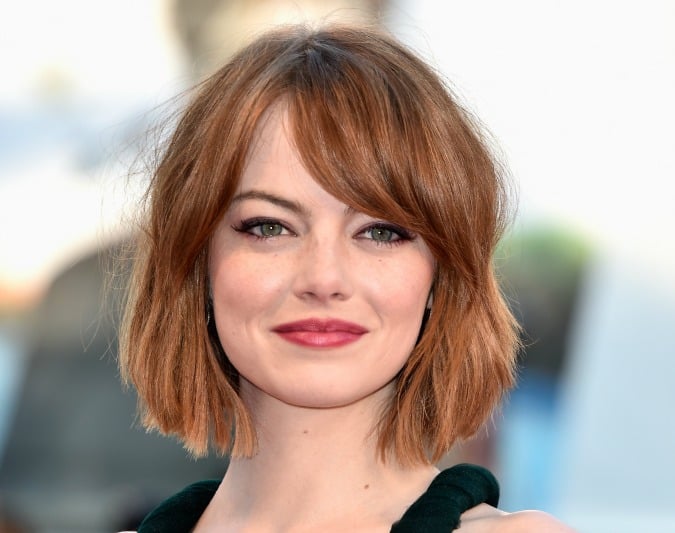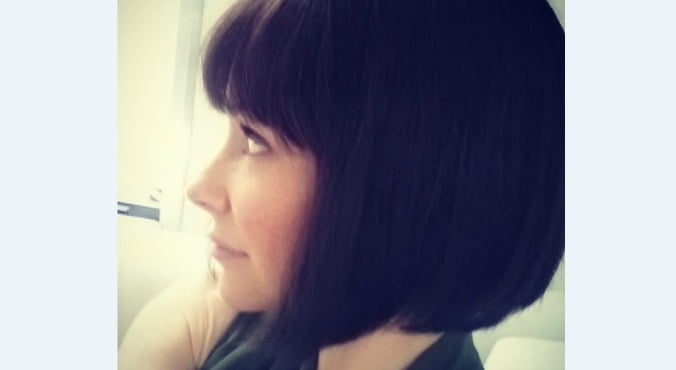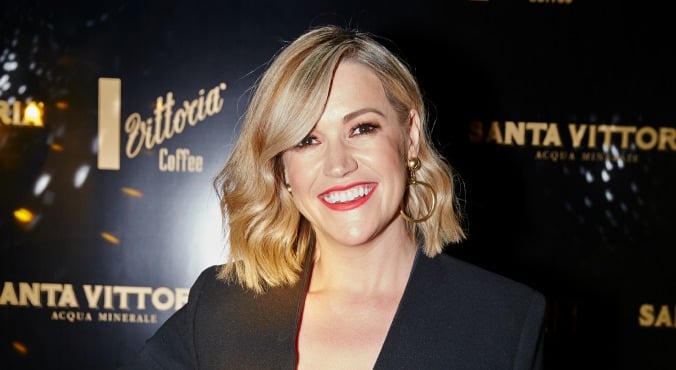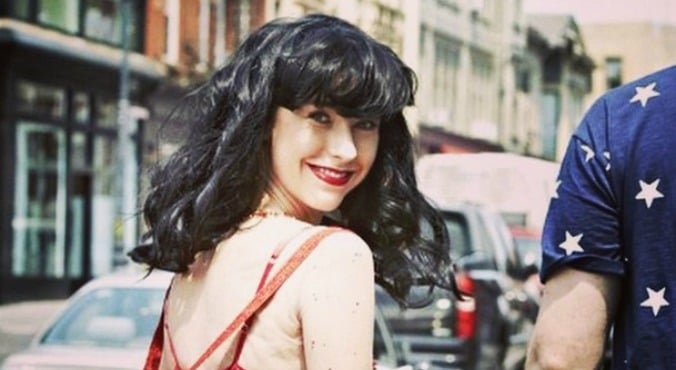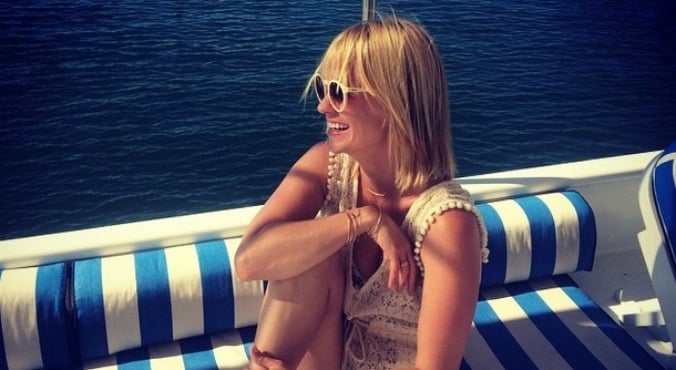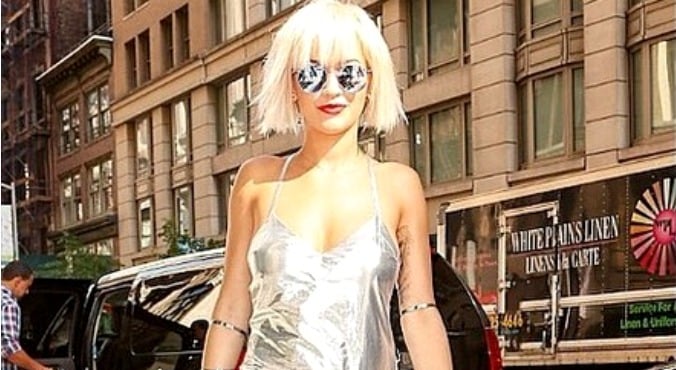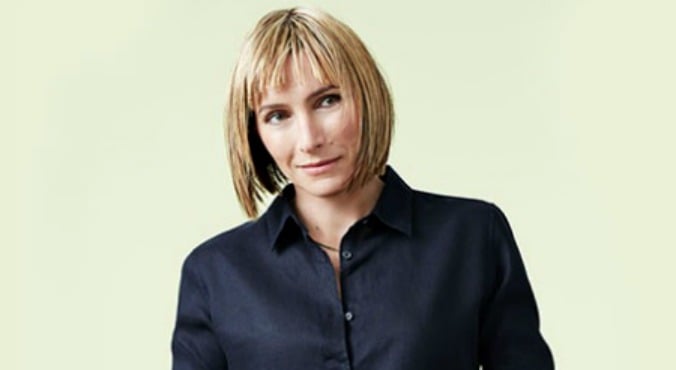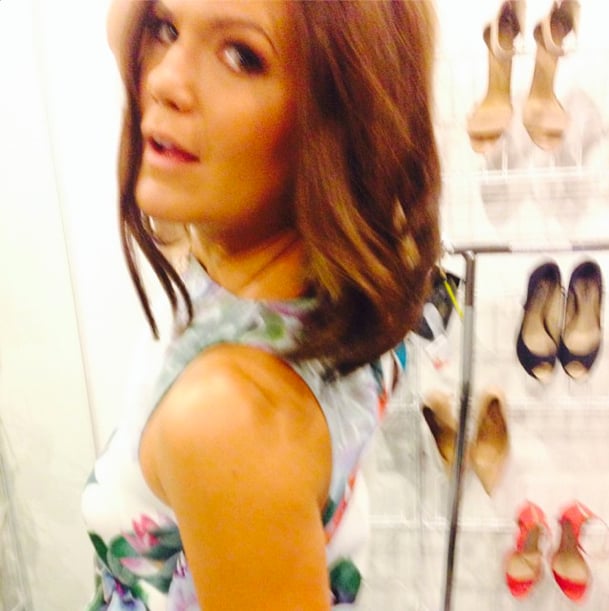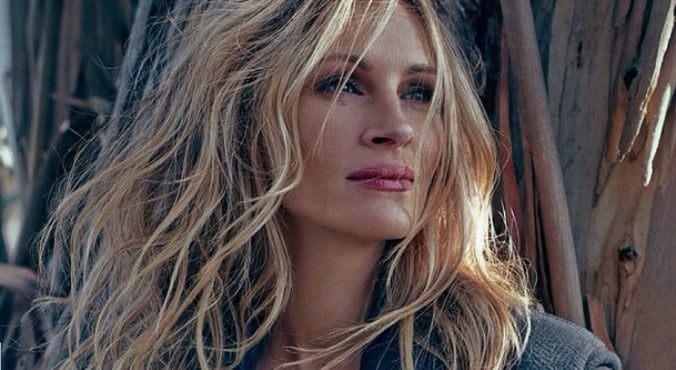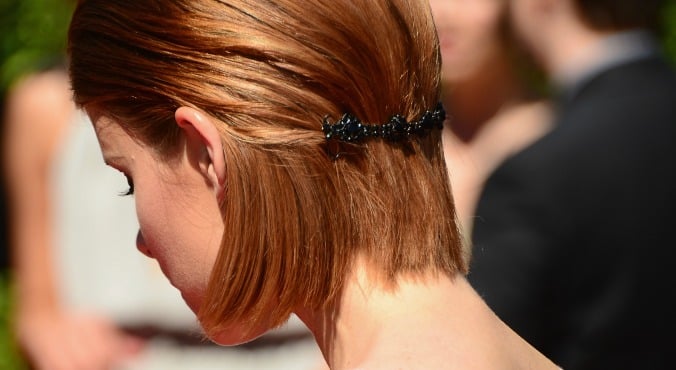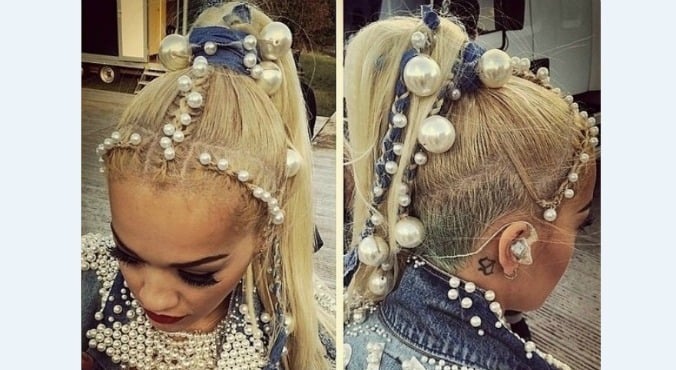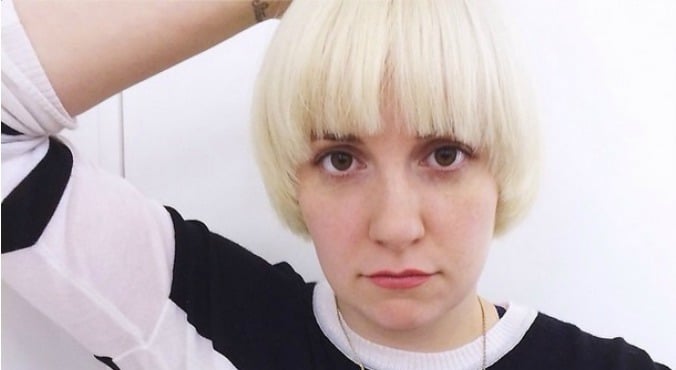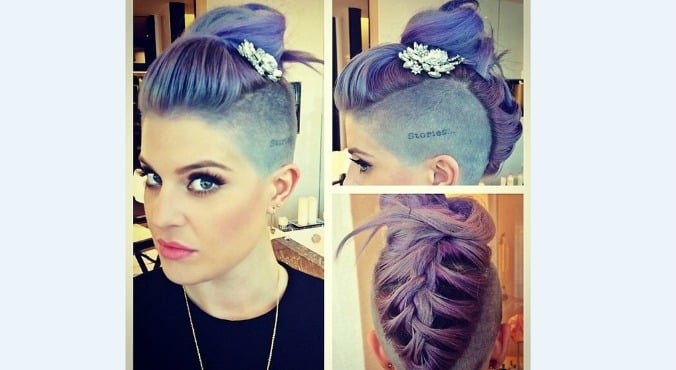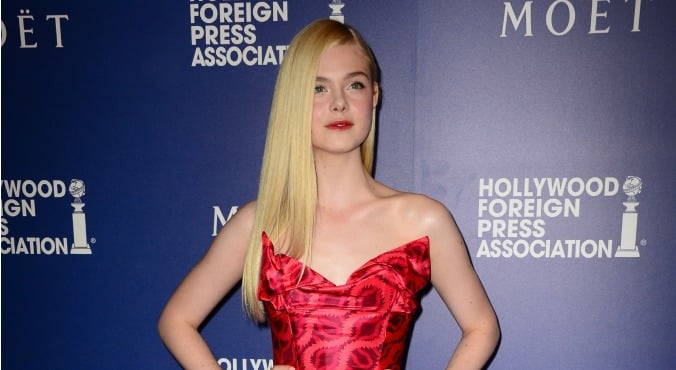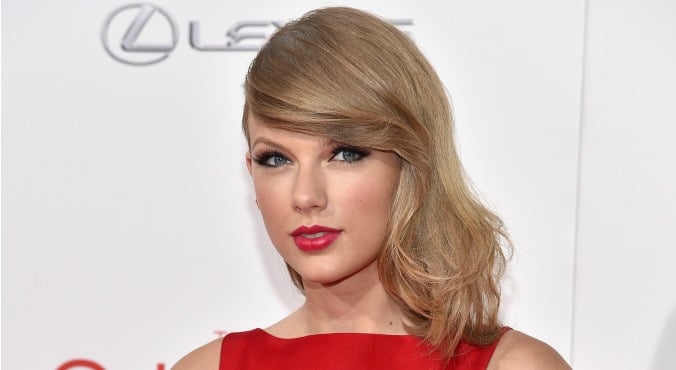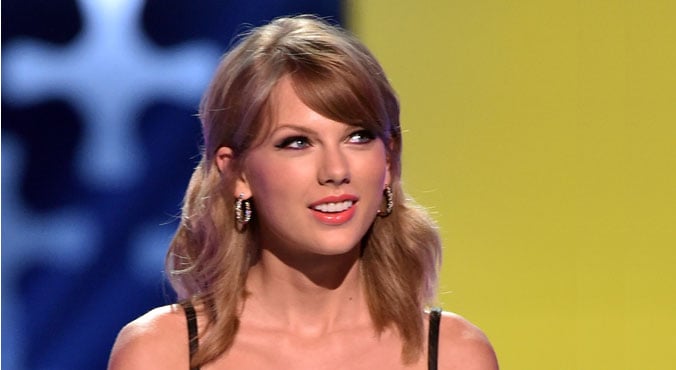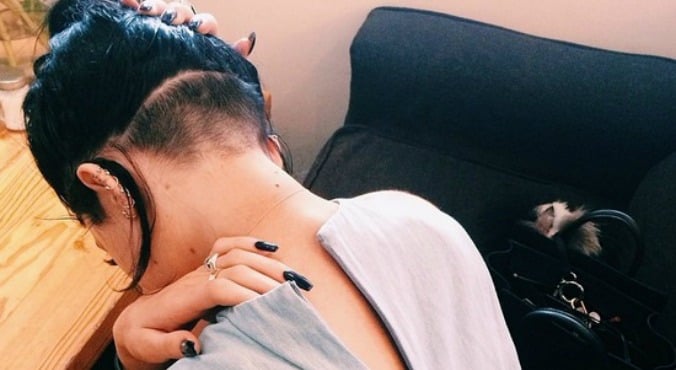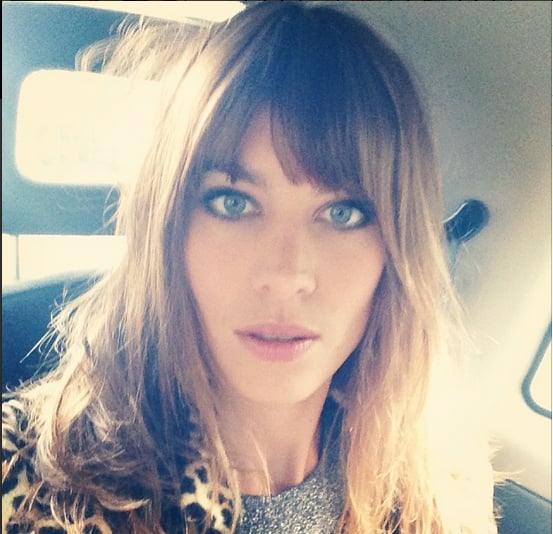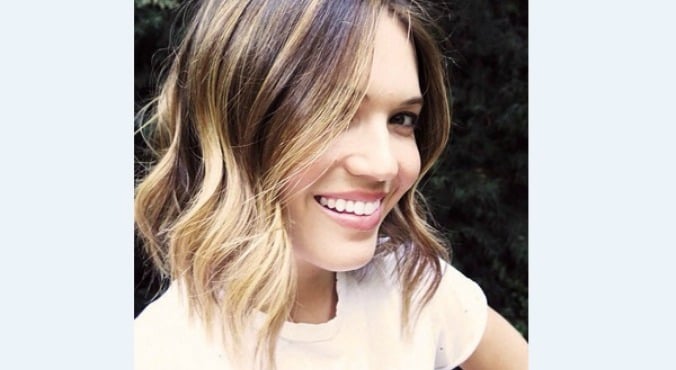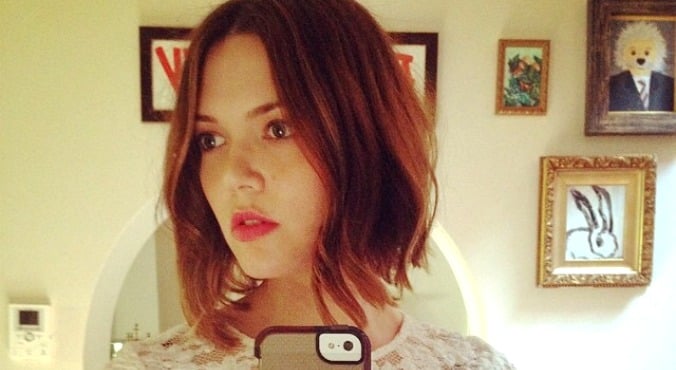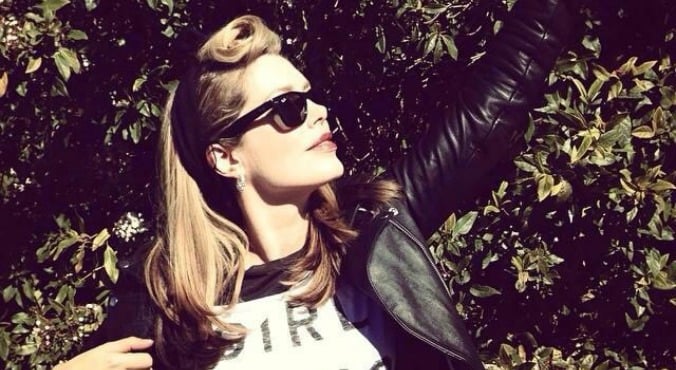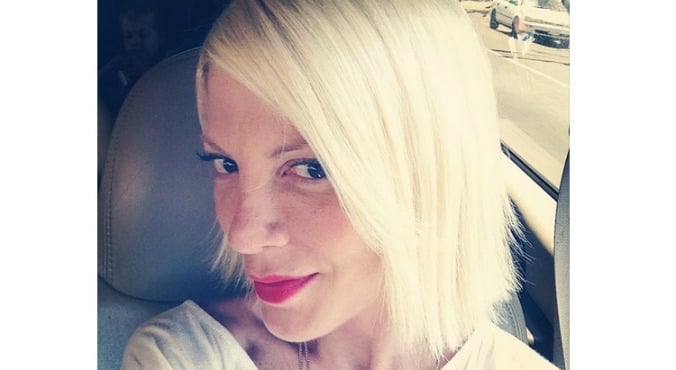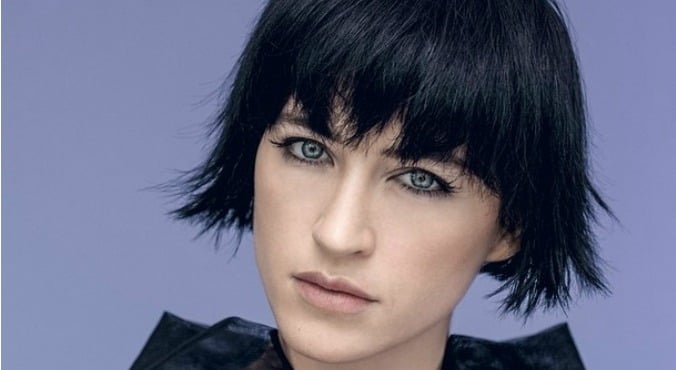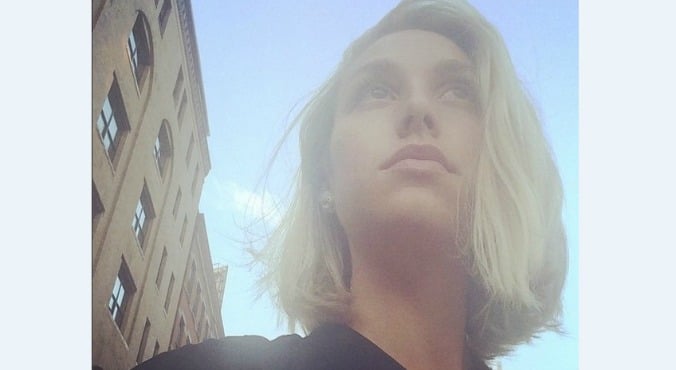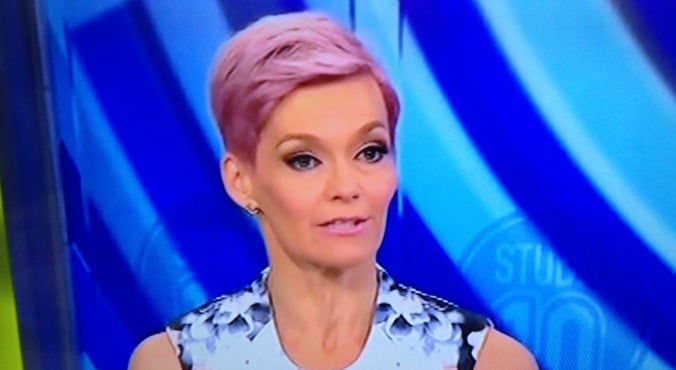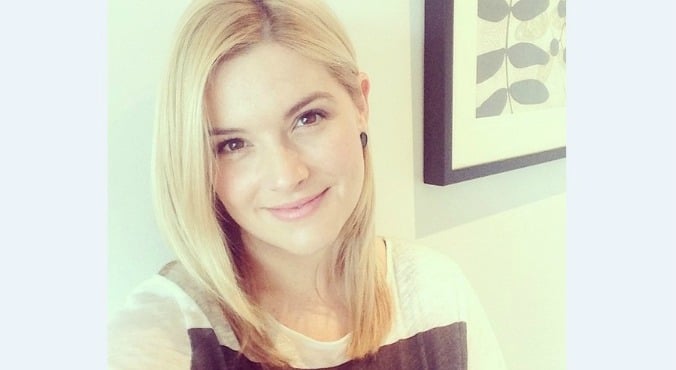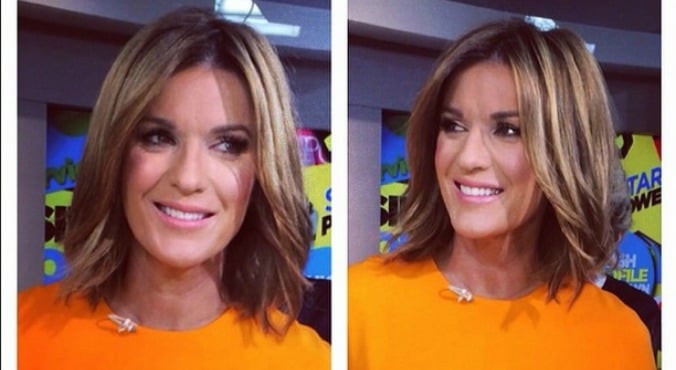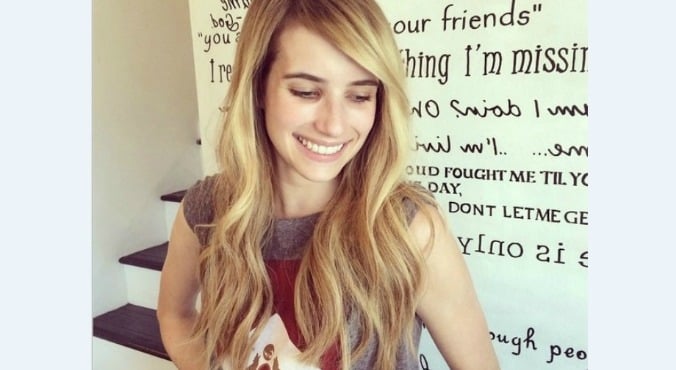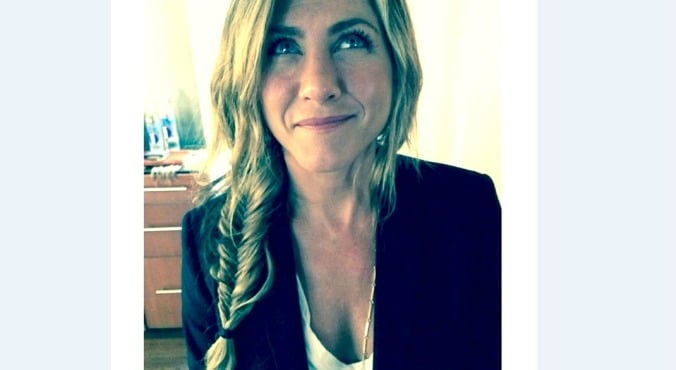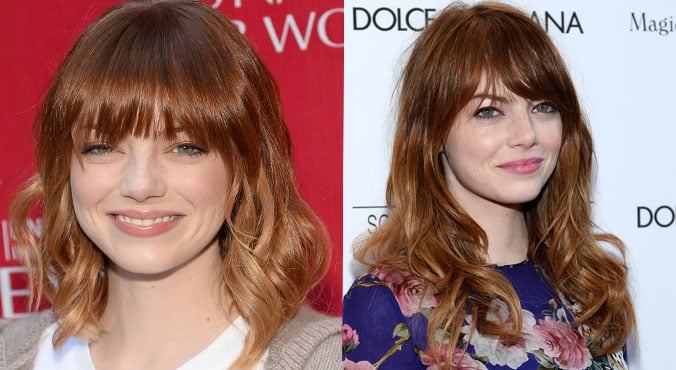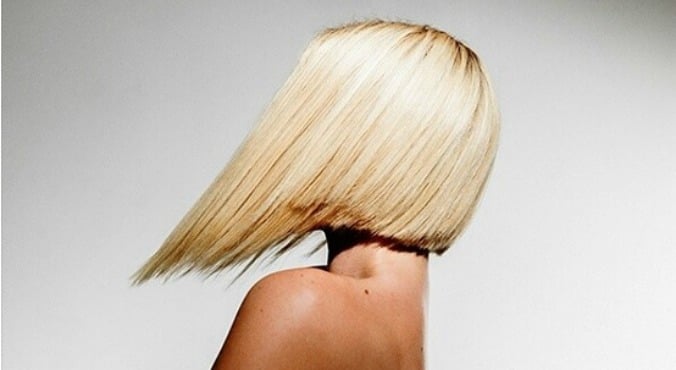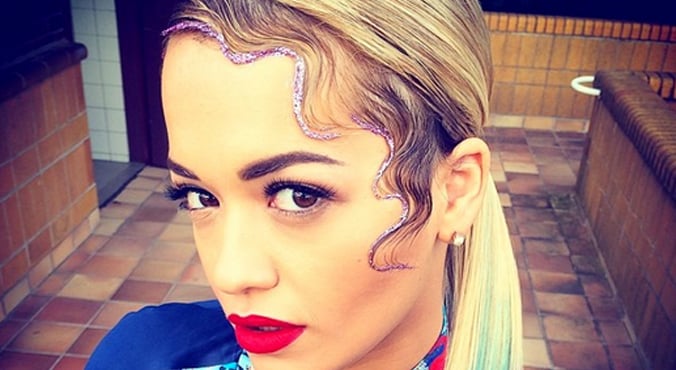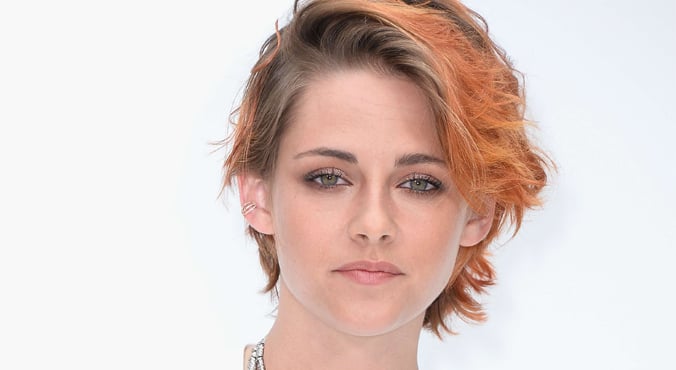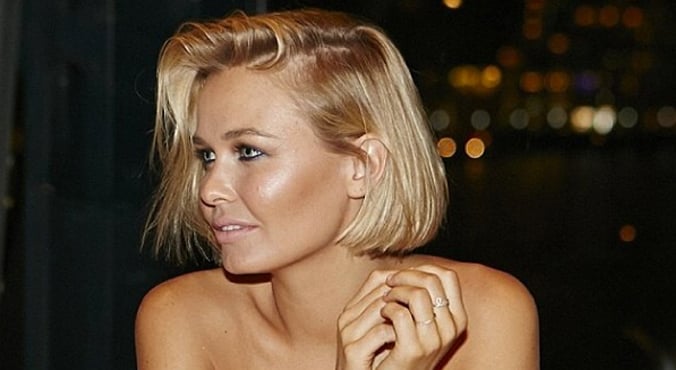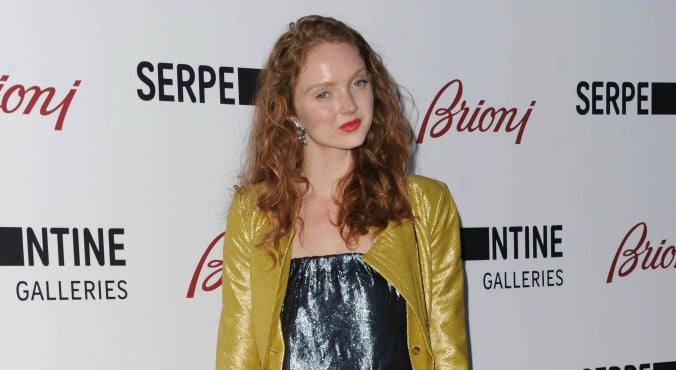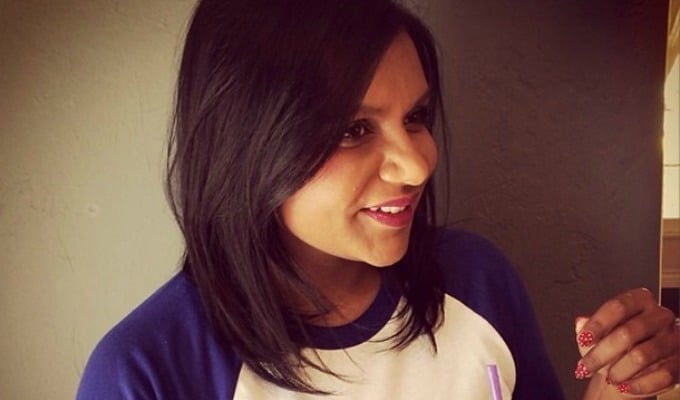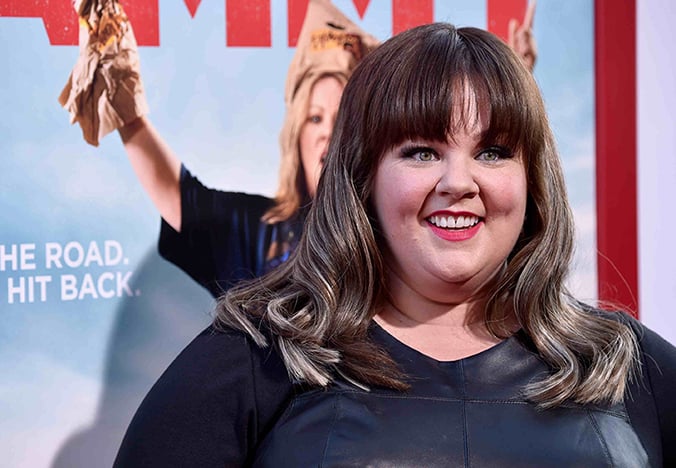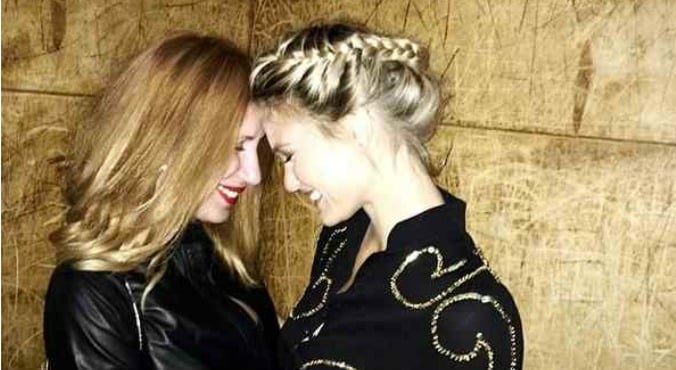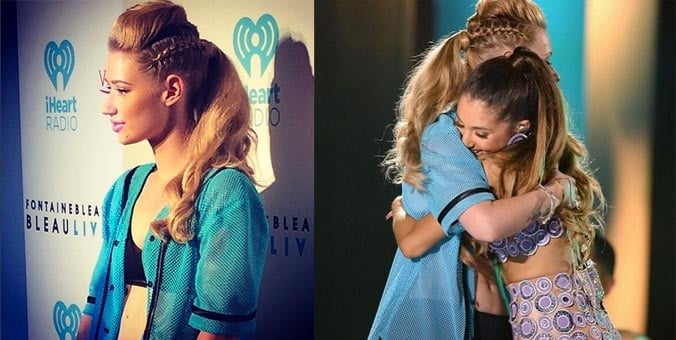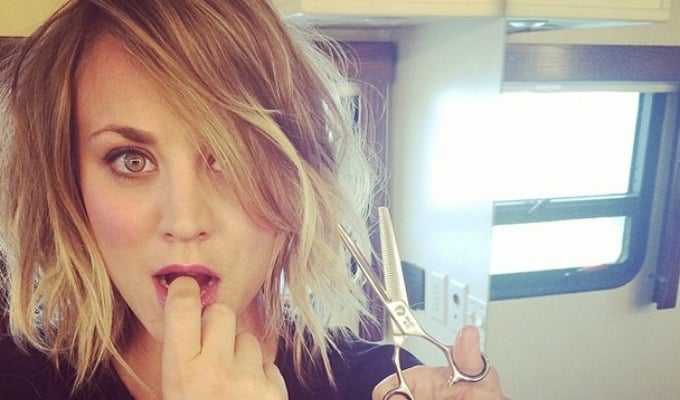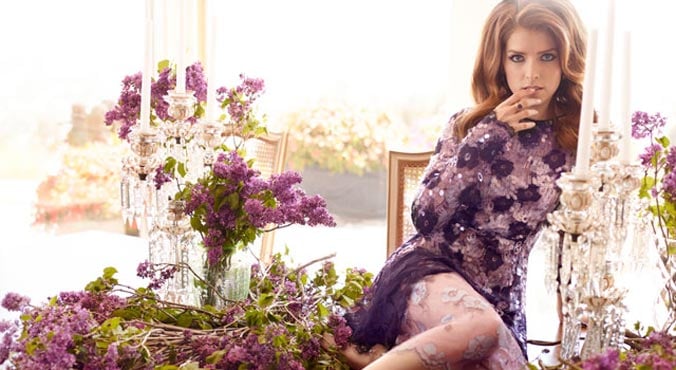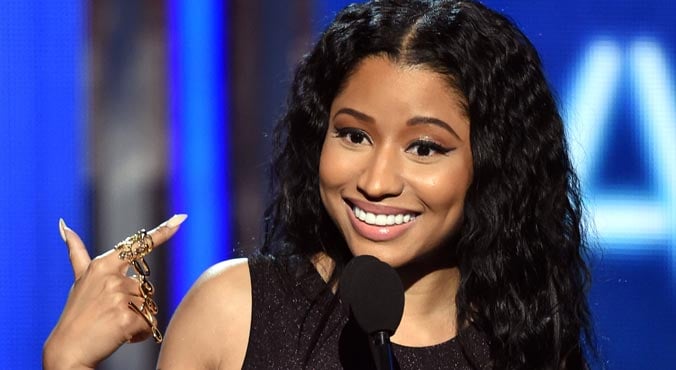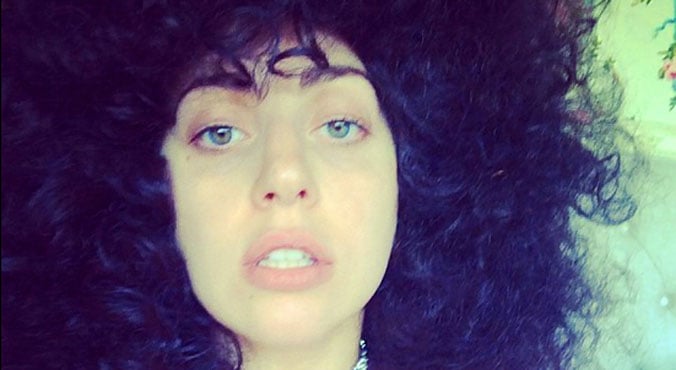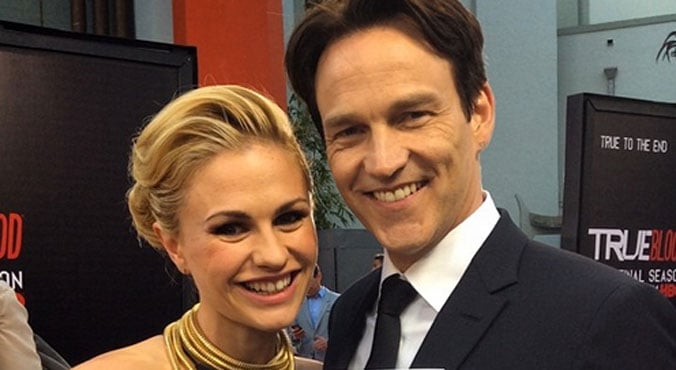 Image: Instagram/@xtina

Who is your celebrity hair inspo?