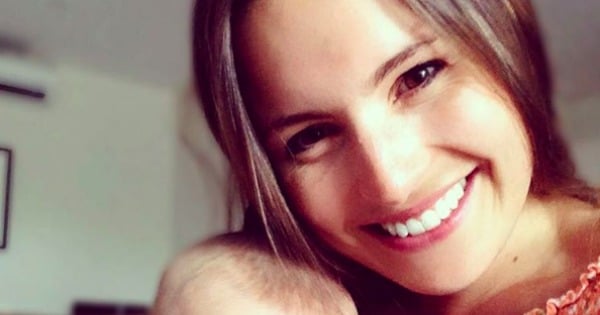 Former Home and Away star and mum-of-two Christie Hayes has landed her first gig in radio, joining Illawarra's i98FM as part of the Marty, Christie and Crammy Show.
In a statement released this morning, the station said Hayes' candour and willingness to be transparent about her life through her writing means she will be a perfect fit for the station and the role.
Of the appointment, fellow colleague Marty Haynes said he was confident listeners would connect with the former actress.
"Our listeners are going to love Christie. She's the mother of two young boys, is real, down to earth and a little bit cheeky. I can't wait to begin working with her," he said.
Hayes spent seven years playing Kirsty Sutherland on the soap, growing to become one of the most recognisable faces on the show. After leaving her role in 2009 she gave birth to two sons, two-year-old Hendrix and one-year-old Harley.