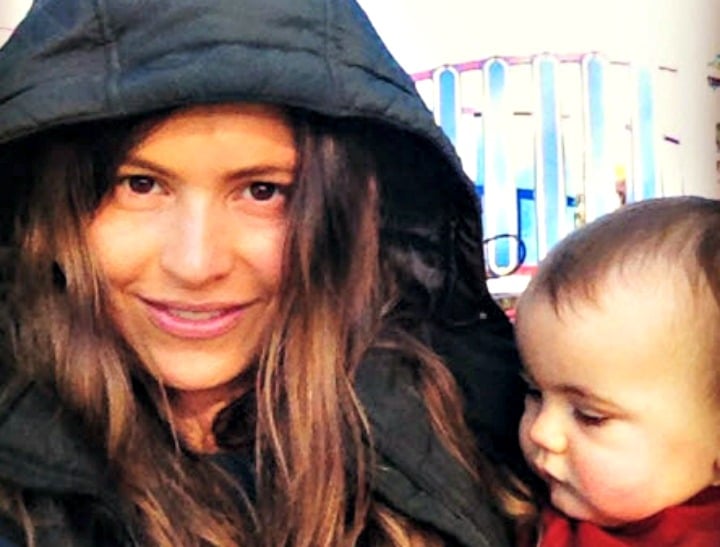 Former Home and Away star Christie Hayes has revealed she fell pregnant just six short weeks after giving birth to her first child.
Hayes, who played Kirsty Sutherland on the show from 2000-2005, gave birth to her first son, Hendrix Walter White, just over a year ago. Six weeks later, the 28-year-old was surprised to discover she was expecting baby number two.
She gave birth to her second child, Harley Gabriel White, earlier this year.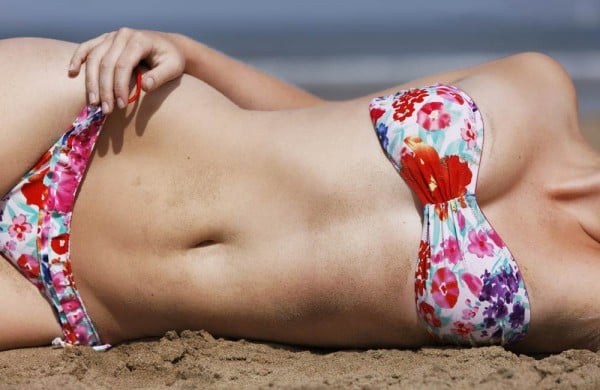 The actress recently told New Idea that she and her fiancé Daniel White have their hands full looking after not one but two babies.
She revealed she had been taken by surprise by her second pregnancy.
"What are the odds? I don't want to sound stupid, but I didn't think it was possible to get pregnant again so soon. Nobody on the planet does that, right?" she said.