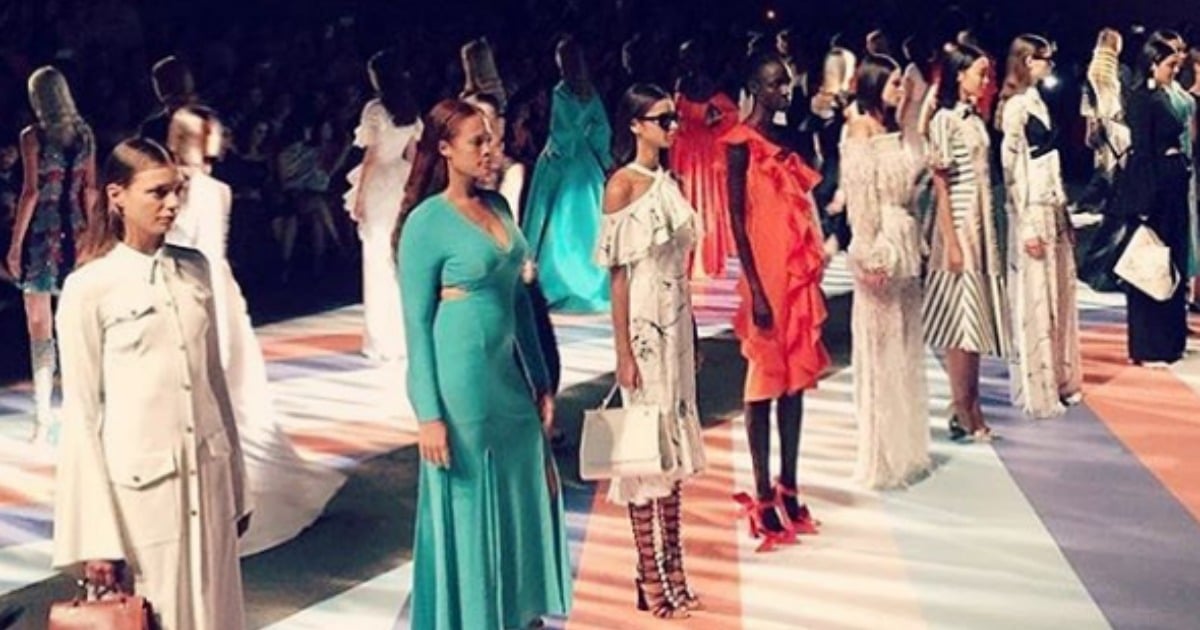 Once again, Christian Siriano is attracting attention for all the right reasons.
The former Project Runway contestant and designer made headlines earlier this year after crafting a gown for Ghostbuster's star Leslie Jones for the film's premiere after she revealed her struggle to find a designer willing to dress her because she wasn't a sample size.
Now it's his New York Fashion Week Spring/Summer '17 show that's in the spotlight.
Dubbed "the most diverse, inclusive" runway, the show featured several models who the industry regards as "plus-size", i.e bigger than a size 10.
It shouldn't be a big deal, but despite all the talk of progress in the industry, it's a conversation we're still having.
Modelling the colourful collection that included slinky evening dresses, wide-legged pants, crop tops, billowing sleeves and power capes, were five models who were size 16 (a US size 12) or bigger.
Even better, there was no fanfare, pre-show press release or inspirational hashtag to claim praise for the decision. For Siriano, it's just a given.
"I love that we dress so many different types of women. That's what the world is, the women sitting at home, that's what my mom and sister are. I just think it's super important," he told USA Today.
It's an attitude that makes a big difference to both his models and everyday customers.
"He has amazing fit for me, I'm a size 14. It's amazing for me to not only have something that fits well but to be current and be stylish," said model Precious Lee.
"I have to search for a lot of things but I don't have to search so far when I'm shopping with Christian."
A designer who says he caters for "all women" and actually delivers? A round of applause, please. No wonder Michelle Obama is also a fan.
The pieces that appeared on models of all shapes and sizes – curvy, slim, big breasted, small chested – were designed to universally flatter, with many available immediately from Amazon and Payless Shoes.
"What's really great about the collection is we're really celebrating a variety of things on the runway today. We're celebrating color and vibrancy and diversity and lots of women can really wear these clothes," Siriano said.
Celebs in the front row included Kelly Osbourne, Pamela Anderson, models Coco Rocha and Ashley Graham and Christina Hendricks, who has worn his designs a number of times on the red carpet.
"There are a lot of body shapes. Not everybody is going to fit into tiny, tiny dresses for six-foot women. It's really refreshing," Anderson told the New York Times.
With the Emmys red carpet less than a week away, you can bet you're going to be hearing more of Siriano very soon.
Inspirational celebrity body image quotes.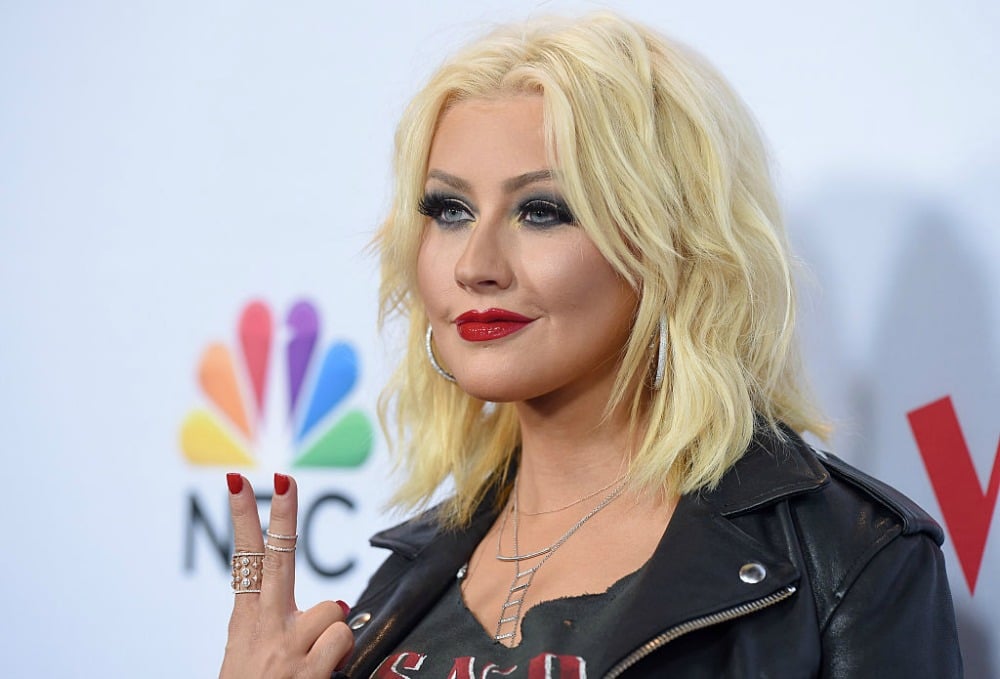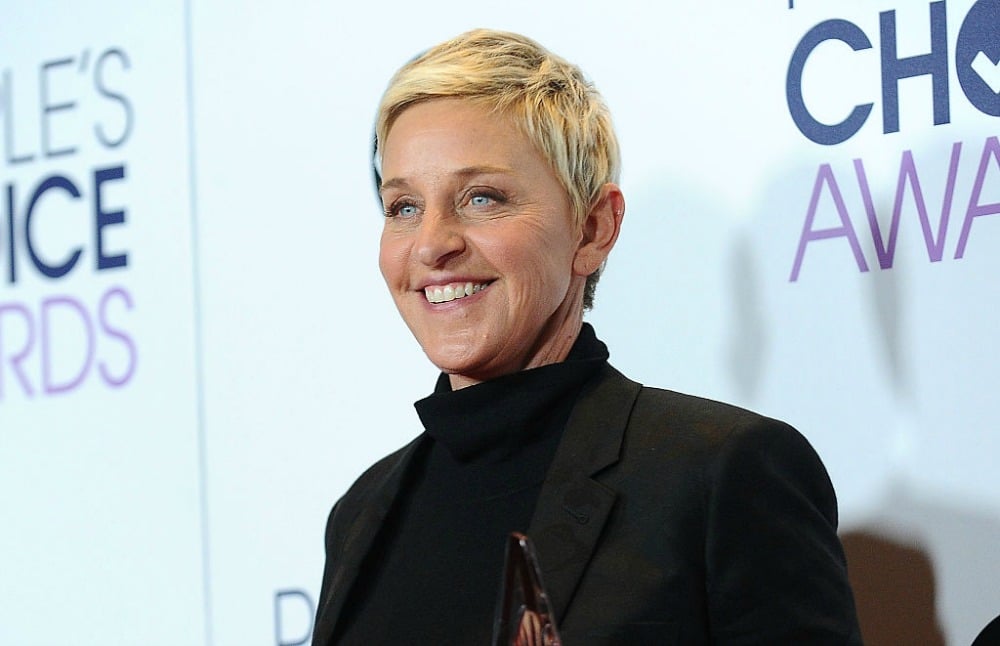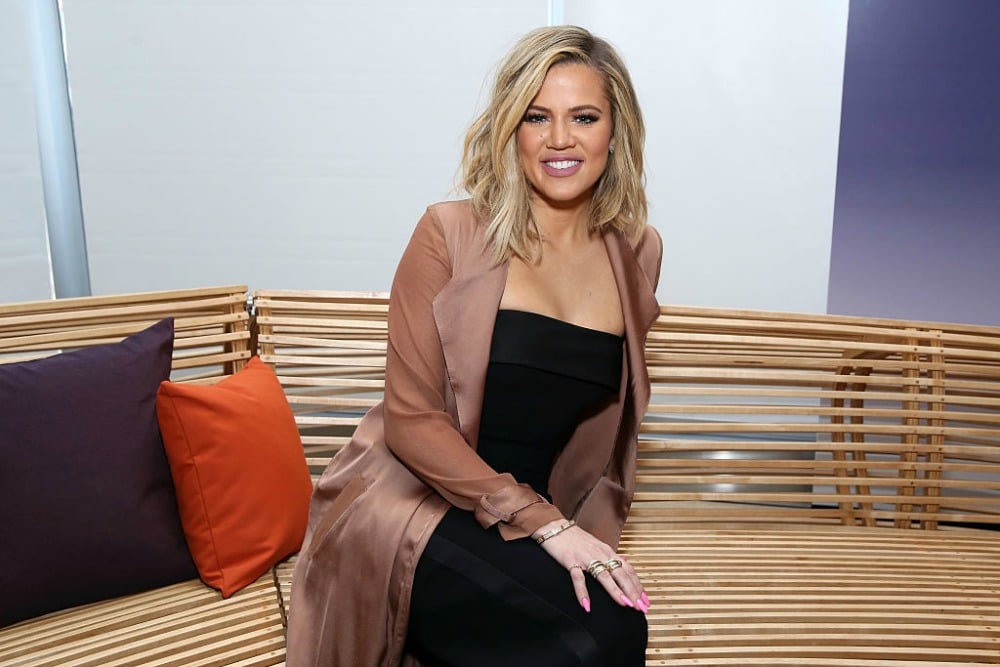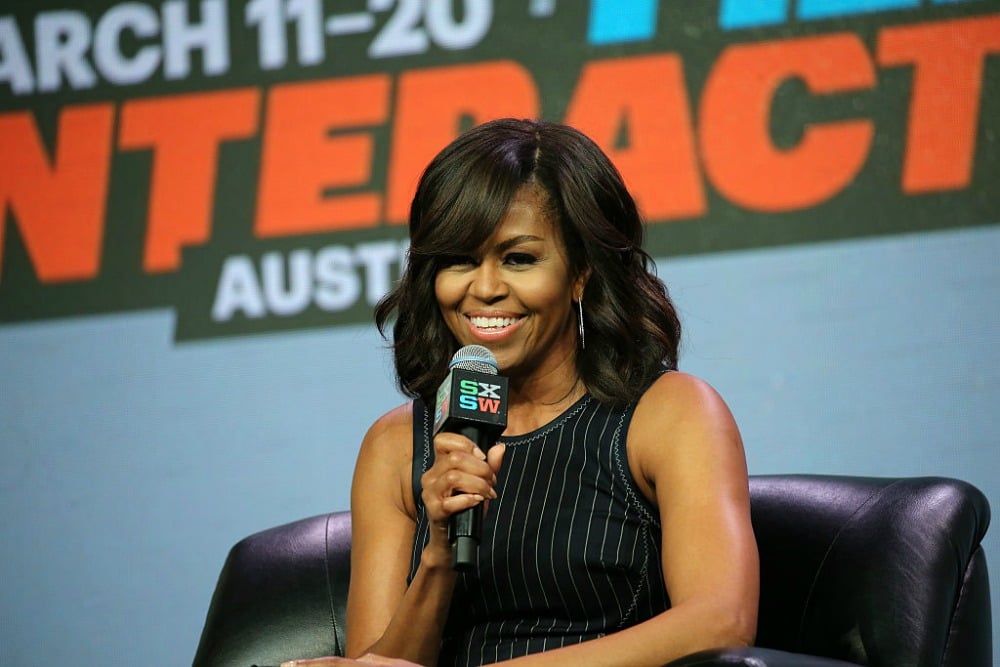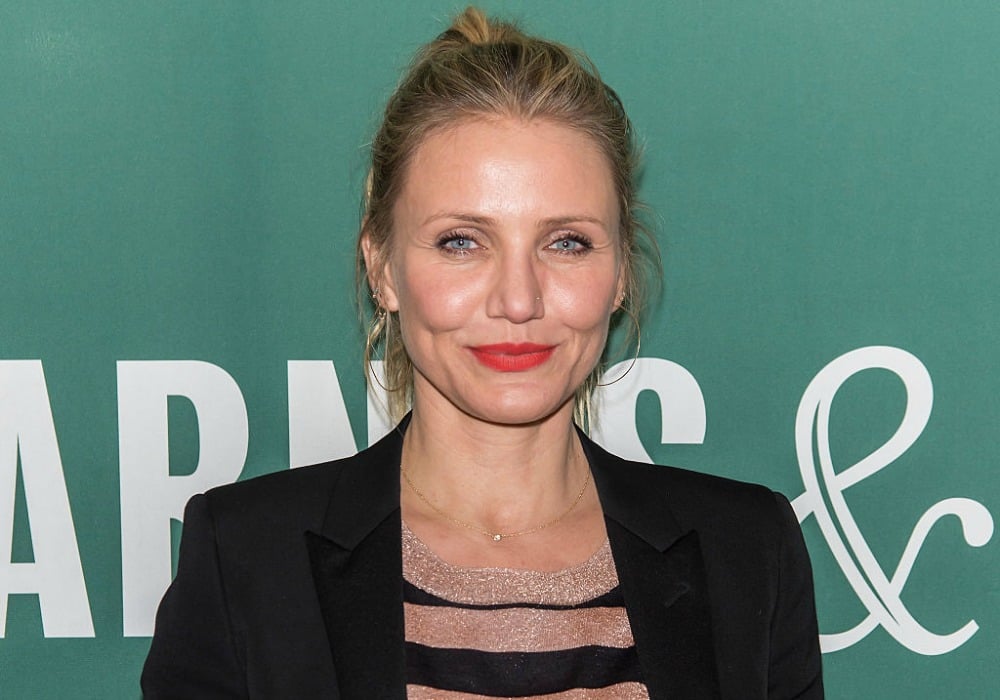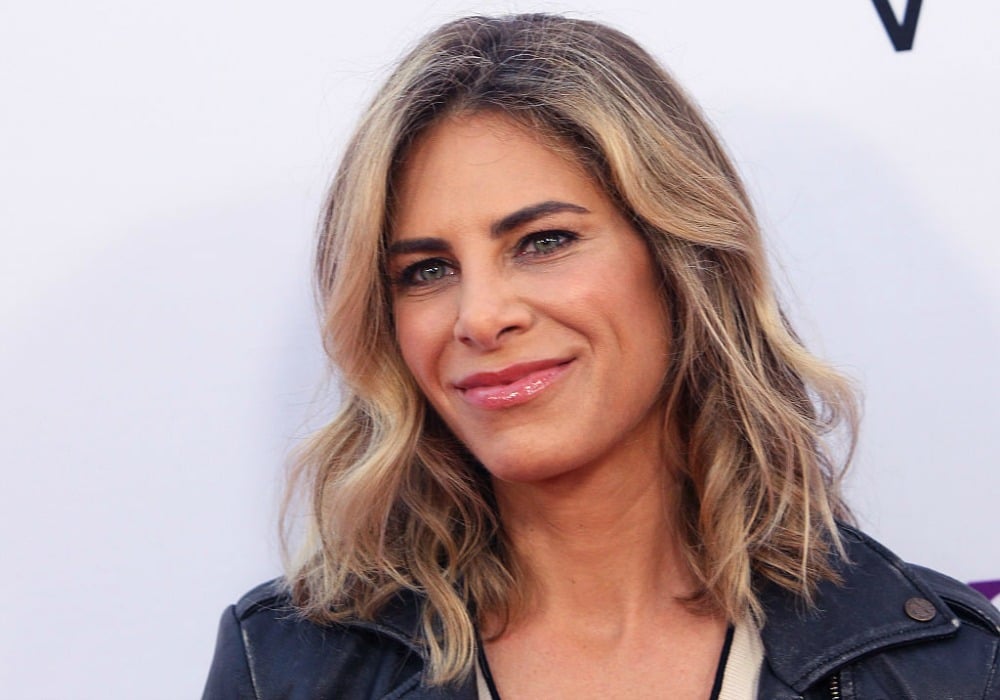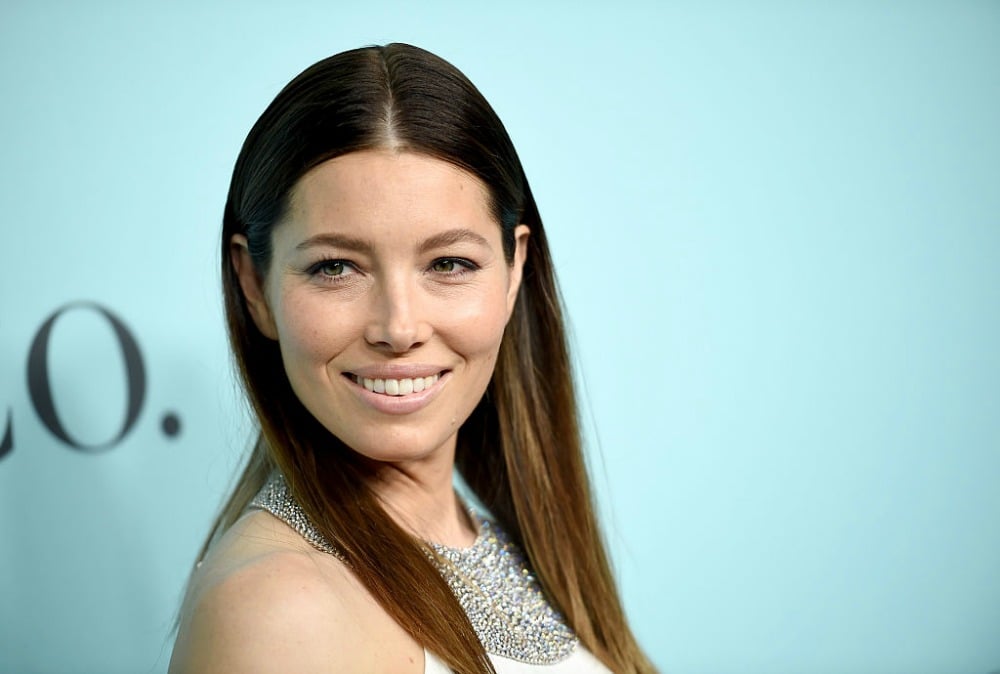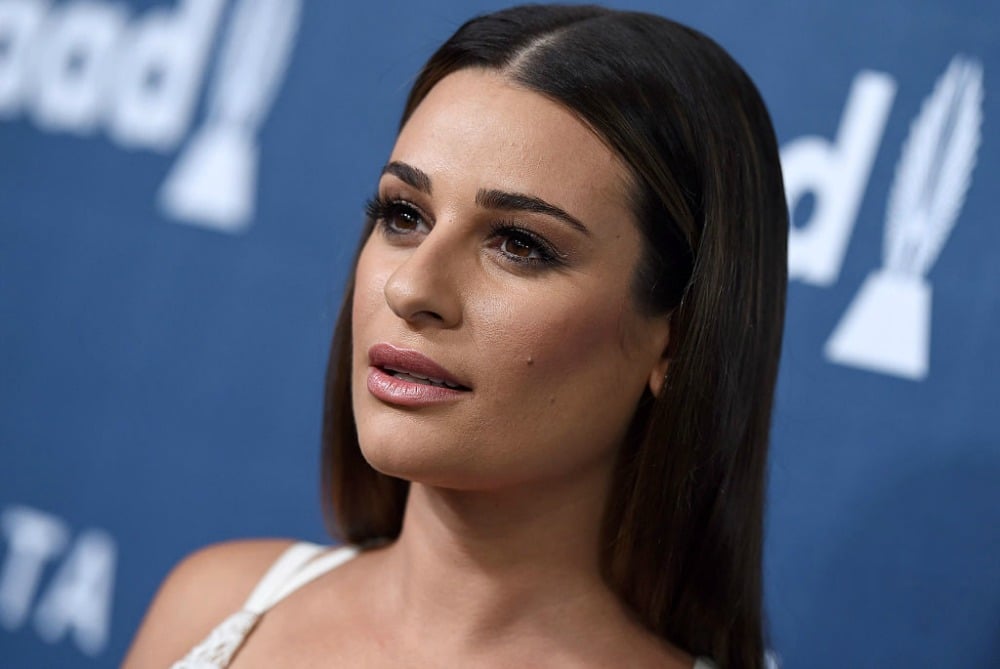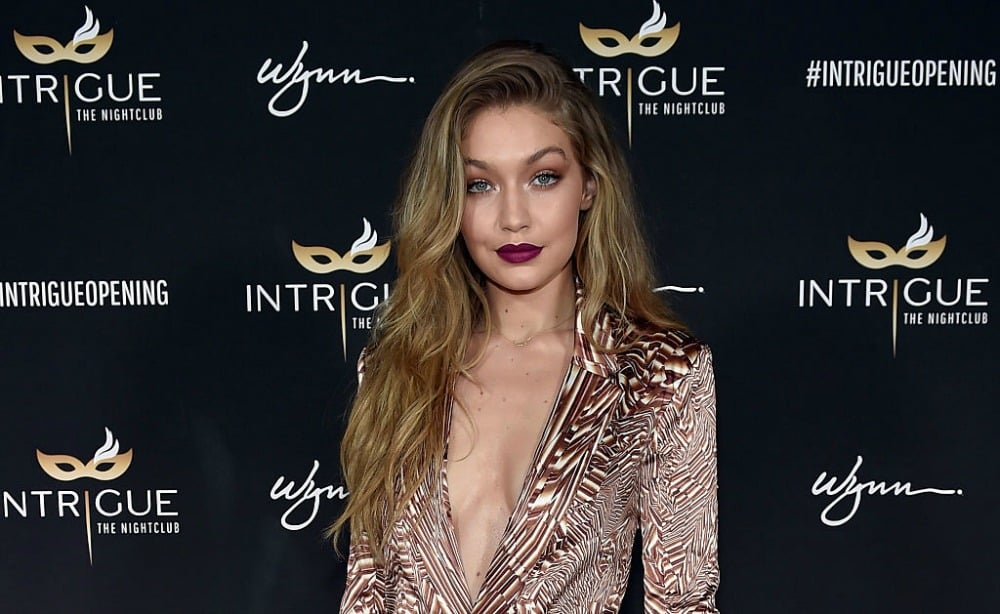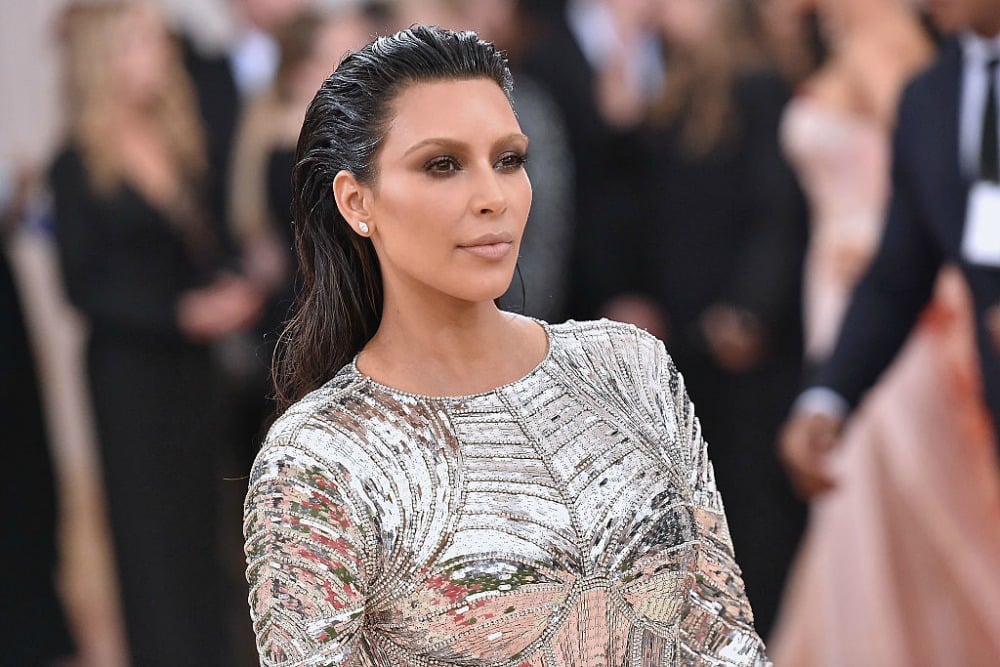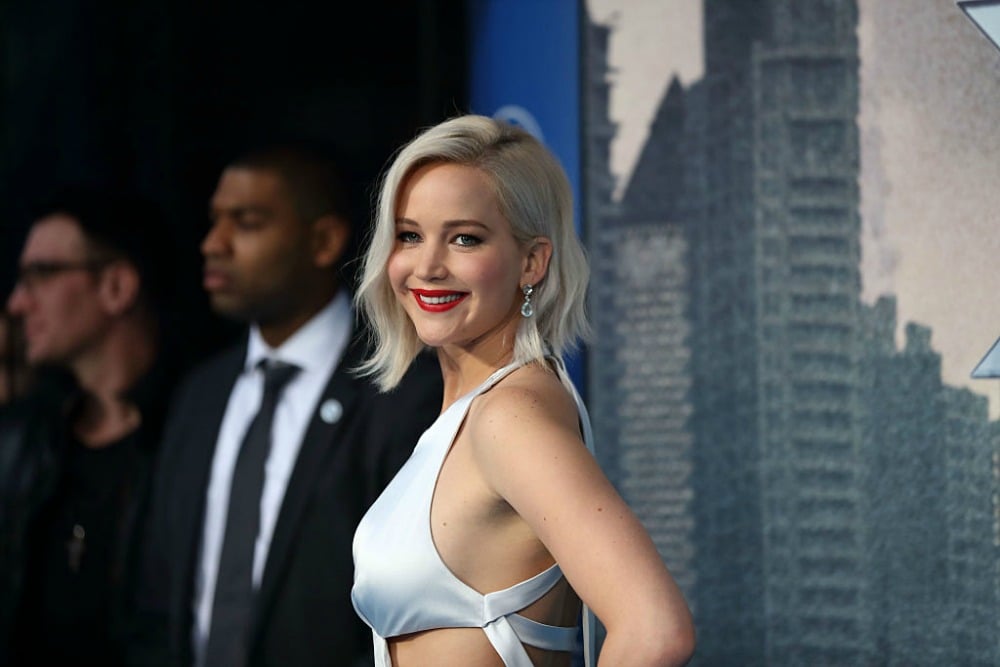 Image: Instagram/@itsalexvasquez.