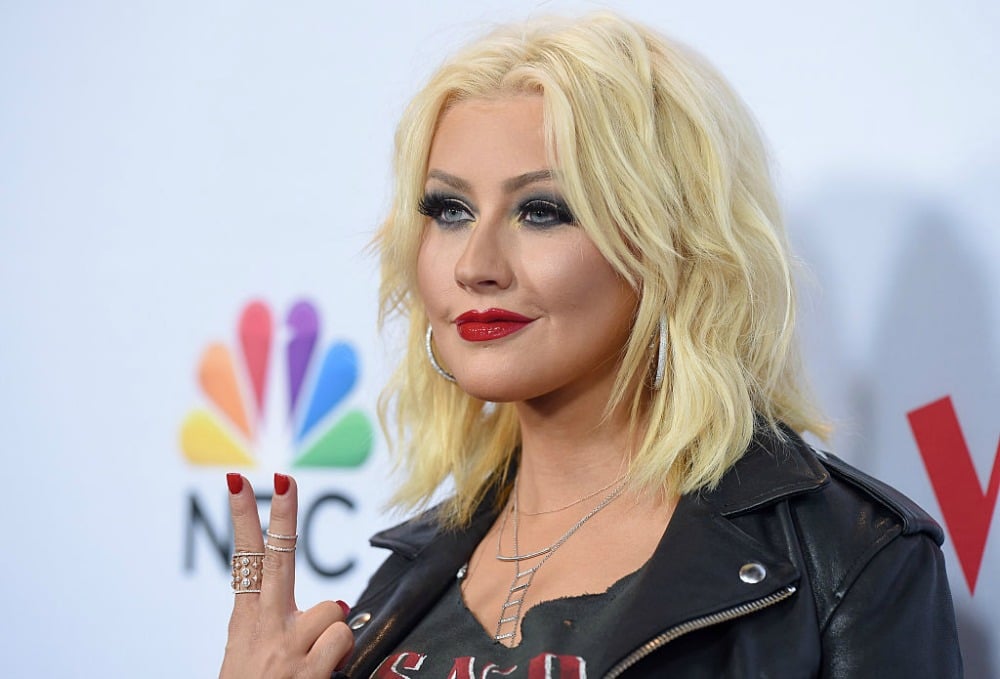 Once again, Christian Siriano is attracting attention for all the right reasons.
The former Project Runway contestant and designer made headlines earlier this year after crafting a gown for Ghostbuster's star Leslie Jones for the film's premiere after she revealed her struggle to find a designer willing to dress her because she wasn't a sample size.
Now it's his New York Fashion Week Spring/Summer '17 show that's in the spotlight.
Dubbed "the most diverse, inclusive" runway, the show featured several models who the industry regards as "plus-size", i.e bigger than a size 10.