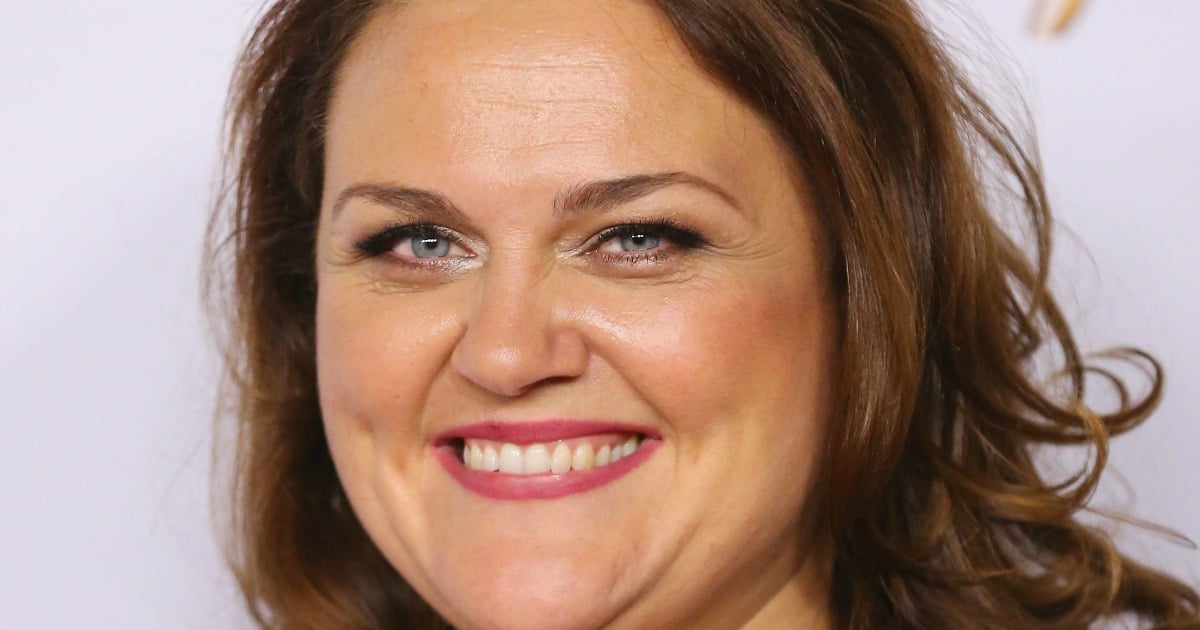 Fashion may be all about the '90s and noughties right now but Chrissie Swan would like to see an '80s special make its return.
They're big, they're bold – yes, we're talking shoulder pads, the trend we never thought we'd revisit.
Swan's taking the lead on this one, determined to add 'trendsetter' to her existing list of accomplishments.
"I've decided I'm god damned well bringing shoulder pads back… I LOVED THEM in the '80s," she wrote on Instagram.
In fact, she's already gone and bought some shoulder pads to add to her existing wardrobe to start the movement.
Dust off your power suits, people.
While often associated with the '80s, it was actually in the 1940s that shoulder pads took off. The post-war influence on fashion saw the soft, floatiness of '20s and '30s fashion replaced with masculine tailoring.
Come the 1980s, bigger was better when it came to shoulder pads. (Post continues after gallery.) 
Characters wearing shoulder pads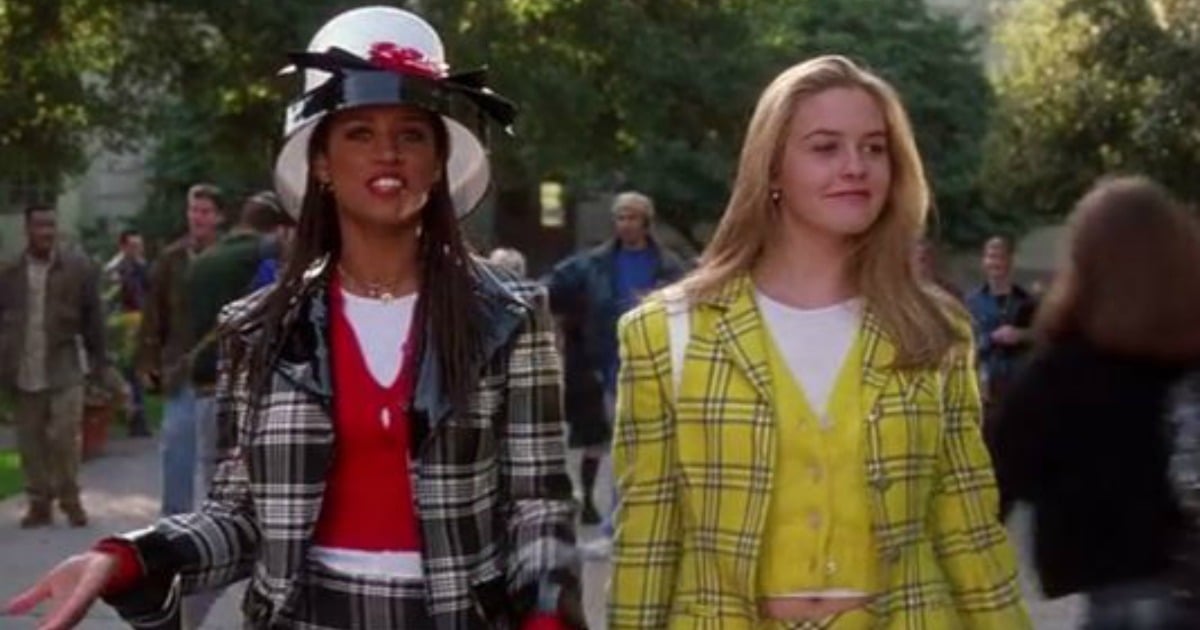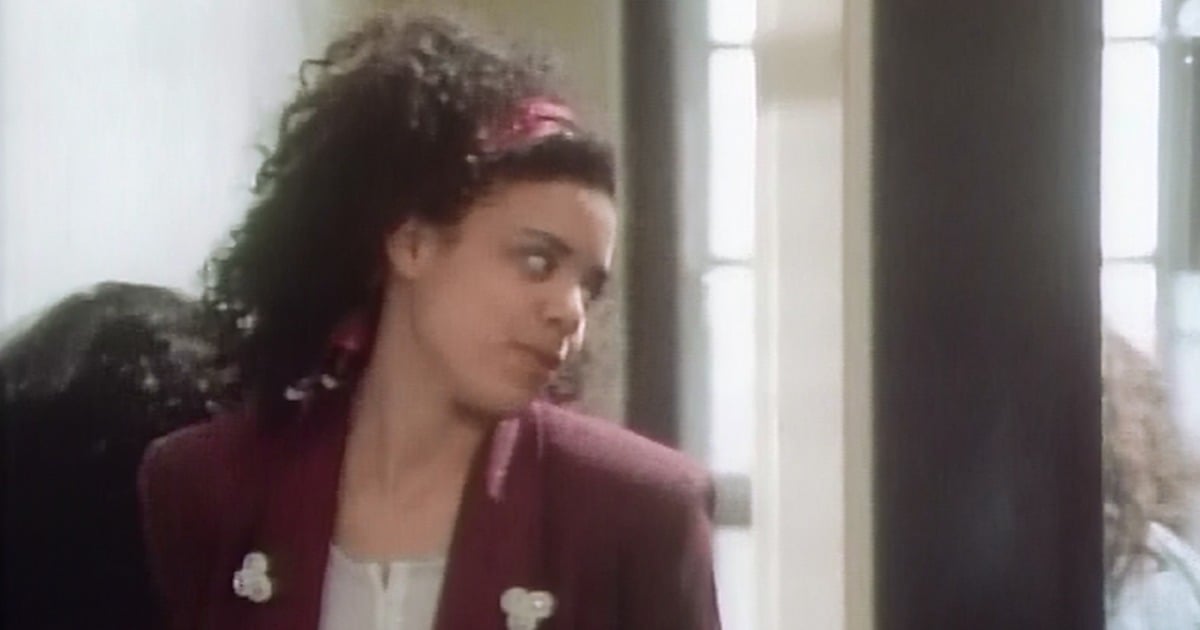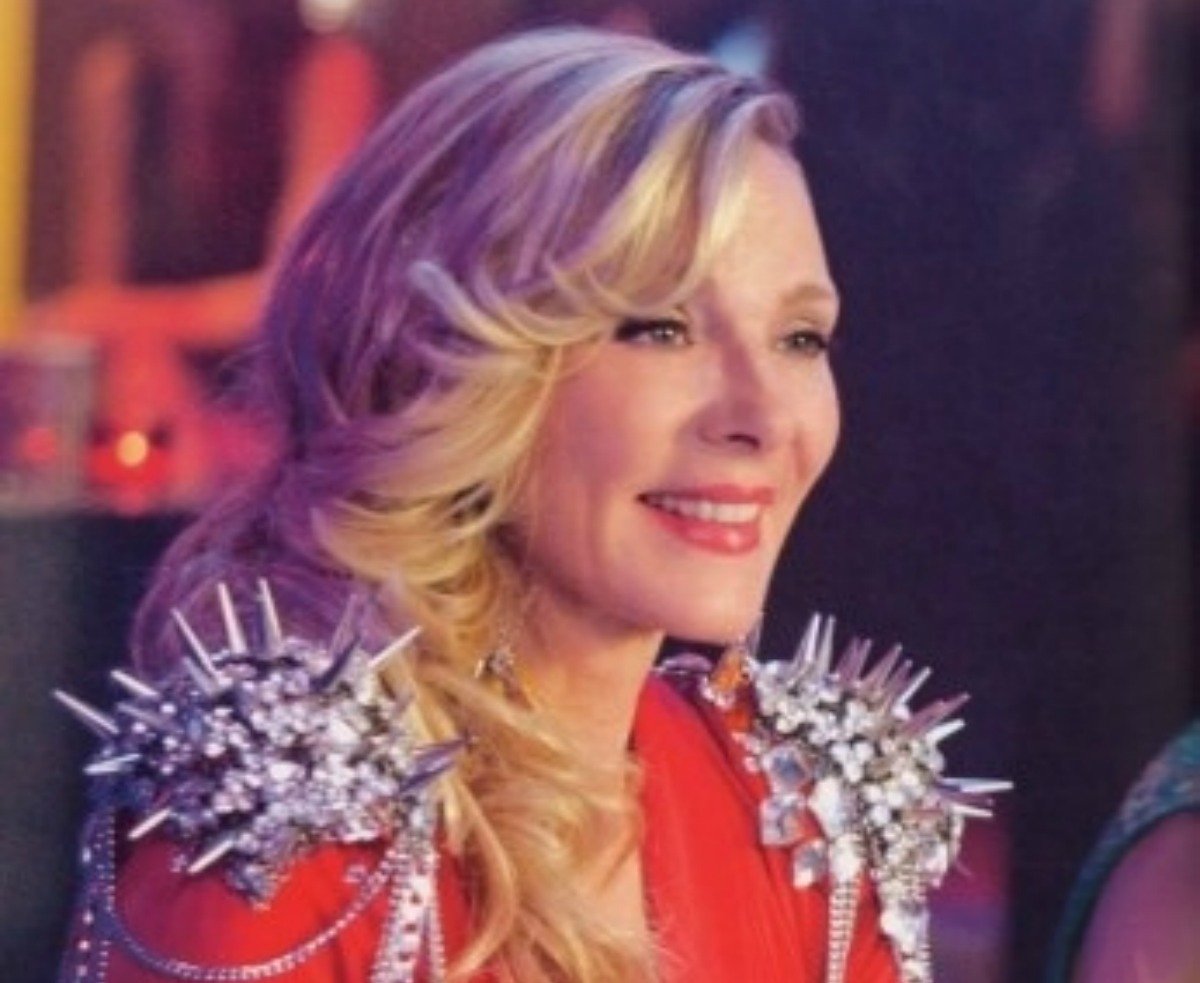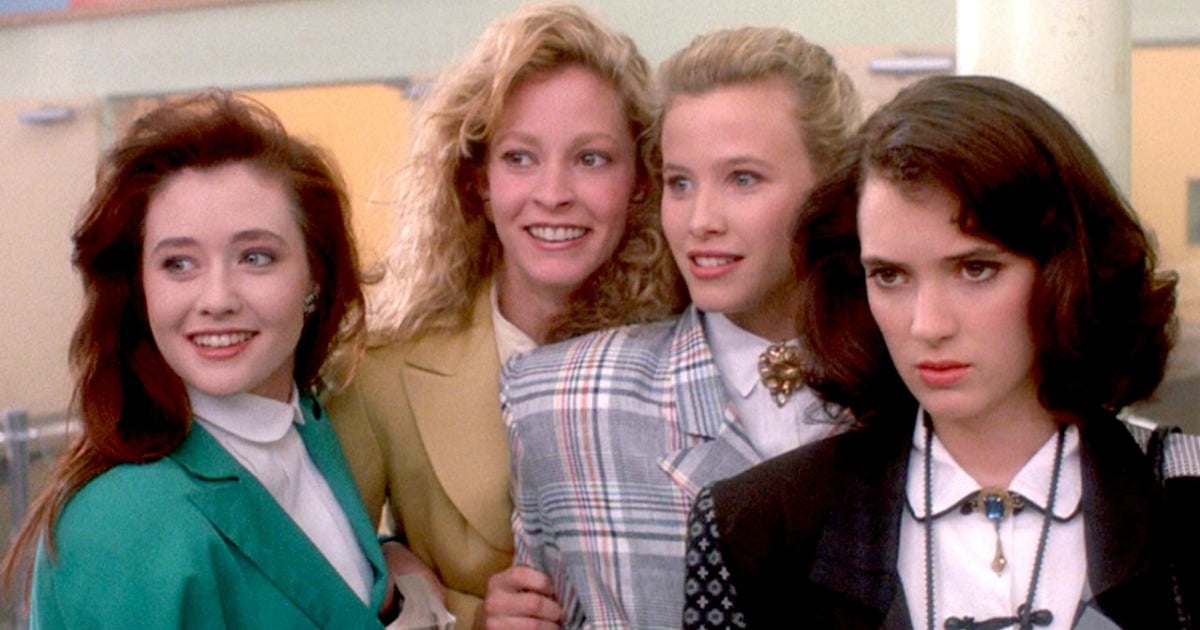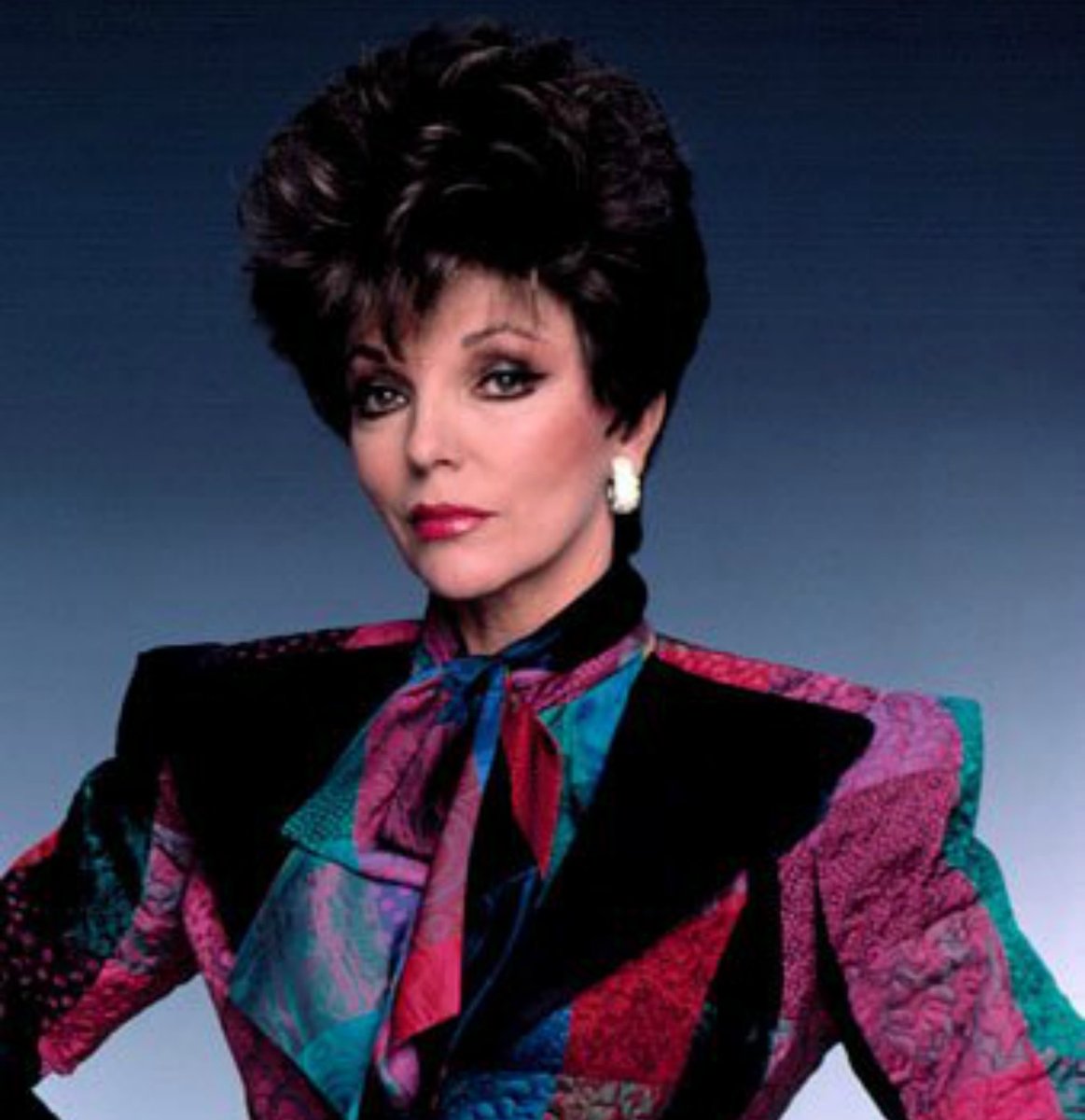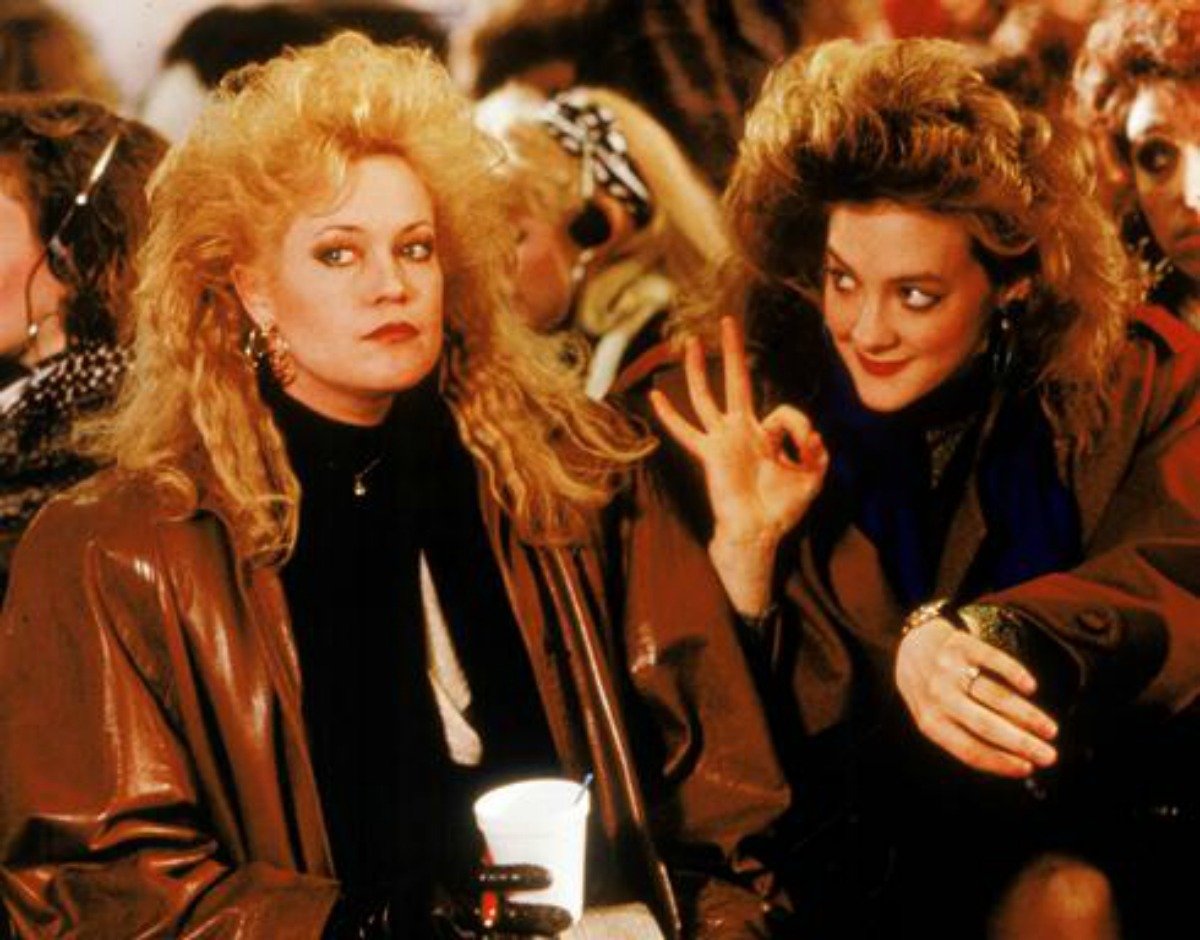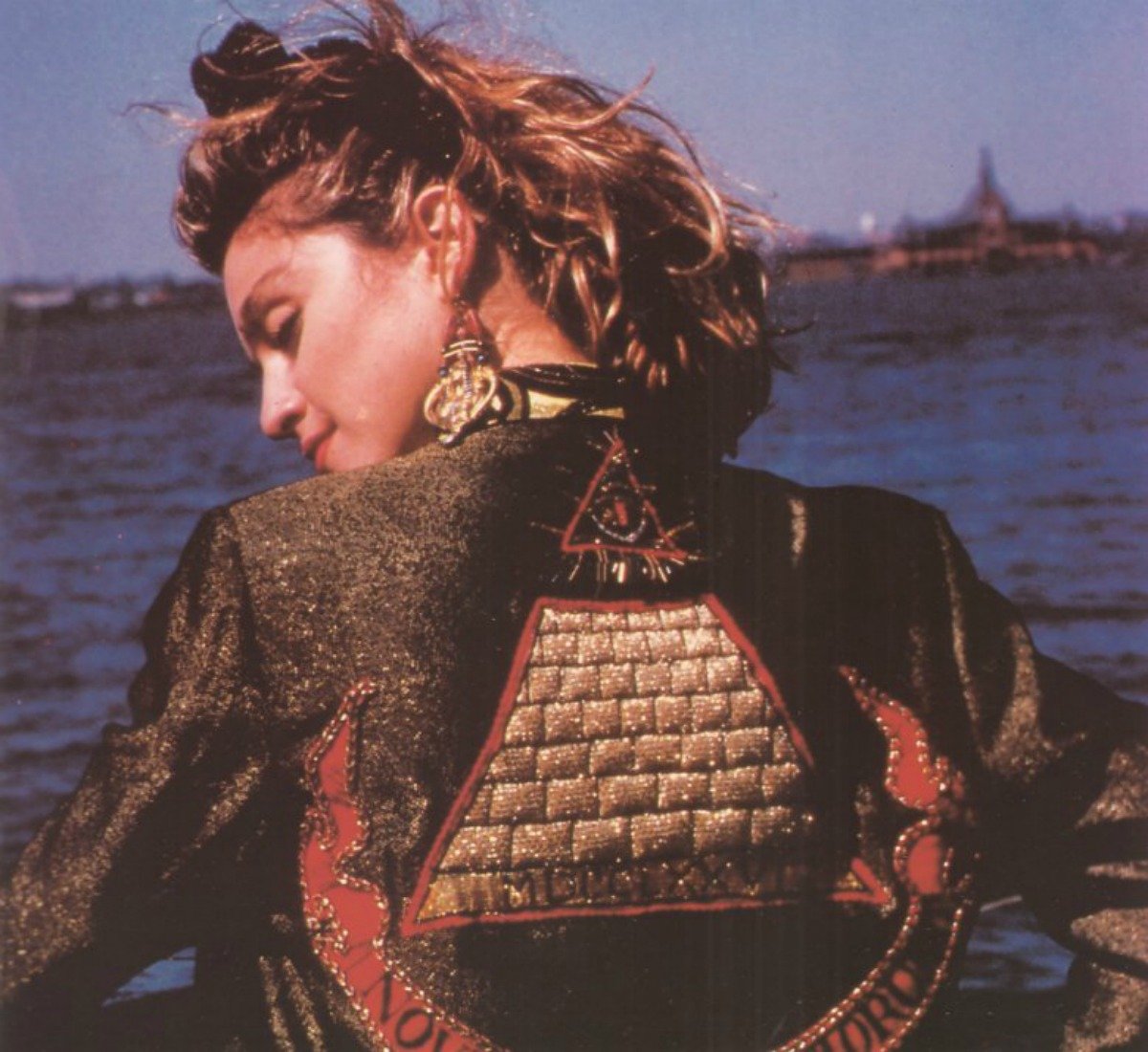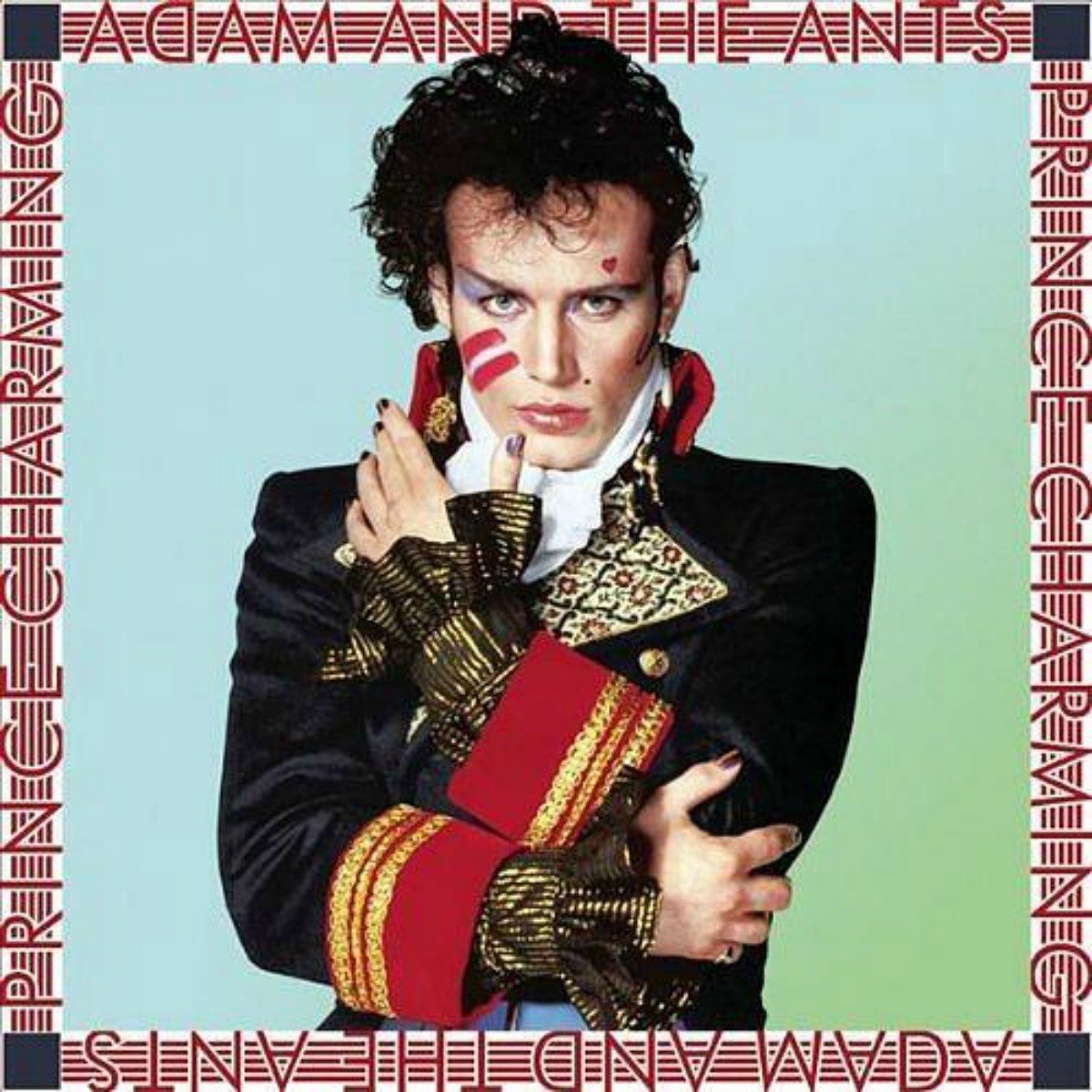 The trend quickly spread across the shoulders of Joan Collins and the entire Dynasty cast, Adam Ant, Melanie Griffith in Working Girl and every single newsreader on your television. Watch: Mia Freedman shares her style secrets. Post continues after video.
After falling out of grace and onto the racks of your local op-shops, the shoulder pads endured a resurgence in 2009, spearheaded by Lady Gaga and a glitzy collection from Balmain.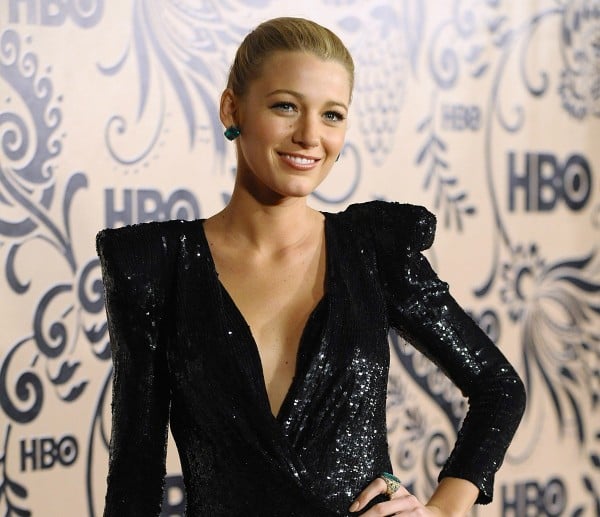 Blake Lively in Balmain. Image: Getty
So is it time for them to enjoy a 2016 revival? Swan makes a strong case, but we'll have to wait and see.  Until they hit the shops, try raiding the back of your wardrobe, an older relative or your local op or vintage shop.
Alternatively, head to your local Lincraft or Spotlight to see if you can purchase some pads to quickly update (or backdate?) pieces you already own.
#PutOutYourShoulderPads anyone?
Do you still own or wear your shoulder pads?