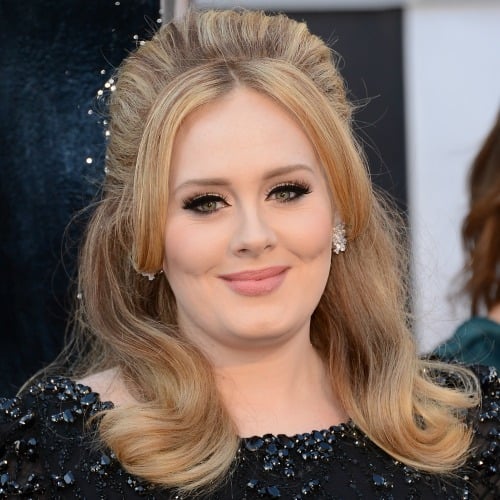 My snacking attempts always fail. That unpeeled carrot that accompanied me to work? It's replaced by an obscenely expensive macaroon by about 10am. Chrissie Swan has a brilliant solution.
The TV and radio presenter and all round legend has already wowed us with her mouthwatering vegetable lasagne recipe, but now she's got our snacking needs sorted, too.
"These are my new favourite thing in the history of things. I'm so blinded by my love for them that I can't even tell if this pic makes them look delicious or more like a gritty poo nugget," Chrissie captioned an image of her bliss ball creations.
To be honest, they do look slightly like a "poo nugget", but a very delicious one.
Ingredients.
If you don't already have these ingredients in the pantry, Chrissie advises you head down to your local supermarket and grab the following:
One cup of raw cashew nuts
Five dates
Half a cup of shredded coconut
Two tablespoons of coconut oil (melted)
(Courtesy of us, here is another easy recipe to get your snacking to the next level. Post continues after video.)