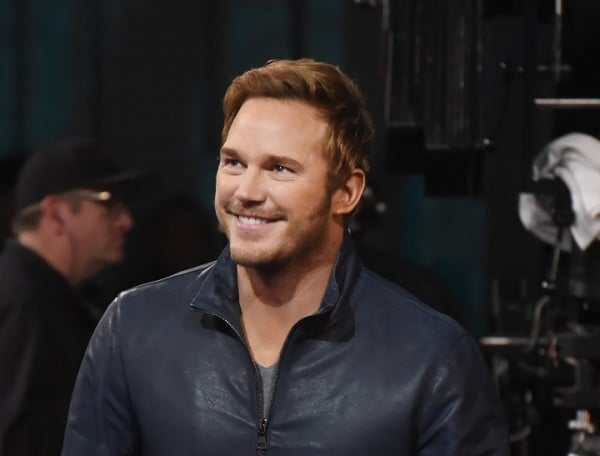 Ah, Chris Pratt.
He's quite the crumpet. Made instantly even more crumpet-ish when hanging out with his adorable son.
Honestly, what is it with dads and their babies that makes them even more crumpetly than ever?
My husband will be mortified and this is not an objective opinion, but he's quite the crumpet. His crumpet stakes are considerably raised when I spy him playing dollies with our daughter. Not gonna lie.
Anyway. Back to Pratty.
The Guardians of the Galaxy star shared an ADORABLE video in which he is teaching his three-year-old son Jack how to fish.
BE STILL MY HEART.
Jack is pretty well the cutest kid I've ever seen, second only to my own son.
And in time, it looks like he caught a reasonably sized fish. It was THIS big!