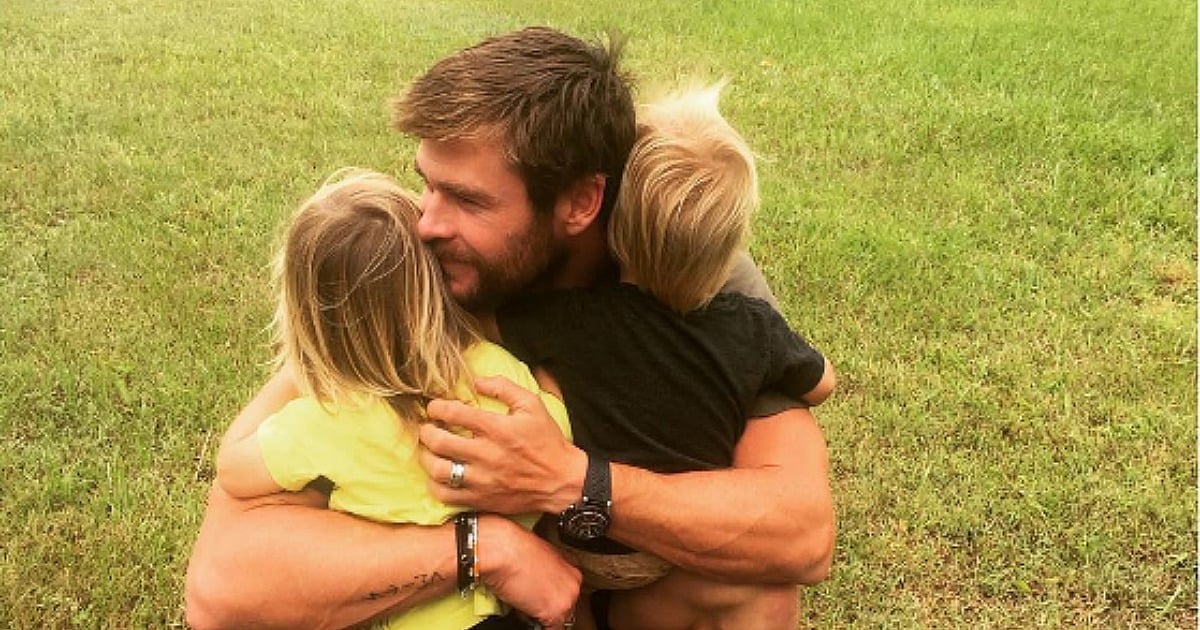 Chris Hemsworth has donned the superhero role once again but this time it's not the world he's rescuing, it's his little girl.
The Thor superstar swapped his hammer for a spatula when the request for his daughter's fourth birthday cake was rejected.
The unnamed bakery apparently didn't have enough time to squeeze in an order for three-year-old India Rose so Hemsworth took matters into his own (mighty, handsome) hands.
Shrouded in glitter with a generous smattering of smarties, Hemsworth has followed the golden rule of amateur baking: more is more is more.