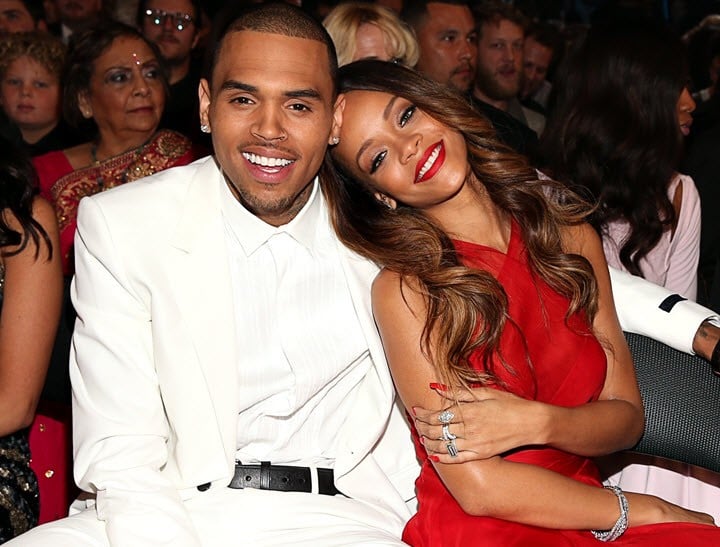 The lyrics paint the picture of a controlling relationship.
A new collaboration between Chris Brown and Rihanna has surfaced that is making everyone feel incredibly uncomfortable.
The song, Put It Up, was reportedly recording more than a year ago, according to US Weekly, and was originally pegged for inclusion on 25-year-old Brown's last album but didn't make the cut.
The lyrics include: "Baby you don't need to be scared of me / I guarantee that I'm not a mistake / Going insane with all of this fear / Can't turn my back on it / I'm in love gotta' face it."
The pair duet together: "Your property, treat me like I'm your property / Do what you wanna, take command / I'm about to be your biggest fan."
Brown and Rihanna, 27, were in an abusive relationship where Brown physically assaulted Rihanna before the 2009 Grammy Awards, leaving her unable to perform due to her injuries.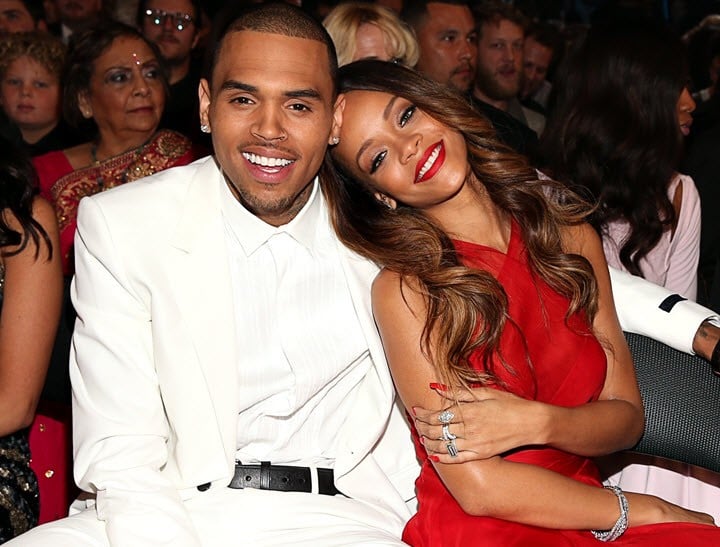 In the years since, Brown and Rihanna have reunited and even gotten back together since then, but this collaboration features lyrics that paint the picture of a violent, controlling relationship.
Related: Andrew O'Keefe: 'Why we shouldn't forgive Chris Brown'.
You can listen to the song below. If you want to. Post continues below.
In 2013, after reconciling with her abusive former partner, Rihanna publicly forgave Brown and began a relationship with him again.
"Even if it's a mistake, it's my mistake," she said at the time.
"After being tormented for so many years, being angry and dark, I'd rather just live my truth and take the backlash. I can handle it."
What do you think of this collaboration?