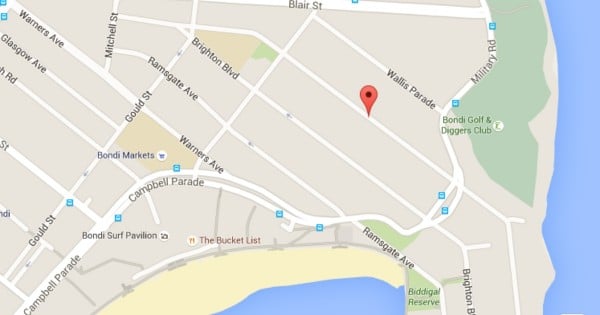 A 45-year-old father has suffered permanent eye damage after his neighbour threw a bucket of chlorine over their shared fence on Sunday afternoon.
The man had been playing with his daughter only moments before he was hit.
An ambulance was called and he was rushed from his Hastings Parade home in North Bondi to the Sydney Eye Hospital. After receiving emergency treatment,  he was classified as suffering severe permanent eye damage from chemical burns.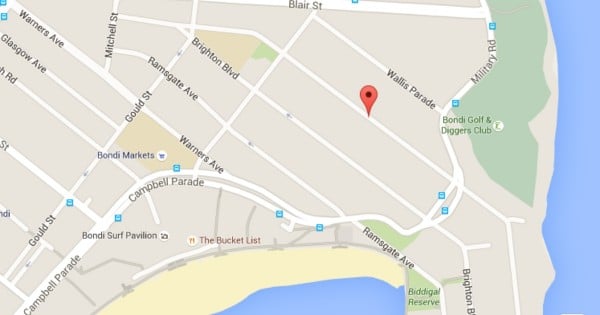 The neighbour, a 31-year-old, was taken into police custody and charged with grievous bodily harm by the use of corrosive fluid, and malicious damage. He was at home at the time of arrest.