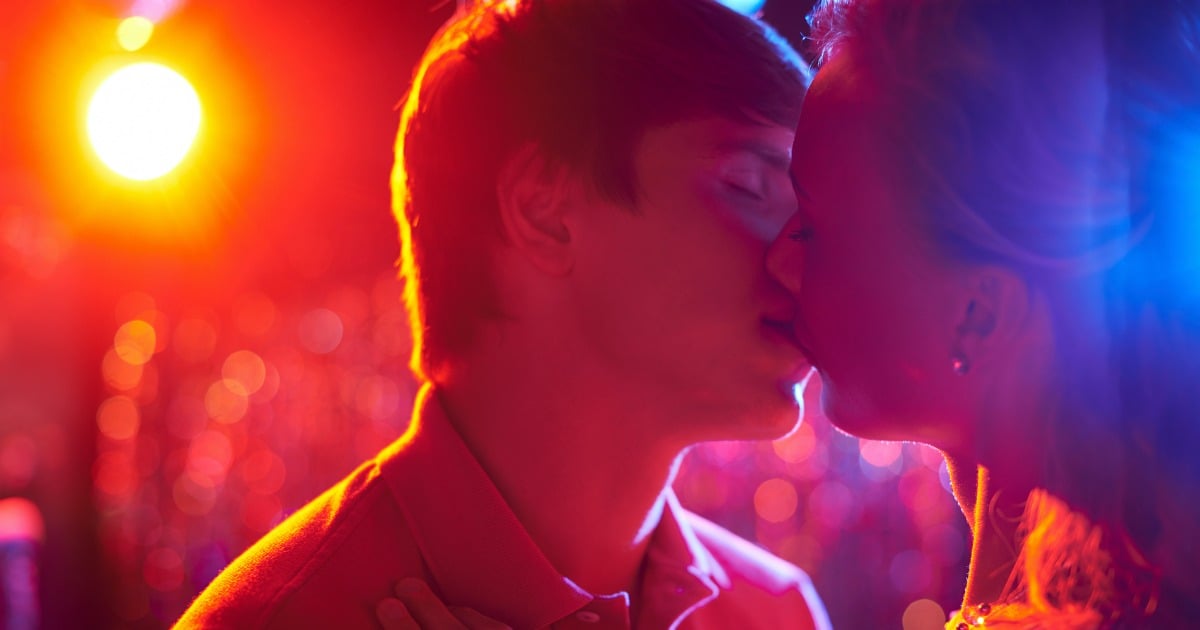 Today, I tested positive for chlamydia.
I woke up, ate breakfast, had a one-way conversation with my dog, and then… this bombshell was thrown into my Tuesday.
I sat in the sterile bulk billing Medical Centre in the doctor's small office, and recoiled at his words as if he'd just leaned over and slapped me.
Chlamydia.
I looked back at the doctor, horrified. No, surely not. STIs are something 'gross' people get, right? Please don't think I'm gross. What's worse — having chlamydia, or being genuinely concerned whether or not a doctor is judging me for having chlamydia? Right now, they're both pretty bad predicaments.
The doctor, Doctor Whatever — God, I had never even seen this man before, and now he knows my deepest darkest secret? — folded his hands together and rested them on his desk. I could feel my face growing red. I tried to swallow my panic, and what was left of my pride. He looked at me patiently.
Watch: Dr Ginni Mansberg debunks the myth of the 'perfect' vagina. (Post continues after video.)
"Does this affect my fertility? I remember reading that somewhere," I said rapidly, trying hard not to completely freak and lose my mind.