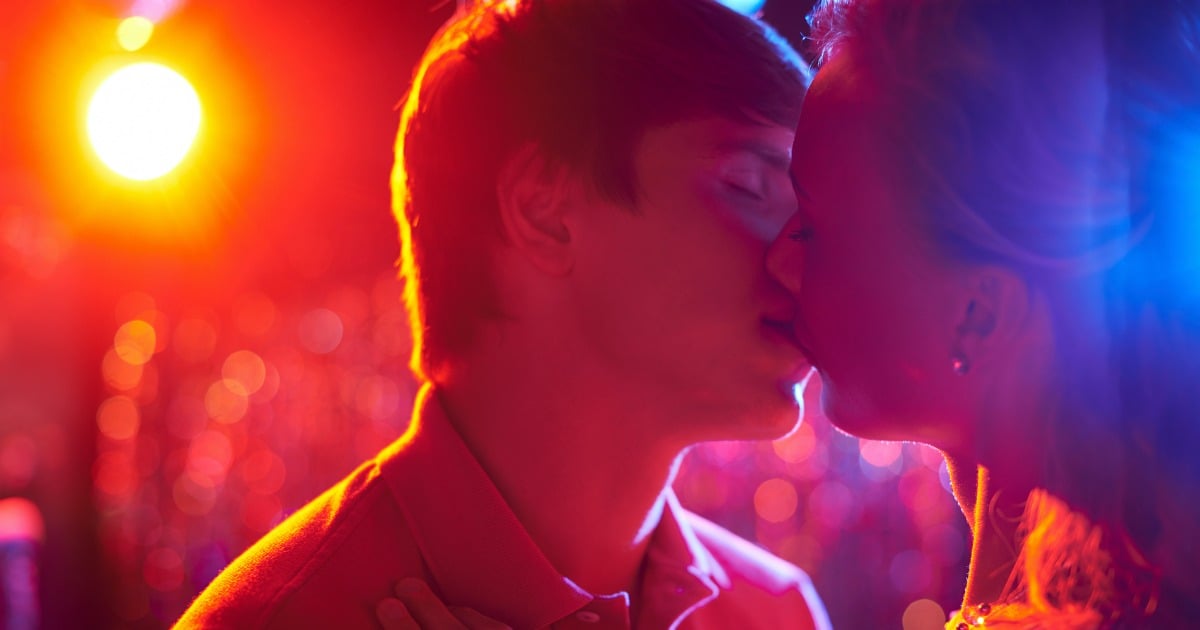 Today, I tested positive for chlamydia.
I woke up, ate breakfast, had a one-way conversation with my dog, and then… this bombshell was thrown into my Tuesday.
I sat in the sterile bulk billing Medical Centre in the doctor's small office, and recoiled at his words as if he'd just leaned over and slapped me.
Chlamydia.
I looked back at the doctor, horrified. No, surely not. STIs are something 'gross' people get, right? Please don't think I'm gross. What's worse — having chlamydia, or being genuinely concerned whether or not a doctor is judging me for having chlamydia? Right now, they're both pretty bad predicaments.
The doctor, Doctor Whatever — God, I had never even seen this man before, and now he knows my deepest darkest secret? — folded his hands together and rested them on his desk. I could feel my face growing red. I tried to swallow my panic, and what was left of my pride. He looked at me patiently.
Watch: Dr Ginni Mansberg debunks the myth of the 'perfect' vagina. (Post continues after video.)
"Does this affect my fertility? I remember reading that somewhere," I said rapidly, trying hard not to completely freak and lose my mind.
Dr Whatever shook his head slowly. "We won't be able to tell, but the chances are very slim. You caught this early," he said, offering me a fatherly smile, which seemed more than generous.
I just stared back, blinking madly while trying to comprehend this. I didn't want children yet, but one day? Yeah, for sure. Had I totally screwed that up? Would this derail my life completely? What the hell had I done?
I bustled out of the Medical Centre, feeling the eyes of the receptionist burning into the back of my head. By some miracle, I managed to wait until I was in the safety of my car before I let the tears come. I felt not just dirty, but revolting.
How had I let this happen? A few months back, a boy I hardly knew thought I was pretty, and that means I could justify not mentioning anything about protection? What a pushover.