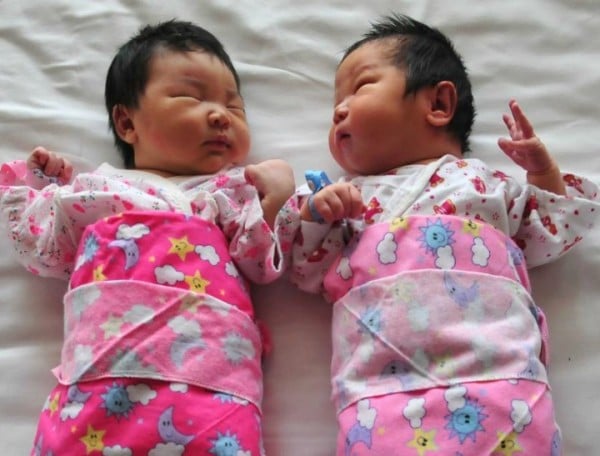 China will ease family planning restrictions to allow all couples to have two children, after decades of the strict and controversial one-child policy left it with an ageing population and shrinking workforce.
The move is a major liberalisation of the country's family planning restrictions, already eased in late 2013 when Beijing said it would allow more families to have two children when the parents met certain conditions.
The announcement was made at the close of a key party meeting in Beijing to chart the course of the world's second largest economy over the next five years.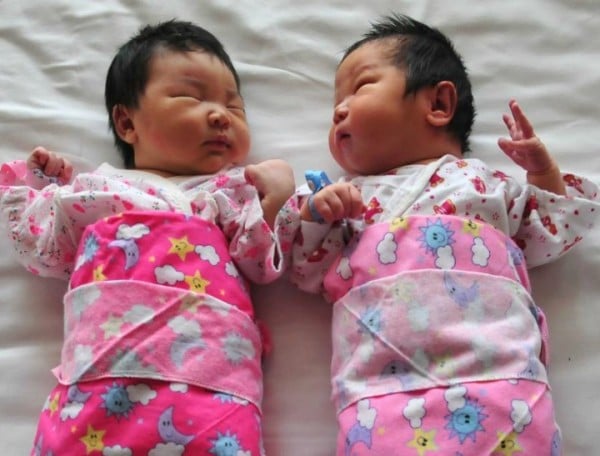 The historic change was "intended to balance population development and address the challenge of an ageing population", state news agency Xinhua said.
The one-child policy, which came into effect in 1980, restricted most couples to only a single offspring and for years authorities argued that it was a key contributor to China's economic boom.
It was enforced by a dedicated national commission with a system of fines for violators and often forced abortions, leading to heartrending tales of loss for would-be parents.
But China's population - the world's largest at 1.37 billion - is now ageing rapidly, gender imbalances are severe, and its workforce is shrinking.
Human rights organisations welcomed the change to the deeply unpopular policy, but expressed reservations about remaining controls.
"As long as the quotas and system of surveillance remains, women still do not enjoy reproductive rights," Maya Wang of Human Rights Watch told AFP, adding that change in policy was for "primarily economic reasons".
Wang Feng, a leading expert on demographic and social change in China, called the change an "historic event" that would change the world but said the challenges of China's aging society would remain.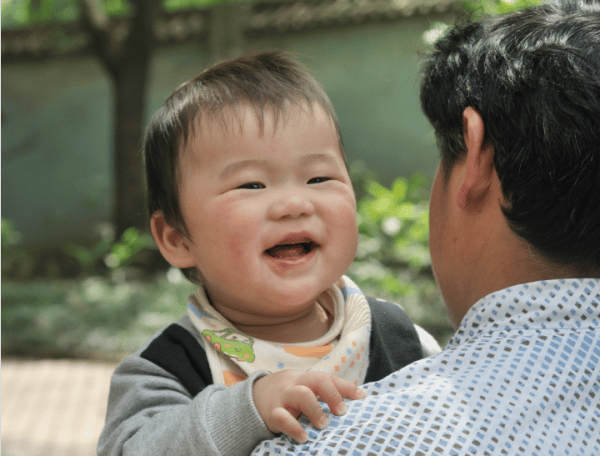 "It's an event that we have been waiting for for a generation, but it is one we have had to wait much too long for," Mr Wang said.
"It won't have any impact on the issue of the aging society, but it will change the character of many young families."
The one child policy has been credited with helping to slow China's population growth, although not by as much as originally hoped.
But it also has been instrumental in a widening of the gender ratio, with a traditional preference for boys, particularly in rural areas, leading to a surplus of bachelors that will reach more than 20 million by 2020.
Under the 2013 reform, couples in which one parent is an only child were allowed to have a second child.
Critics said the relaxation of rules was too little, too late to redress substantial negative effects of the one-child policy on the economy and society.
Many couples who were allowed another child under the 2013 rules decided not to, especially in the cities, citing the cost of bringing up children in an increasingly expensive country.
Those views were echoed by users of Chinese social media, who met Thursday's announcement with a collective shrug.
A second child, many noted, would only add to the already intense social and financial pressures attached to reproduction.
"I will have four parents to take care of, along with two children," one commenter noted.
"This is too great a responsibility".