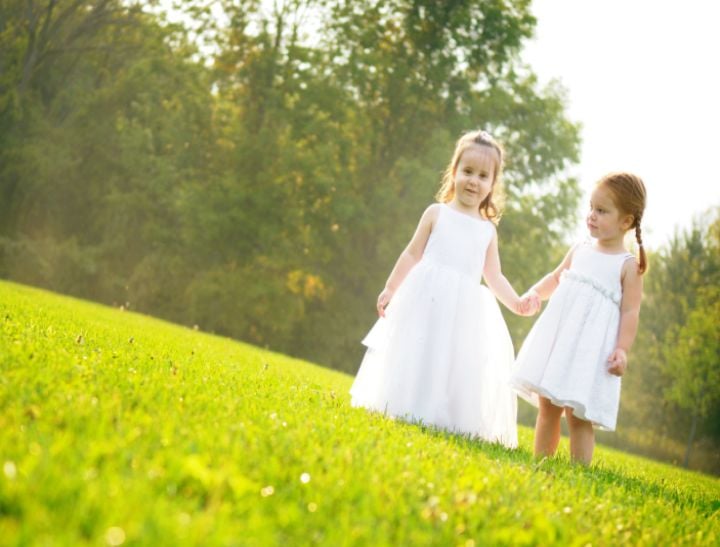 How do you cope when a child you care about is not vaccinated?
My daughter's best friend has tight white-blonde ringlets that all the pre-school girls stroke in envy.
She has the nature of an affectionate kitten; playful and yet slightly mischievous.
She makes my daughter burst out in peals of laughter and watching them together makes anyone smile.
There is nothing quite like a childhood friend is there? Especially the ones that last forever .
Except I don't want this friendship to last forever.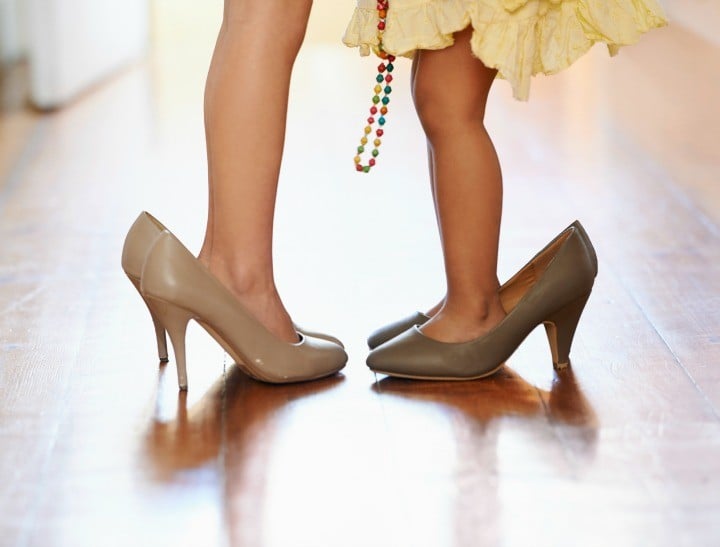 In fact I am not sure I want them to be friends at all.