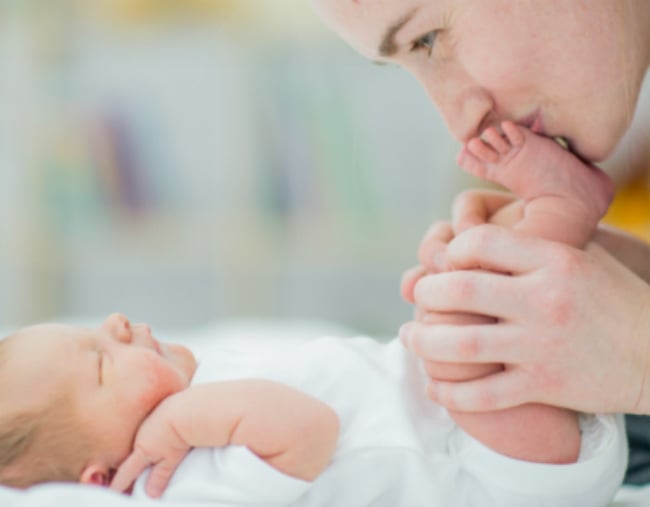 Often, as busy parents, we make an appointment with the doctor when our kids are sick or when they are due for their vaccinations. It makes sense, right. They have symptoms and we take them to find answers. We arrive at the doctor's clinic, give a brief rundown of what's happening and leave with an appropriate treatment plan.
But really, we should be using our time with healthcare professionals much more to our advantage, because when you think about it, health care is not a straightforward practice and is often multi-faceted. Those 'small issues' you've been meaning to mention to your GP could actually be hugely relevant to what's going on.
I have three children so I know how tricky a doctor's appointment can be. You've got a child on your hands feeling horrendous and sometimes you've got other 'healthy' kids in tow who don't seem to hear or care about your pleas for them to 'keep quiet', 'stop running' or 'don't touch'. It's a minefield, so it's understandable that we want to get in and out as soon as possible.
However, taking the time to prepare for your doctor's visit can actually give you a much better health plan overall and have a goal to provide your child with the best possible health care as they get older.
One simple step that's helped me prepare for doctor's visits is simply writing things down. I've started a book that I carry around in my handbag. It's nestled right there in between thousands of lost sultanas, the hair ties I can never find when I need them and the endless number of toys my kids seem to need any time we leave the house.
In the notebook I just jot down thoughts and items that I need to remember. This includes health concerns that I might think 'Hmm, next time I'm at the doctor, I'll just ask them about that'. These things are usually not so overt and concerning that I'd make a special appointment to discuss, but they're enough for me to want to look into them.