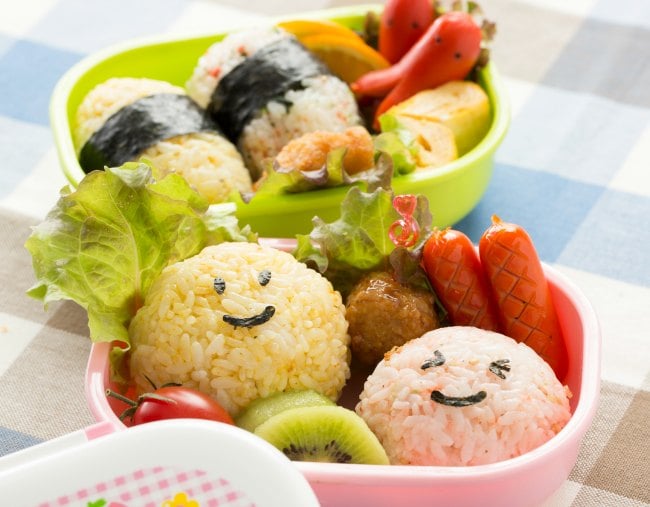 It's mid-January and I'm counting down the days. In just a few weeks our little darlings slide their squishy feet into shiny new shoes, drag discarded back packs from the shelves and neatly write their names on perfect new lunchboxes.
These are to be the receptacles of the unsullied sandwiches, carefully chosen snacks and lovingly cut fruit for the year ahead. Gleaming new lunchboxes that haven't been dropped. Or hidden under a car seat crevice with a fermenting apple.
Lids are not yet lost. Lunchboxes are fresh with promise. They sit empty, awash with dreams of what is to come. At the beginning of every school year I always start the kids with a new lunchbox. I call it the "hope box". Basically I hope I can muster the inspiration to create healthy and delicious lunches for another year. Generally all hope is dashed by March.