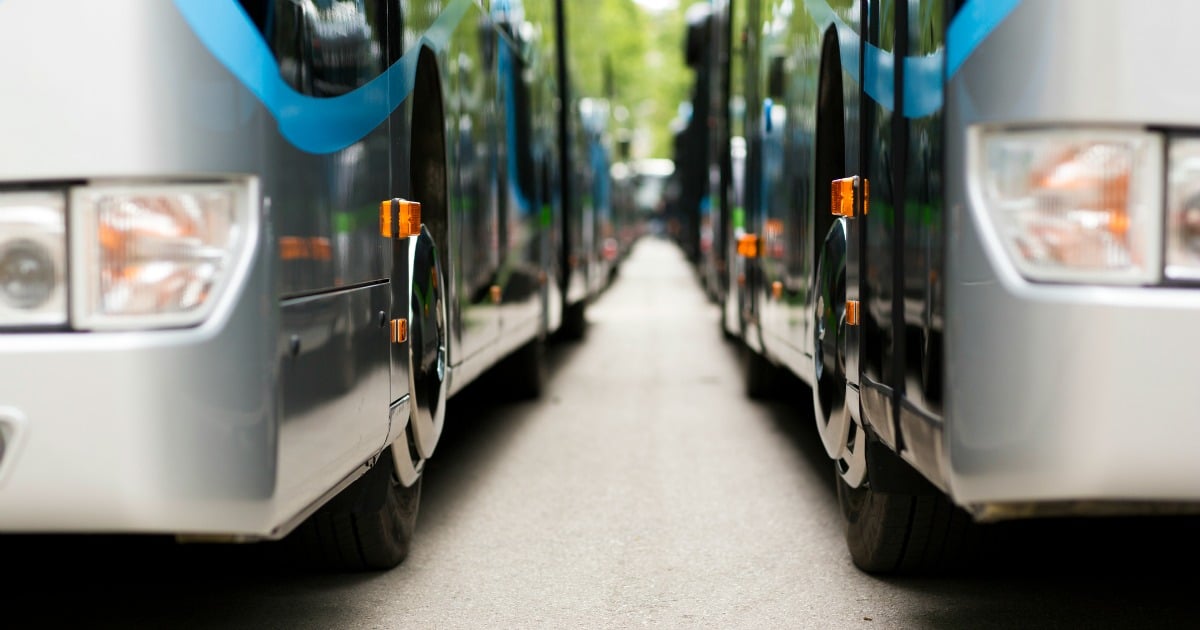 The mother of a NSW boy left forgotten on a school bus for six hours has slammed the driver's decision to appeal the severity of his sentence.
Grayson Tuck-Lee pleaded guilty to leaving a child in motor vehicle causing emotional distress on December 7, after the four-year-old and another child spent an entire school day inside the parked bus in Mudgee in the states's central west.
The 49-year-old was convicted and handed a $1000 fine over the October 24 incident, but has lodged a severity appeal, which is due to be heard in Dubbo District Court on February 16.
For the little boy's mother, the move is "a slap in the face", as she claims her son has been left traumatised by the incident.
"He started kindergarten on Thursday and leading up to this week the nightmares are getting worse," the unnamed woman told Eryk Bagshaw of Fairfax Media. "It's just horrific."
According to the outlet, Tuck-Lee was not seeking to avoid the fine, but to have his conviction downgraded in order to protect his other job as a contract mechanic.
Fairfax reports that Tuck-Lee – who is no longer working with  claims he failed to see the two children that morning because they were hidden at the rear of the vehicle rather than seated in the designated preschool section at the front.
Having dropped the rest of his passengers at their respective schools, he returned the bus to the depot and parked, leaving the little ones inside.
"My mistake was not checking the bus when I parked," he told Fairfax. "The doors were not locked, all they had to do was press a button."
The children were reportedly then discovered by another driver at 2:30 that afternoon.
"I had to throw his clothes out, and to have multiple showers to get the scent of urine off of him," the 4-year-old's mother said. "He's just terrorised from it."
The incident follows a similar case Melbourne in which a child with special needs was left forgotten inside a school bus in 30-degree heat last November.